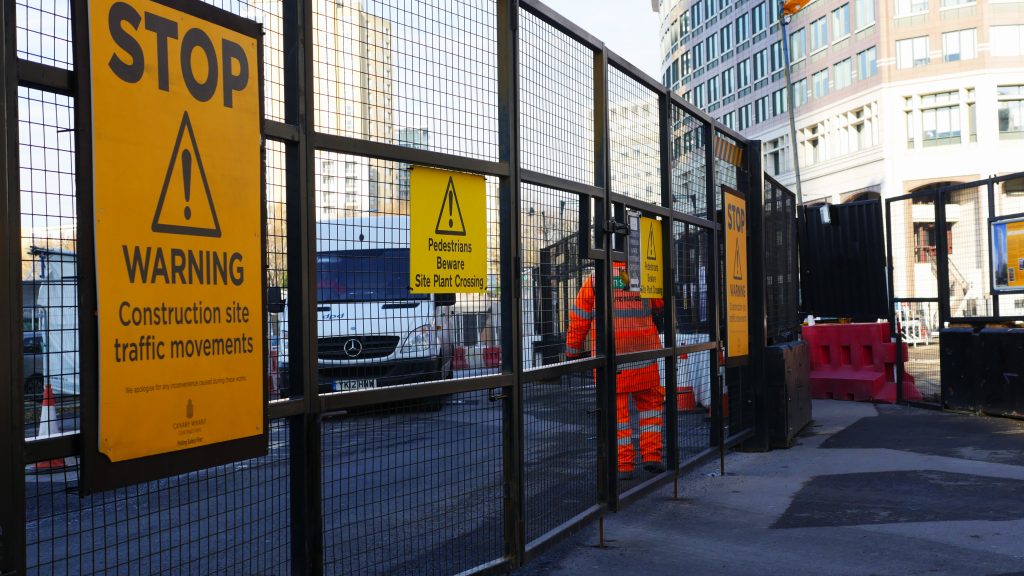 February 7, 2017
LendInvest's response to the Housing White Paper
The publication of the housing white paper comes with an admission by the Secretary of State for Communities and Local Government Sajid Javid that efforts by successive governments to deliver new and affordable homes has been lagging.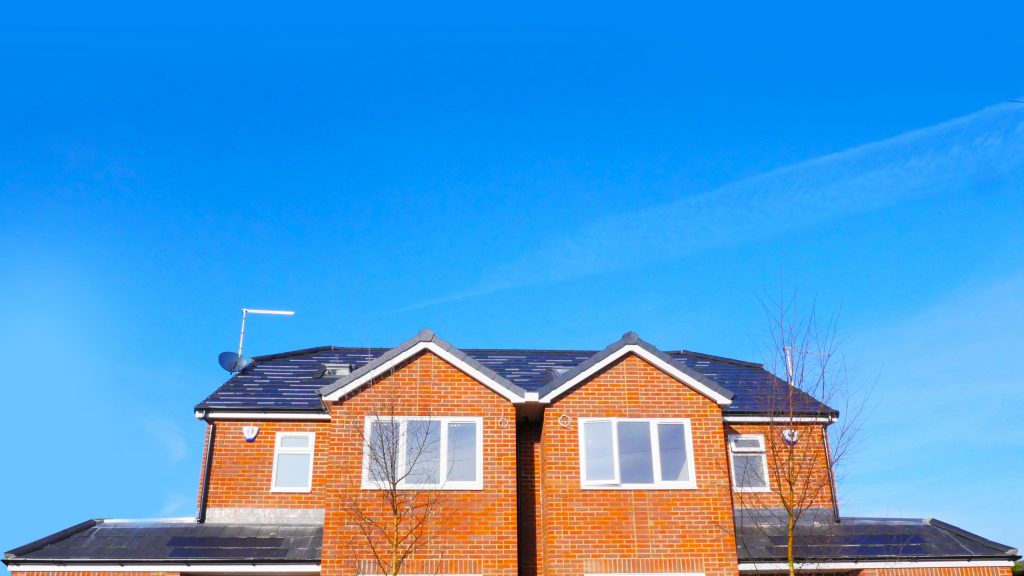 Following the release of an industrial strategy for Britain, these proposals underline the government's commitment to long term strategic investment in infrastructure, with increasing land supply at the heart of this white paper. The message could not be clearer: the housing market is broken and it's up to local authorities and industry, as well as national government to solve the housing shortage and affordability crisis.
The role of SME property businesses in delivering the homes the country needs is paramount. These proposals outline the critical importance of new entrants into a market where the largest housebuilders dominate the sector's output.
We are pleased to see commitment by government to support the growth of small and medium sized housebuilders and have picked out a number of announcements of interest to SMEs:
Planning for the right homes in the right places
An emphasis is being put on up-to-date local housing plans, maintained by local authorities. Government is insisting that every area is covered by a plan and it is reviewed every five years. This is coupled with a consultation by government on standardising the methodology for assessing housing requirement.
Digital planning is an area of focus, with a commitment to allow public data to be used in a way that increases accountability, drives choice and spurs innovation. This includes consideration of how to digitise the local plans on publication, and to pursue the completion of the Land Registry (currently at 83% of the country's land). Government will collate and make openly available a complete list of all unregistered publicly held land by April 2018 and make available data on who has interests in land in an effort to increase transparency in the land market and opportunity for enterprising SMEs to make strategic decisions.
Expectations are also laid down for local authorities to put weight behind the development of small sites and increasing housing stock in rural areas. This is exactly the type of land that SMEs are best placed to deliver, supporting communities to grow organically. Government will also deliver 160,000 new homes by selling surplus public land.
Building homes faster
Accelerating the journey from planning to delivery, the white paper floats the idea of a fee for appeals against planning decisions, but does make clear that it will consult on how best to achieve this without negatively impacting on SME developers.
Use it or lose it. That's the message for developers who've been granted planning permission. In efforts to prevent land banking and rapid inflation of land prices, local authorities will require regular updates on progress including projected development numbers. Further, local authorities will be empowered to serve completion notices on sites where planning permission has been granted but no work has remained.
To increase the pace of housebuilding, the Homes and Communities Agency will be refocused and relaunched as Homes England, a delivery body with the objective to attract new entrants, including SMEs to the market. This involves administering £1bn of finance for SMEs.
The white paper calls on industry to invest in skills for its workers with a view to get more people into construction and ultimately get more projects off of the ground. This is something LendInvest is already supporting, with our highly popular Property Development Academy supporting prospective developers to kickstart their businesses.
Small steps for SMEs
The white paper acknowledges the critical importance of maintaining SMEs in property, recognising their potential for growth and the constraints for these businesses. We are supportive of measures to improve the planning environment, particularly in assembling and freeing up land that SMEs can develop on.
This landmark policy paper will certainly shake up the sector, but constraints still exist for SMEs in particular, who face many up-front costs, a punitive tax framework and complex hurdles in navigating the planning process. LendInvest will be submitting responses to the white paper's supporting consultations in the coming weeks, encouraging government to open doors to the contribution of SMEs.
The Housing White Paper can be read here.
Posted by null null