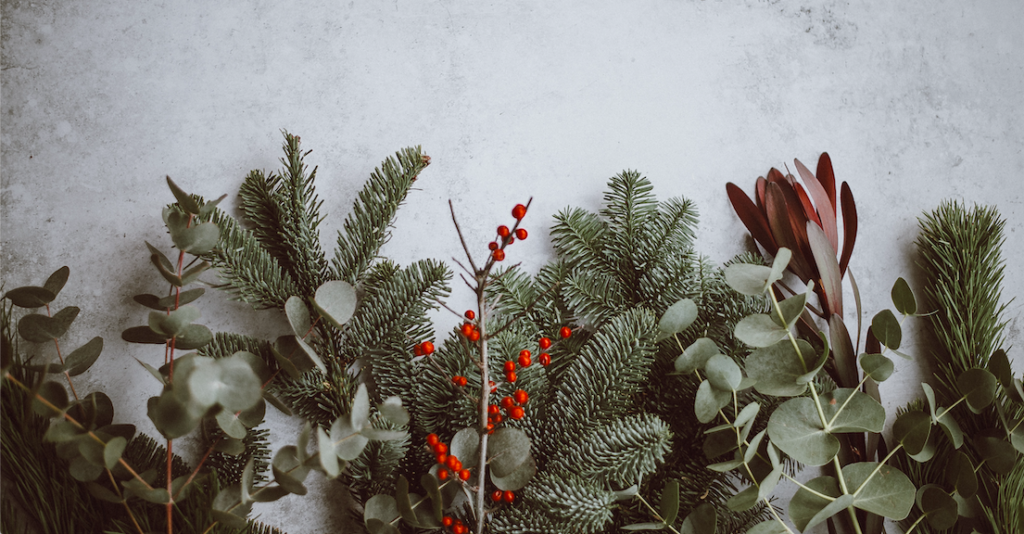 December 30, 2019
A look back at LendInvest's 2019
It's fair to say that 2019 hasn't been the quietest of years; and that certainly hasn't been the case here at LendInvest HQ. We're coming to the close of another huge year for the business, with plenty of milestones to be celebrating as we move into the New Year.
So what did the team get up to in 2019..
We turned around another year of profitable growth
In June we reported our fifth year of profitability, and significant operational and strategic progress for the financial year 18/19. A fantastic result due to the successful execution of our technology-driven growth strategy to support the increase in demand for both our short and long term lending products.
We completed our first securitisation
In June we became the UK's first marketplace platform to securitise its own assets, with a £259m transaction. The securitisation received an AAA rating (for 83% of the securitisation) from both Moody's and Fitch, the global credit rating agencies. This was a huge milestone for the business, and a key marker in our journey towards entering the mainstream mortgage market.
We launched our Buy-to-Let product in Scotland
As demand for our Buy-to-Let product continued to ramp up throughout the UK, alongside a buoyant Scottish property market, in November we were delighted to launch our BTL product in Scotland.
We partnered with a roster of new mortgage clubs and packagers
Our BTL product has moved from strength to strength in 2019, and has been received well by the market. This led to us expanding our distribution strategy, and partnering with a host of new mortgage clubs and packagers.
We expanded our team, bringing on some fantastic new hires
We made a whole host of stellar hires throughout the year across the business, including bolstering our Business development team, hiring a new Director of Mortgage Underwriting and our new Chief Operating Officer, Arman Tahmassebi.
We launched new products, and continued to improve the mortgage process
Here at LendInvest our team strives to stay innovative, especially when it comes to products and processes. That's why in 2019 we launched our Bridge-to-Let product, for borrowers seeking to refurbish a property before exiting to a Buy-to-Let mortgage, and introduced Open Banking to speed up the application process for our customers.
We added to our growing list of global financial partners
It's been quite the year for the business from a funding perspective. We've welcomed HSBC, the National Australia Bank and Shawbrook to our roster of major financial partners that help fund the loans we originate.
We almost doubled the assets under management in our flagship fund
This week we decided to end the year on a high and announced that the AUM in our Real Estate Opportunity fund had increased by 40% in 2019. In November alone, the fund secured £23 million of new investment. This capped off a record year of fundraising for the team, a testament to all of their hard work.
It's been a pretty great year, and we can't wait to share with you what's next for the business in 2020!