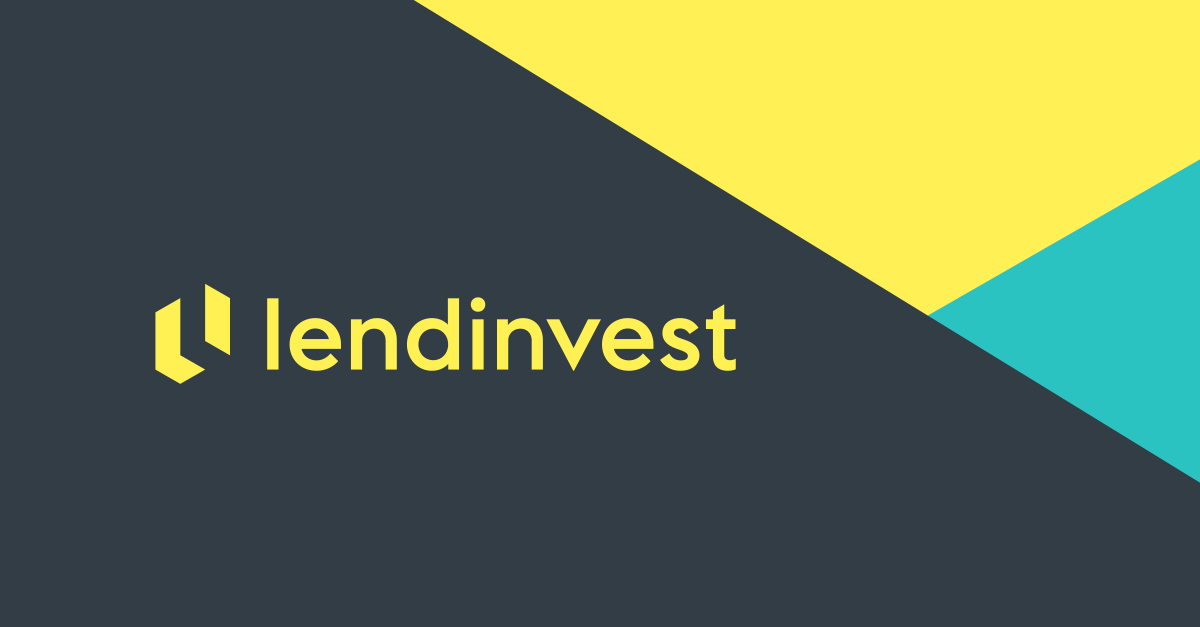 June 30, 2016
LendInvest revises lending criteria after Brexit vote
LendInvest, the online specialist property finance lender, has reviewed its lending criteria for bridging finance borrowers in light of the UK's vote to leave the EU.
Today, the leading online lender has announced that:
It will continue to lend on open market valuations
It has not changed published interest rates
Lending criteria remains unchanged for deals worth less than £3 million with an LTV of 75% or less
Lending criteria has been tightened for deals worth more than £3 million, where the LTV is now capped at 65%
It has temporarily paused lending on new second charge cases
LendInvest fully expects to honour its existing pipeline of deals (including second charge cases), and no cases have been cancelled or dropped on account of the Brexit vote. The company is also on track to complete a healthy June with over £40 million of deals completed.
Ian Thomas, Co-Founder and Director of LendInvest, said: "At times of uncertainty, communication is crucial, no more so between lenders and brokers who want to work hard for their customers. Our message today is that LendInvest remains very much open for business.
"Our decision to tighten lending criteria for higher value cases and pause new second charge loans reflects industry caution after the market shock of last week. Until more data becomes available about prime sales in the new market environment, redefining our lending criteria is the most responsible and prudent course of action.
"LendInvest will carry on lending and we expect to remain busy in the months to come. This is the sort of major event that we have built LendInvest to be able to withstand. We are very well-capitalised and have a well-diversified funding base, from which to continue to lend and service loans."
— Ends —
Note to Editors
Contacts
John Fitzsimons: [email protected] / 020 3864 6817
About LendInvest
LendInvest is the UK's leading online lender for short-term property finance. The company was spun out of Montello Bridging Finance, the established bridging finance provider, in summer 2013.
LendInvest aims to bring the speed, efficiency and transparency of online lending to the mortgage market for the first time. In the last two years, LendInvest has originated over £664 million of loans to landlords and developers for terms lasting one month to three years, making it one of the most active short-to-medium term mortgage lenders in the UK.
LendInvest became the only UK online lender to report two years' of profitability in its first two years of trading, with profits for FY 2015 rising to £3.1 million.
LendInvest is authorised and regulated by the Financial Conduct Authority. In June 2015, it became the first marketplace platform to be rated by a regulated European credit rating agency; this rating was reassessed and reaffirmed for the second year in June 2016.
All loans are secured by a registered first charge against property in the UK and the company has consistently provided returns to investors of 5+% per annum.
For further information, please visit www.lendinvest.com and follow the company at @lendinvest.