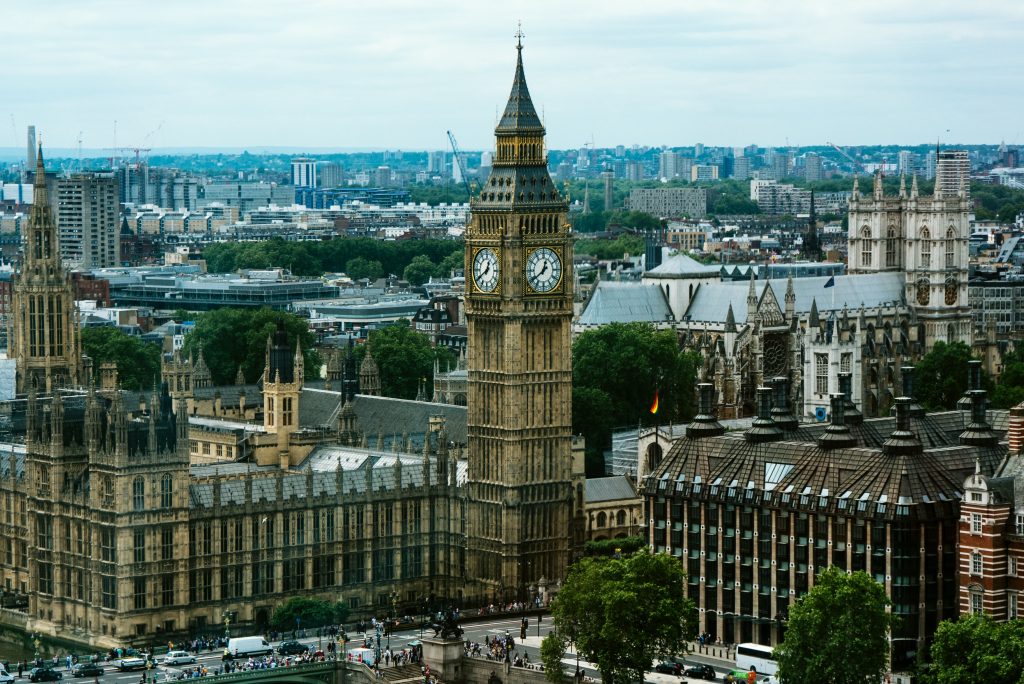 March 2, 2017
LendInvest responds to the UK Digital Strategy
LendInvest welcomes the publication of the UK Digital Strategy this week, a long-awaited prospectus for government support to enhance industry by the use of digital. The announcement of the strategy on 1st March underlines the zealous approach by government to secure the UK's credentials as the global capital for innovation in tech.
The strategy extends the framework of the Prime Minister's industrial strategy to the digital economy, investing in new enterprise and uncovering exciting opportunities for FinTechs across the country.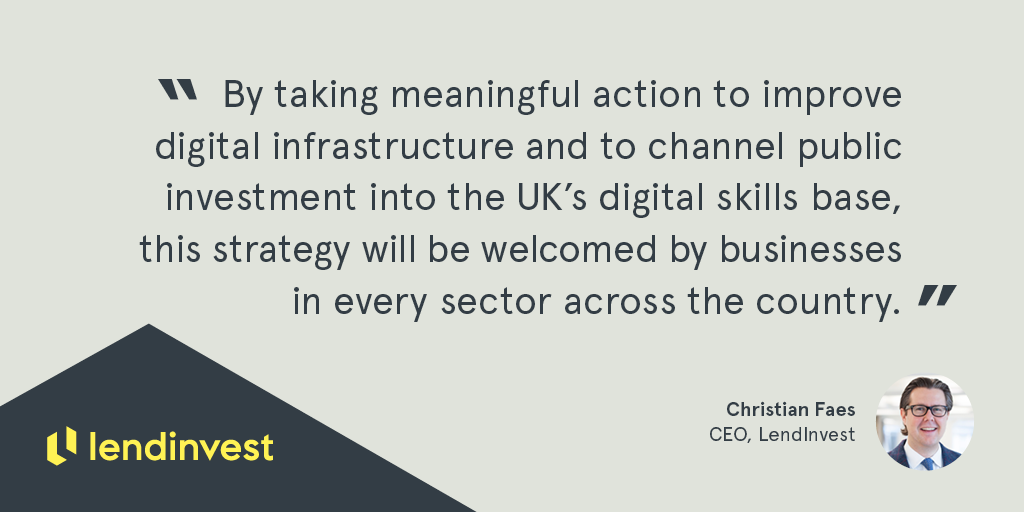 At the same time, the paper puts a focus on matching the pace of digital change with the developments in access for all citizens to leverage technology in their daily lives.
The vision set out by Digital Minister Matt Hancock and Secretary of State for Culture, Media and Sport, Karen Bradley lays the foundations for a long-term strategy for FinTech, encouraging financial services firms using technology to evolve offline industries to improve services and products for everyone.
Putting investment into the UK's emerging sectors of expertise, like artificial intelligence and cyber-security for example, will help financial services firms to scale-up and thrive. An essential accompaniment to this is the government's pledges to deliver a long-term strategy in partnership with industry and a team of FinTech envoys to ensure that the benefits of FinTech are felt by all nations and regions in the UK.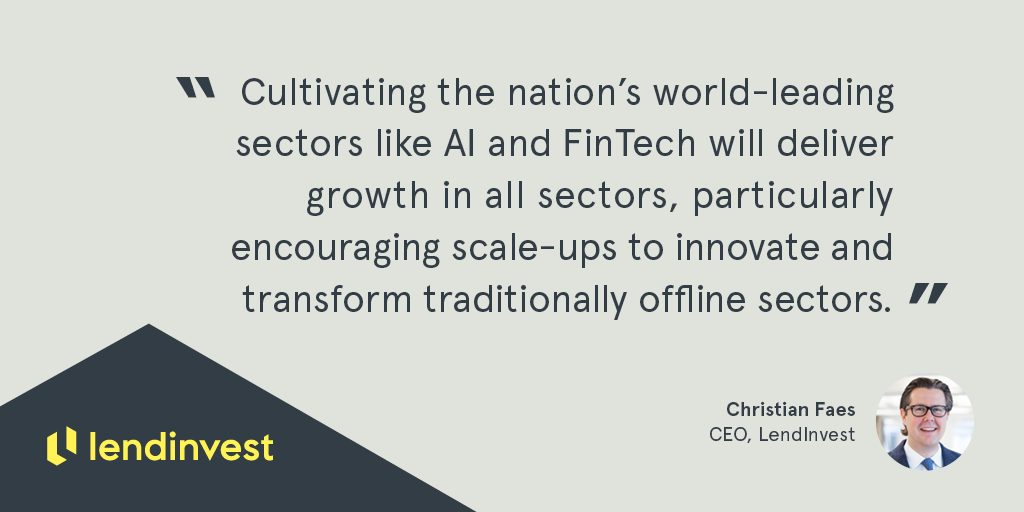 Underlining the strategy is a clear message that in implementing the industrial strategy, digital must enhance the growth of all UK businesses. For us at LendInvest, we are challenging the status quo in the £1.3 trillion mortgage market; exploring how technology can improve the customer experience in acquiring property finance.
We are encouraged by the comprehensive digital strategy and look forward to playing an active role in shaping the future of UK FinTech, ensuring that its impact is felt across offline sectors and industries.
The Government Department for Culture, Media and Sport included a quote by LendInvest in its Twitter moment: Launch of the #UKDigitalStrategy
The #UKDigitalStrategy should make it easier for businesses to scale-up and improve productivity. Welcome announcements today. pic.twitter.com/41WzDqg1FV

— Christian Faes (@ChristianFaes) March 1, 2017