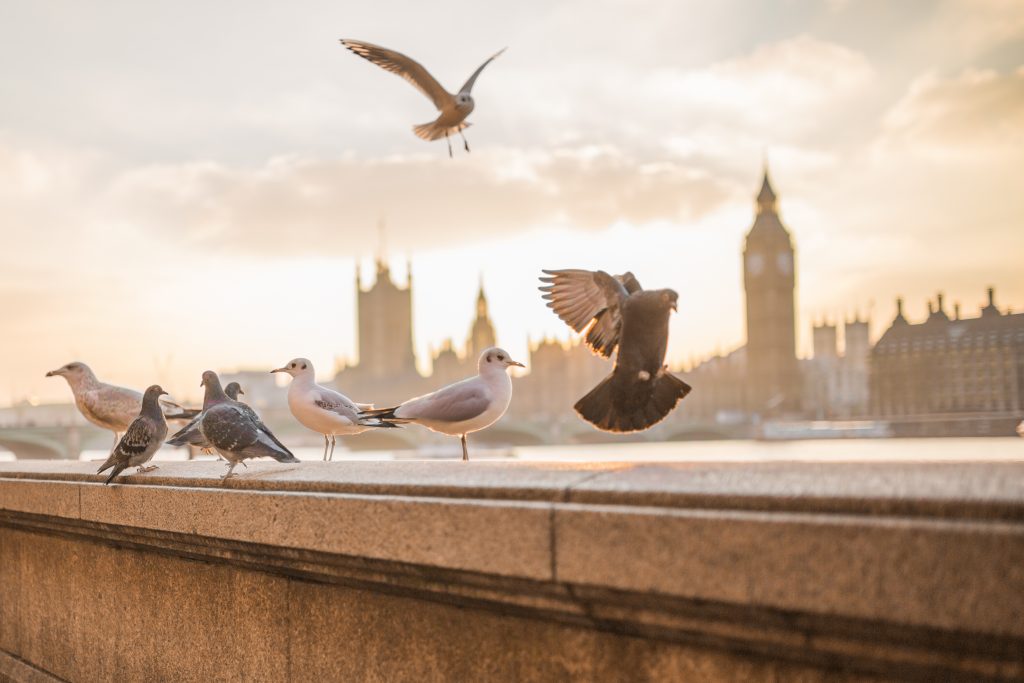 March 8, 2017
LendInvest response to the 2017 Spring Budget
The property sector will breathe a sigh of relief after the Chancellor of the Exchequer delivered a Budget that did not shake up the sector with tax tweaks or planning changes. Instead, this was a Budget intended to fine-tune the UK's tax and business policy in a drive to increase productivity and economic resilience.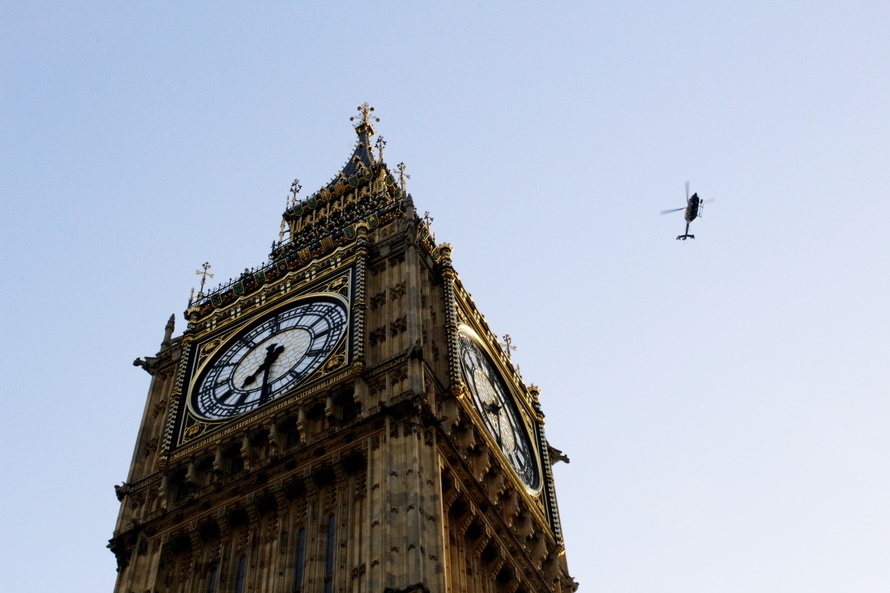 The Chancellor did not make waves with an overhaul of economic or business policy, but he made significant changes to conditions for SMEs. Here are three announcements of key interest to LendInvest and our customers:
£435m of new money directed at alleviating the pressures felt by SMEs in business rates rises will be welcomed by many, but this will not entirely discount the severe impact the rises will have across the country.
The rise to 11% National Insurance Contributions over the 2017-2019 period is another tax on self-employed people and places more pressure on entrepreneurs setting up UK businesses. Coupled with slashing the tax-free allowance on dividends for business owners and the self-employed from £5,000 to £2,000, contractors and entrepreneurs will be hit by a heavier tax burden.
The Chancellor has previously stated that he wants Britain to be the best in the world at business, and he's underlined this with a move to decrease Corporation Tax to 17%, but the impending tax changes on the UK's entrepreneurs will present challenges across all sectors, including those in the homebuilding and construction sectors.
Property prices
The Budget also saw the Office for Budget Responsibility publish a forecast for UK house price inflation, predicting slowing growth by mid-2018 at around 4%. Continued demand for homes will continue to keep the market buoyant in the near term.