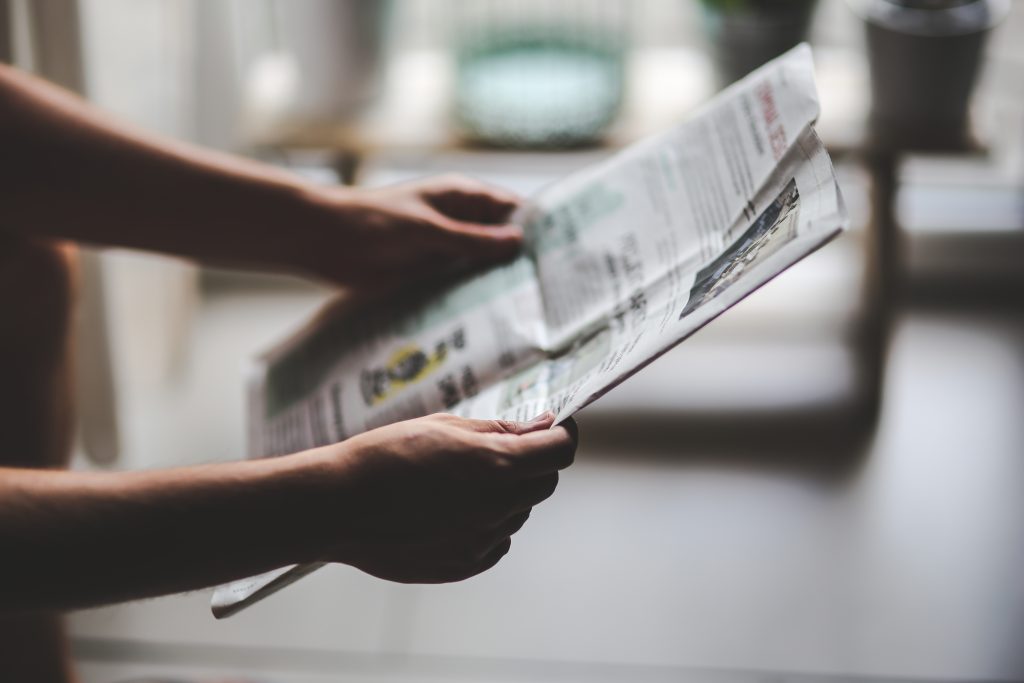 May 17, 2016
LendInvest in the Press: New Funding Line, Developing Ambitions, and Gary Clark: Chess Master

Boosting the funding lines
The big news at LendInvest over the last month has been the announcement of our new £40 million funding line from investment bank Macquarie, helping us build the most diverse capital base of any online lender.
The deal caught the attention of, among others,
City AM
,
Financial News
,
Business Insider
,
Private Debt Investor
and
Property Week
. To find out more about what it means for LendInvest and our investors, check out
this blog
from Christian Faes, our CEO and co-founder.
Savvy landlords look beyond London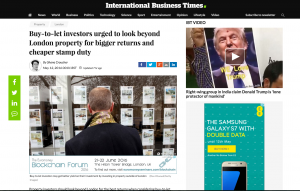 The latest LendInvest Buy-to-Let Index casts light on the terrific opportunities to landlords who buy outside of London.
For the same price as a single studio flat in South East London, investors could pick up two three-bedroom properties in Durham with a 200% higher rental yield and a 30% lower Stamp Duty bill. The fascinating research was picked up by a range of national titles, including
International Business Times
,
Mortgage Introducer
and
Best Advice
. Christian also wrote a blog for the
Huffington Post
on why we believe this will lead to the growth of the 'cross-country landlord'.
Developing ambitions
LendInvest's development finance team has got off to a strong start since launching in December. So far the team has written 14 deals, ranging in size from £400,000 to £10 million.
The team's ambitious plans to double the value and number of loans on our books was featured in titles including
PrimeResi
,
Real Estate Capital
and
Development Finance Today
, while the removal of the exit fee from development finance loans was covered by the likes of
Specialist Lending Solutions
,
Specialist Finance Introducer
and
Commercial Reporter
.
The semi-commercial surge
The semi-commercial market is thriving. Steve Larkin, Director of Development Finance, was quoted in this article on
Specialist Lending Solutions
about why demand is strong, and what brokers and lenders need to consider with any such deal.
Looking beyond 'desirable' developments
Steve also appeared on Bridging & Commercial, looking at the situation faced by small-scale developers and how LendInvest intends to help them.
Gary Clark, chess master
The team at Specialist Lending Solutions interviewed Gary Clark, our Senior Business Development Manager, as part of their Know Your BDM series.
Find out all about Gary, and his talents on the chess board,
here
.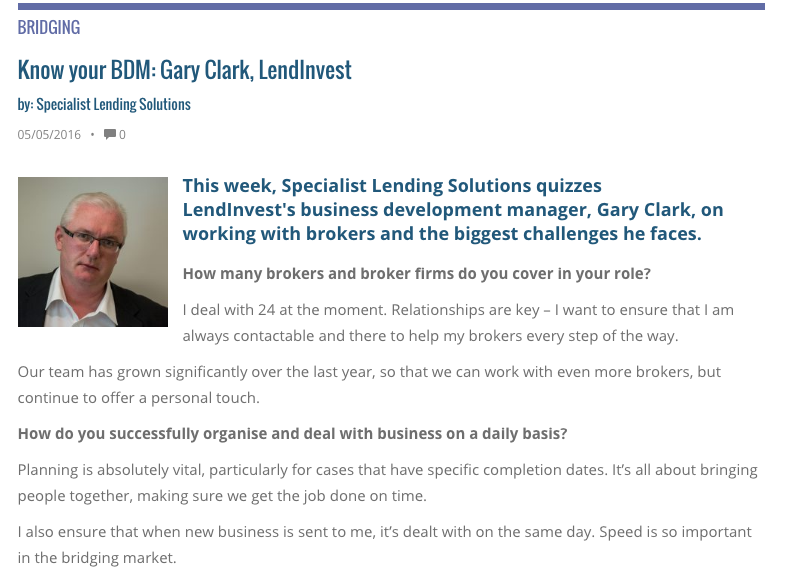 Getting creative
The regulator, the Financial Conduct Authority, has launched a 'regulatory sandbox' to encourage firms to develop some innovative new products.
Matthew Tooth, LendInvest's Head of Distribution, wrote a piece for
Mortgage Strategy
about why the sandbox is a great idea, but needs to produce something tangible.
Life after the CML
Members of the Council of Mortgage Lenders (CML) trade body voted in favour of merging with other trade bodies to form a single association last month.
Roy Armitage, Head of Credit at LendInvest, wrote this article in
Mortgage Solutions
about what life after the CML may look like for smaller lenders.
Posted by Alexandra Lamport