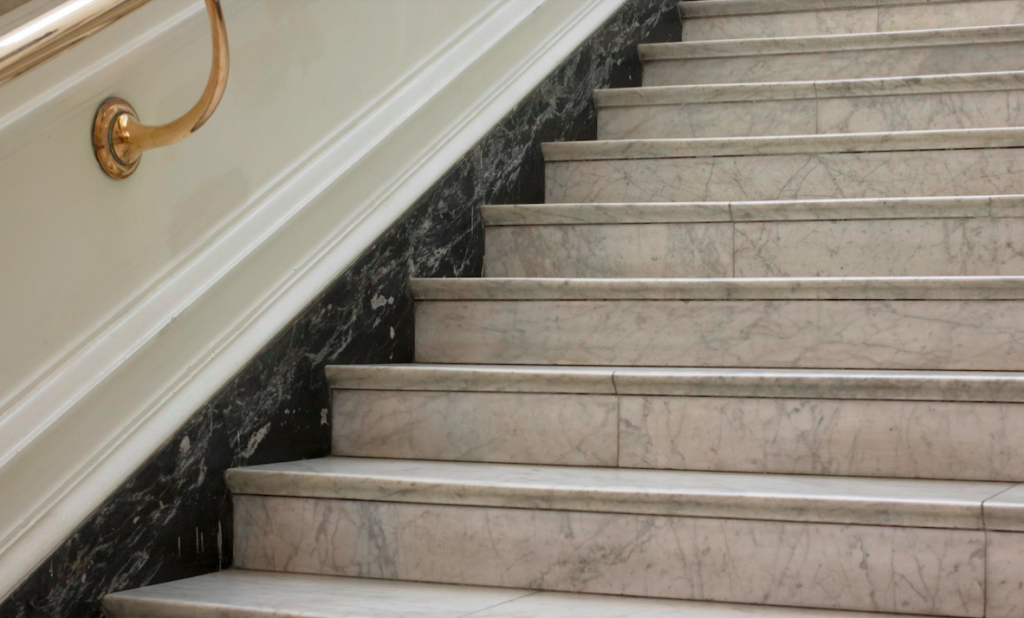 September 20, 2017
LendInvest partners with Clever Lending
This month Clever Lending has been appointed as a strategic partner of LendInvest to distribute our bridging and development finance products.
Clever Lending is a master broker providing specialist lending solutions to suit a range of needs. From second charge to commercial and bridging loans, the team's extensive experience and market knowledge means they understand the challenges any borrower may face in sourcing suitable finance.
Brokers can now deal with the distributor directly to take advantage of its strategic partner status and the niche lending opportunities and expertise.
Matt Tooth, Chief Commercial Officer at LendInvest said:
"At LendInvest, we enjoy forging close working relationships with partners that share our values to distribute our products to a greater number of professional borrowers throughout the country.

"With this in mind, we are delighted to bring on board Clever Lending in what we expect to be a long and fruitful partnership."
Sonny Gosai, Head of Specialist Lending at Clever Lending, added:
"It is very exciting for Clever Lending to be able to provide market-leading criteria for a variety of bridging, commercial and development funding products from LendInvest.

"We are delighted to be working with such a well-respected and established lender to be able to offer more solutions to introducers and their customers.

"I'm confident that we'll have a very successful partnership."