December 30, 2015
Introducing Our New Office!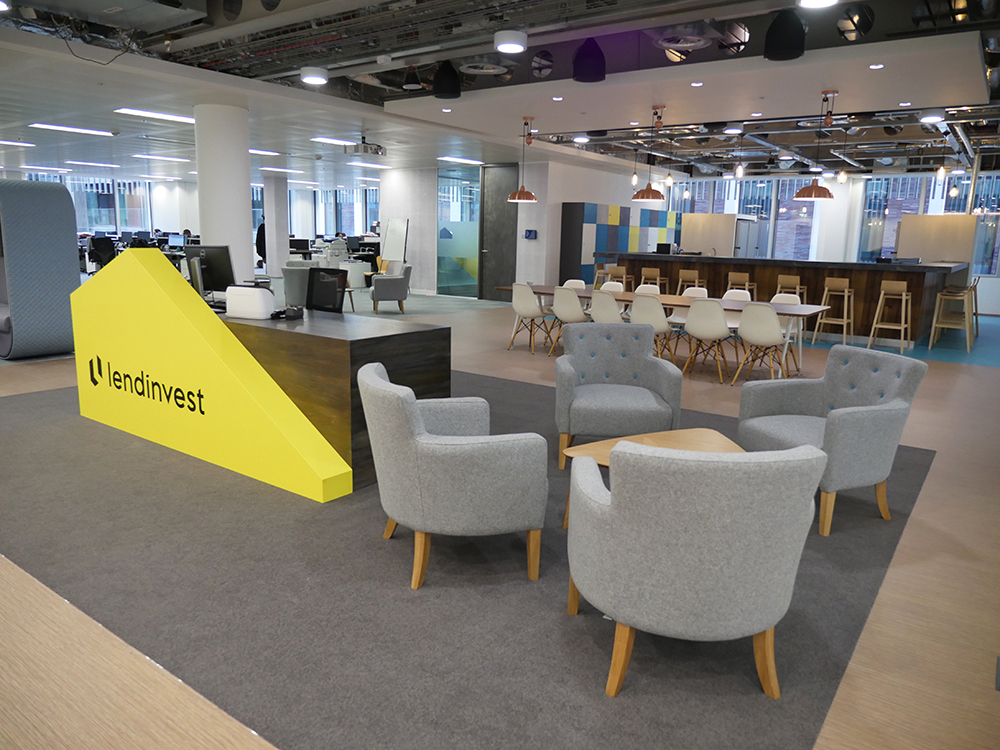 Last week we moved to a new office in the heart of Fitzrovia and we've gradually been settling in over the festive period. While our new office isn't too far from our old one, it's a big change that marks a new chapter in our company's story.
We now have a lot more space, which was necessary since our team has doubled in the past year. We currently have 70 staff members and that number is expected to grow rapidly over the course of 2016.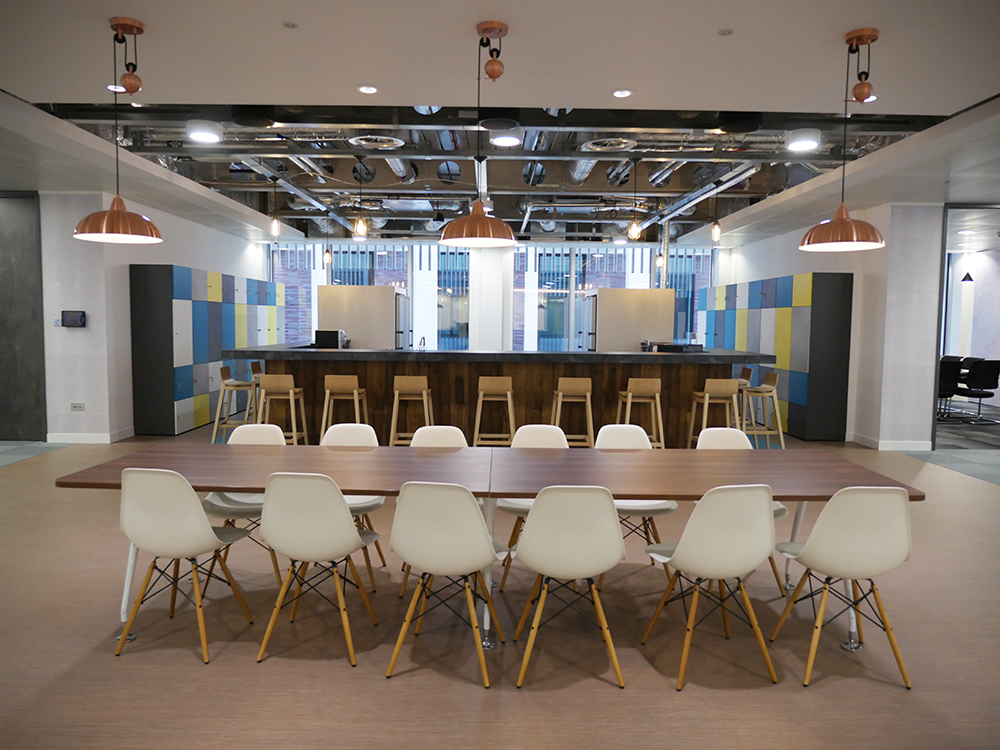 So what's it like?
Our new office is a lot bigger – covering over 13,000 square feet – providing much needed space for our expanding team. For the design we consulted with office design company Oktra to create a workspace that has our brand values at its heart, and we now have an open plan office that provides the ideal environment for us to move our company forward.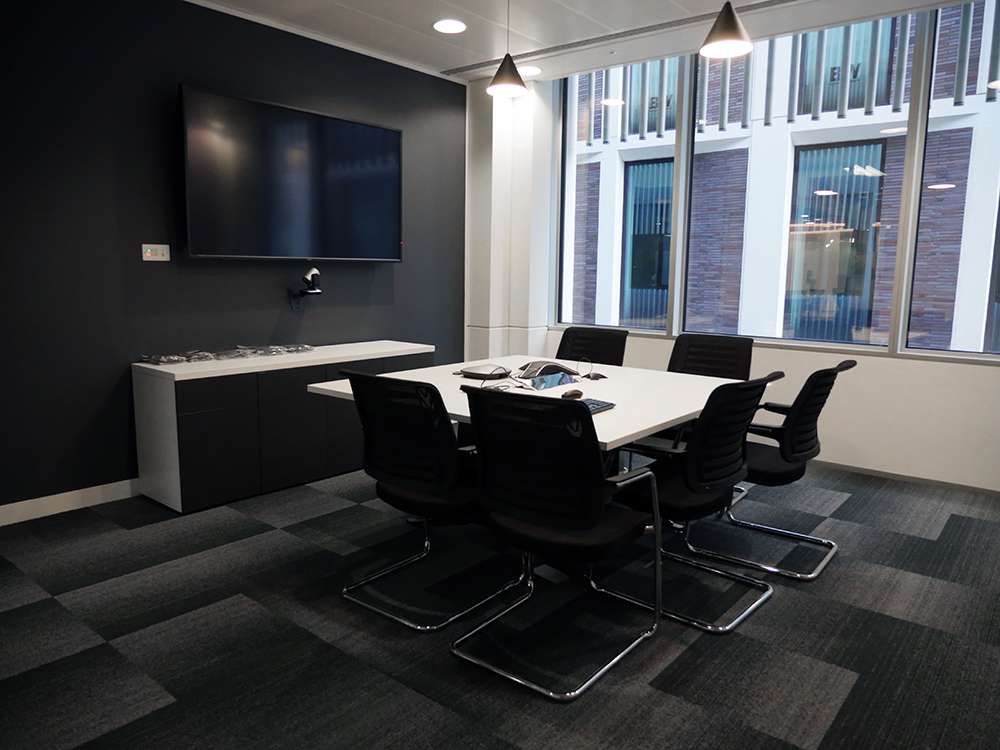 We have more meeting rooms connected with state-of-the-art technology, phone booths, a project room and a privacy room, along with open, agile workspaces, such as an open auditorium and cocoon-like chairs. Using VIA Connect Pro by Kramer Electronics, we'll be able to connect our laptops to screens wirelessly, making sharing and presenting in meetings easier. For those who prefer not to sit down all day we have 'standing desks', which can be raised or lowered at the push of a button.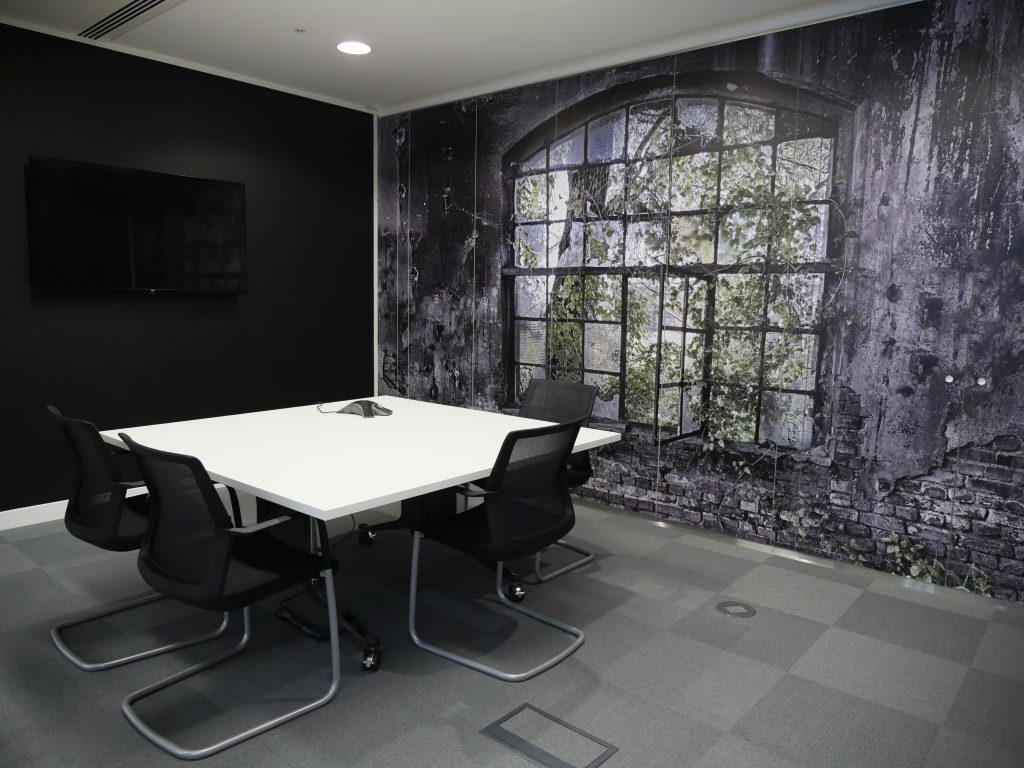 For relaxing after work we have a dedicated games room with X-Box and ping pong, where we can fit in some team practice in preparation for the next Ping Pong Fight Club. We also have a communal lunch table and an open, spacious kitchen to house our endless supply of snacks.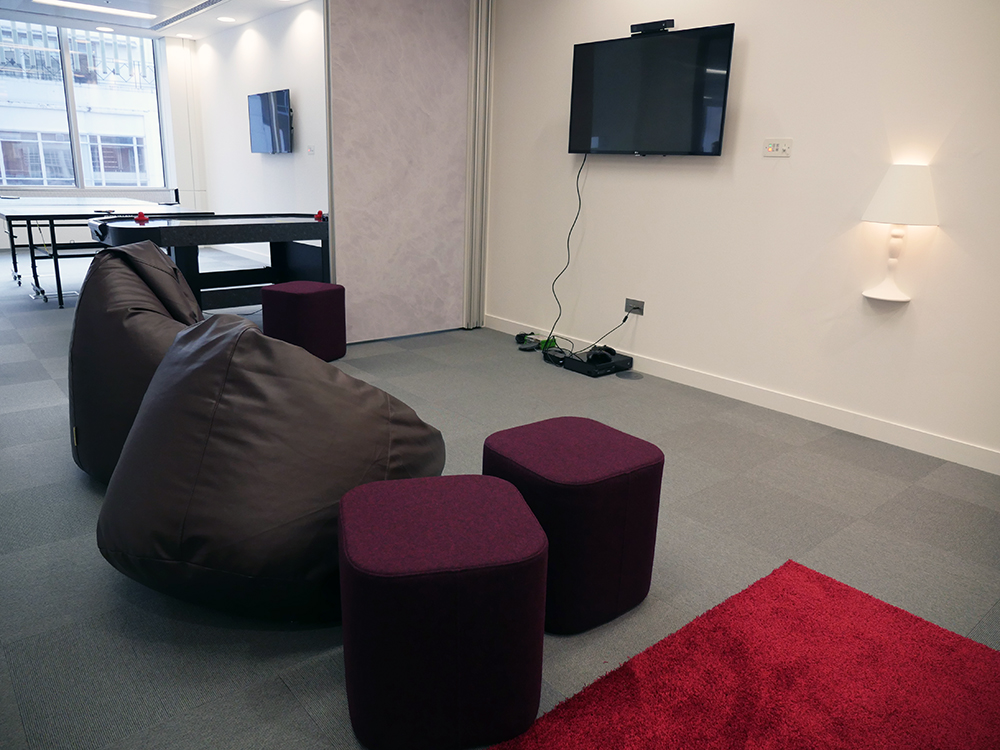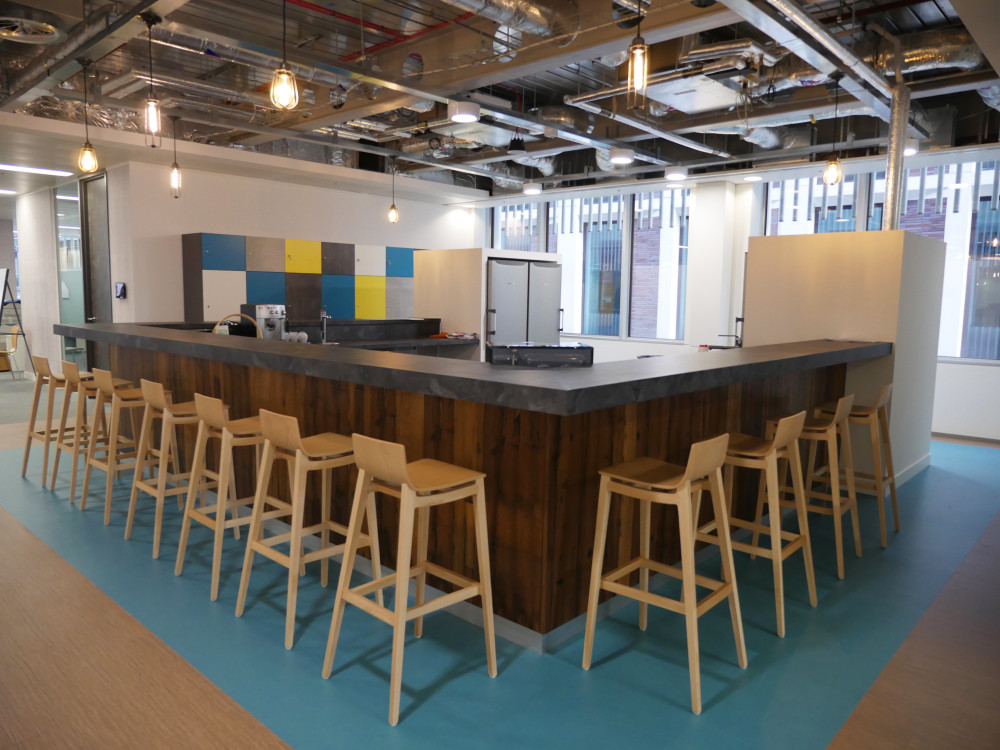 So what does it mean for you?
It's important for us to cultivate a fun and collaborative company culture so that our staff members are excited to come to work. Happy team members equals more creativity, which in turn equals a better service for you. We're growing quickly here at LendInvest, which means we'll be able to improve our products to better serve you. We're on a mission to change property finance and we're excited to see what we can achieve in 2016. With all this space we'll also be able to host events at our office, so we'll be excited to invite people in and show them what LendInvest is all about.
If you're looking to make a career move in the New Year, why not join us in our brand new building? We'll be hiring many more team members over the course of the year, so check out our list of job openings here.
Don't forget you can follow us on Twitter and Facebook for all the latest news from LendInvest HQ.
Get in touch with us
Our new address: 8 Mortimer Street, London, W1T 3JJ.
You can still email us using [email protected] or call one of the following numbers:
0800 130 3388 – General Enquiries
0207 118 1144 – LendInvest Capital
0207 118 1900 – Investor Relations
0207 118 1133 – Borrowers