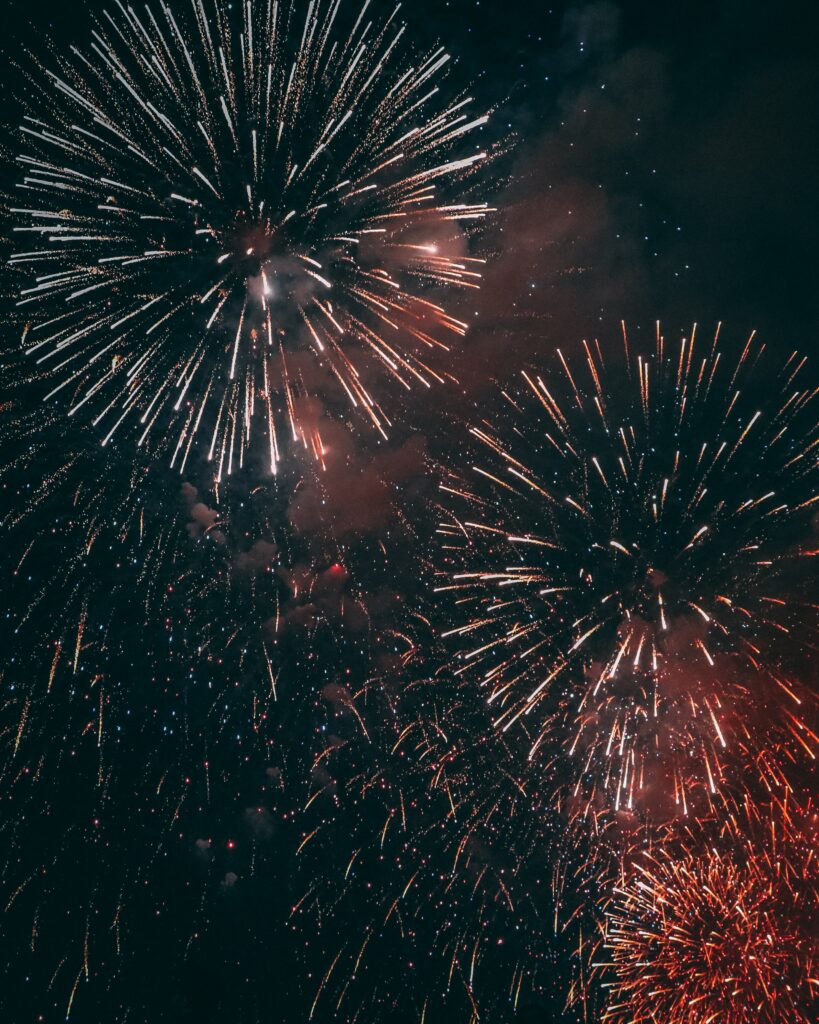 March 3, 2021
LendInvest named one of FT1000 Europe's Fastest Growing Companies
We are delighted to announce that this week LendInvest has been named one of the FT1000 Europe's fastest growing companies for 2021.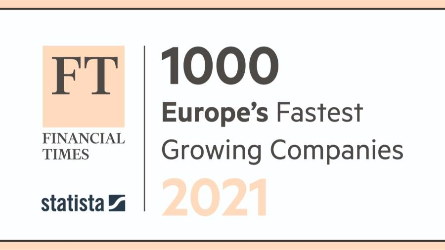 This news comes after what was undoubtedly a whirlwind year in 2020, as the UK along with the rest of Europe navigated a challenging landscape as the pandemic continued to affect businesses globally.
Despite that, the team has already kicked the year off with a bang, recently announcing our latest funding partnership with global investment bank J.P. Morgan, and continuing to find ways to communicate in new and exciting ways with our brokers by launching our first virtual broker conference in January.
All signs are pointing to a big year, and it's fantastic to be joining a host of high growth companies in this year's FT1000 cohort. View the full list here.