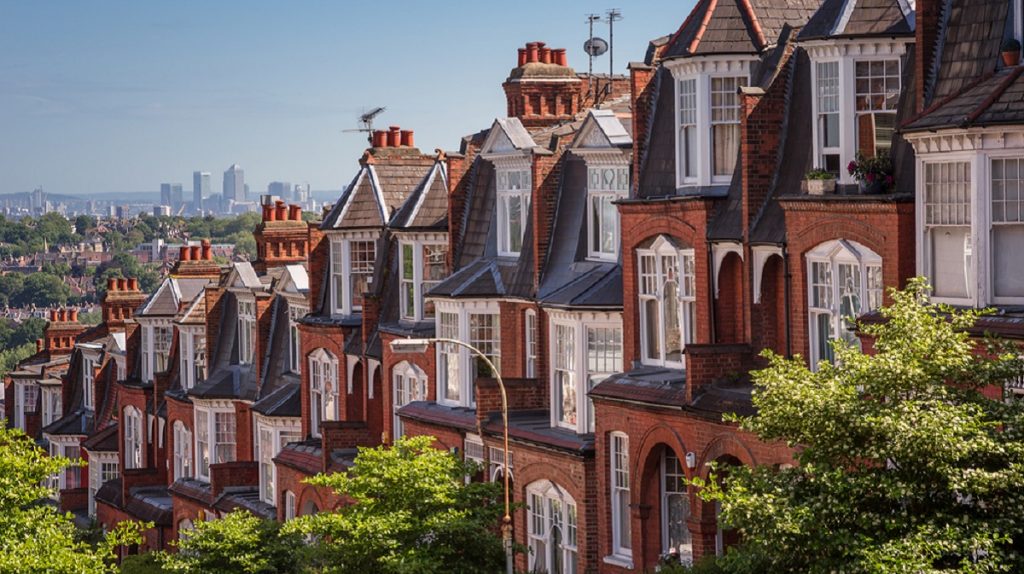 November 27, 2020
LendInvest lends its support to ASTL Stamp Duty initiative
Matthew Tooth, Chief Commercial Officer, LendInvest
The Stamp Duty holiday has undeniably had a huge impact on the property market with demand returning faster than a lot of us could ever have anticipated.
Increased volumes are obviously great news for brokers, and for the lenders who are active and retain an appetite to lend right up to the deadline. At LendInvest we have always been keen to expand, determined to push and play a greater role in this market, so from the very outset our processes have been built with bigger volumes in mind – however it would be wrong to say that the looming SDLT holiday deadline doesn't present some very real operational challenges.
With increased volumes comes more pressure on all the people involved in the mortgage process. Case managers, solicitors and other professionals involved in these deals are going to have double, maybe even triple, the workload as the deadline approaches, and they will be hard pressed to get each client's deal over the line. This workload, and sense of urgency, will become increasingly uncomfortable as we approach 31 March 2021.
Last month, the ASTL highlighted this very issue: the realistic possibility that customers who have kicked off a project in the belief that they will benefit from a reduced SDLT bill may not complete by the holiday deadline. One key thing the ASTL pointed out is common sense, even if you and your professionals are ready for the deadline, in a property chain it only takes one link to break, and you could be without the tax saving on a coveted investment property or new home. Worse still, if the transactions cannot subsequently be achieved because one of the parties in the chain has overextended themselves and now can't find the additional funding for stamp duty, you could be without a coveted investment property or new home full stop.
What's more, the Treasury will be worse off if transactions do not complete, property investors are still paying the surcharge on transactions, and in many chains there are higher value properties being sold and the exchequer is still receiving a handsome cut there.
While many around the industry may call for an extension to the current SDLT holiday deadline, we suspect that this is a bit unrealistic, and in any case it would just result in yet another race to the finish – another cliff edge we'd be moving towards. Instead, the proposal being pushed by the ASTL, of a three to six month period for those borrowers that already have a mortgage offer before the deadline passes to allow a grace period for completions offers a workable solution, subject to some controls needing to be put in place around any such process.
We are long term members of the ASTL, and have long supported the excellent work the organisation does. This is a great example of the body making a proactive move to help alleviate pressure on all lenders, and ensure property professionals and most importantly the borrowers can avoid the unintended consequences of completions falling through.
When it comes to bridging, we see a growing tendency to exchange and complete on the same day, as many purchases in a chain go to a self imposed deadline. Here we will see many property chains accelerated to this one date even if the intent was to get things done earlier, dates will slip and eventually cluster on 31 March 2021. With conveyancers and lenders already working at capacity, there is a risk of lenders allowing their usual service standards to slip creating a situation where a large number of transactions, begun in what would normally be reasonable and achievable timeframes, could be at risk.
We welcome the policy changes that this government has implemented so far to support the housing market during this turbulent time, it is clear they have listened to the industry and the SDLT holiday is a much needed relief while property professionals navigate uncharted waters. Now it is time to listen again to the property industry on how best to execute this policy, to avoid a sting in the tail, and to ensure that the full benefits of the Stamp Duty holiday will be delivered.
LendInvest fully supports the ASTL's initiative to soften the upcoming stamp duty cliff-edge.
This article was originally published in Bridging and Commercial.