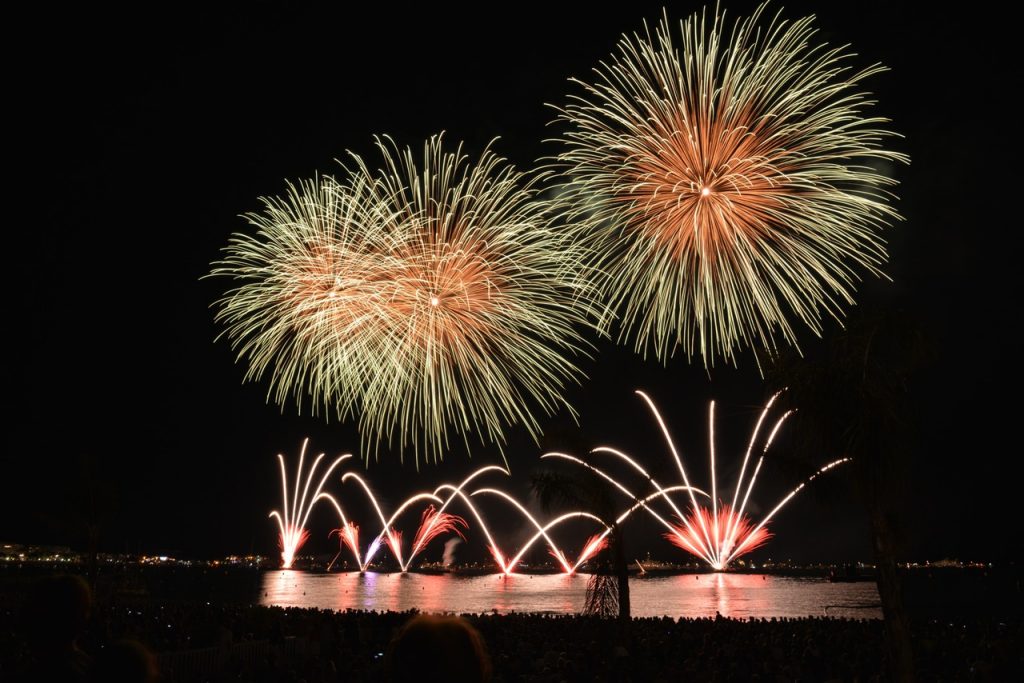 January 4, 2018
LendInvest lends £500 million to fund 1800 UK homes in 2017
The figures are all in and what a year!
In 2017 we lent £500 million to help professional property investors, developers and landlords buy, build or renovate c.1800 homes around the UK. This marks a 33% increase on the previous year's £375 million lending record.
It has also been a brilliant year for capital raising. Between January and December 2017, the company's invested capital base grew by 104% to £765 million ($1.03 billion).
Last year we focused heavily on developing more tailored loan products for distinct categories of borrowers. Over the year, we added five new products to our loan range and now offer a total of eight loan types, each designed specifically for different borrower requirements. The new additions included Refurbishment Finance, Pre-construction Finance and professional Buy-To-Let loans.
We also welcomed senior hires into the sales team, including the appointment of Ian Boden as Sales Director who joined after several years running Aldermore's commercial lending business. At the same time, LendInvest expanded its team of field-based Business Development Managers, ramping up its lending capacity outside London and the Southeast.
LendInvest has now lent a total of over £1.2 billion to property investors and developers.
Christian Faes, Co-founder and CEO at LendInvest, said: "Surpassing the £500 million milestone for annual lending was a great way to close off a fantastic year for the business. Despite an unexpected snap General Election in June and the continued weight of Brexit negotiations on the general economy, we are just as confident as our customers in the resilience of the professional property investment market. Demand for high quality lending products has not wavered. We expect to see this appetite increase again in 2018, as we further consolidate our dominant share of the short-term lending market and rapidly roll out our buy-to-let loan offering."