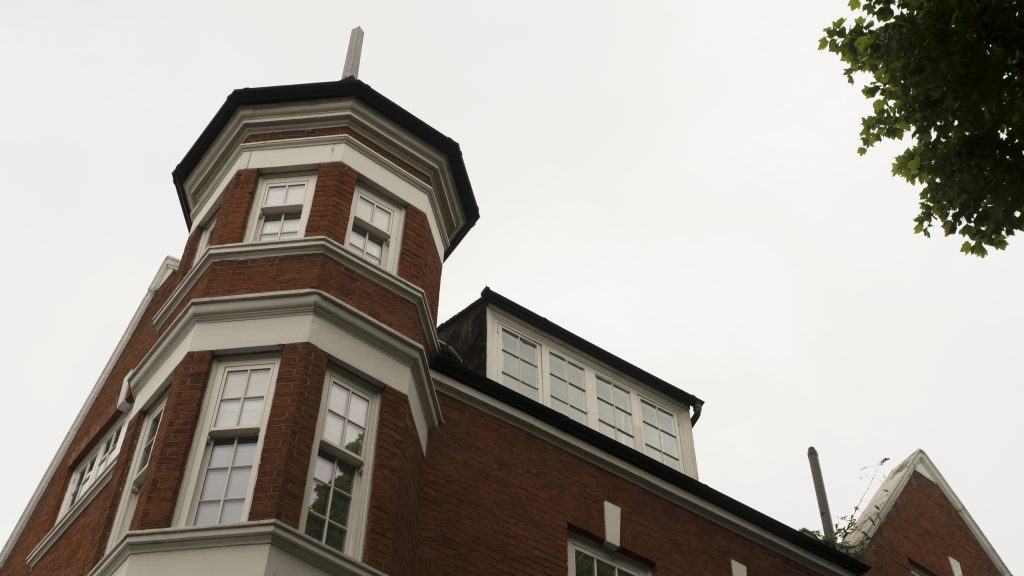 November 16, 2017
LendInvest launches into Professional Buy To Let
This week we launched our first buy-to-let (BTL) loans. This new product has been specially designed to serve to address a continuing funding shortage in specialist, professional finance. It also is what our co-founder & CIO, Ian Thomas, has called a critical strategic step in LendInvest's development that takes us closer to our long-term ambition of becoming a leading whole-of-market mortgage lender.
From today, experienced, professional property investors and landlords throughout England, Wales and Scotland will be able to apply for our BTL loans, and extend the availability of homes across the country's private rented sector.
LendInvest BTL loans were developed with professional and portfolio landlords in mind. They are available for amounts between £50,000 and £5 million, and on terms of up to 30 years. A maximum loan-to-value of 80% applies. Our 2, 3 and 5-year fixed rate products are competitively priced and available via intermediaries.
Brokers (and their clients) will benefit from our fully online platform. This end-to-end, paperless system has been specially designed to alleviate pain points in the typical BTL mortgage process that will be very familiar to brokers and borrowers. This enables us to get borrowers' deals done in as little time as possible.
The rollout of LendInvest BTL loans is being driven by Ian Boden, Sales Director, who joined us from Aldermore where he was head of commercial lending. Asked what he thinks our new BTL product brings to lending, Ian had this to say:
"Our BTL product has been created to counter the complaints and concerns we hear from brokers about the quality and accessibility of BTL loans currently on offer. Our online proposal system has been specially designed to be highly efficient, quick and easy to navigate, and lets brokers dip in and out of their clients' applications at times that suit them. Combining these benefits with highly competitive rates, we're confident LendInvest BTL loans will fast become a commonplace feature of the specialist lending market."
Find out more about our new BTL offer here.