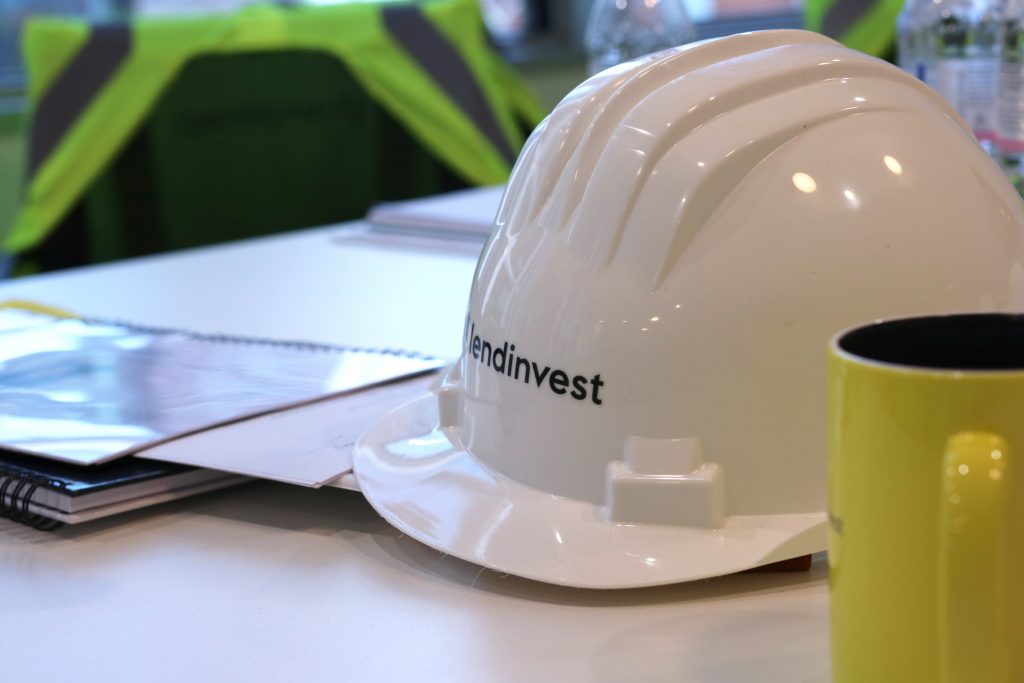 March 28, 2017
LendInvest takes the Property Development Academy national
Following an overwhelming response for our London and Southeast Property Development Academy courses with over 300 applications to date, we have now launched our regional Academies!
Each regional course has been carefully tailored to tackle common issues facing developers in that region. This means that all modules will be taught by industry specialists from the local area who can draw on local case studies and their own experiences in the region.
If you wish to apply to one of the regional academy courses please
register here
.
Regional course dates 2017
Northern England: Manchester, 25 – 26 May

Scotland: Edinburgh, 22 – 23 June

Midlands: Birmingham, 7 – 8 September

Southwest England: Bristol, 9 – 10 November
While unfortunately all London courses are filled for the rest of 2017, applications are now open for all regional dates.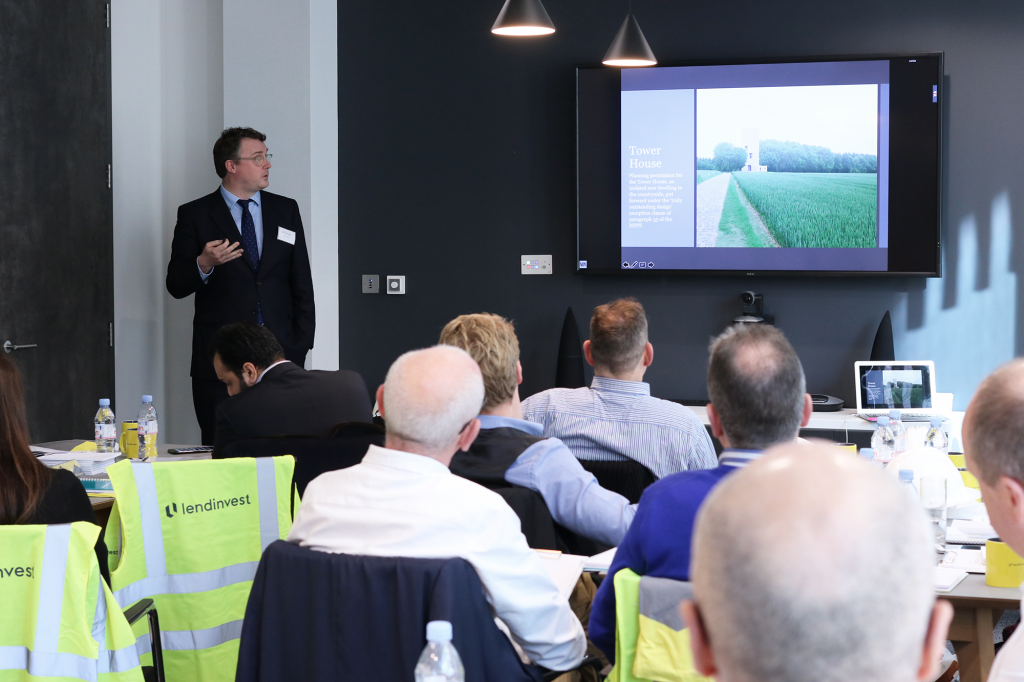 Tom Bloxham MBE, Founder of UrbanSplash and a past Academy speaker
, commented:
 "The Academy is a great initiative in an industry that's crying out for better education and more help for would-be developers. Perhaps if a course like this had existed when I first started out, I'd have avoided some of the many mistakes I made as I learned on the job."
We launched the LendInvest Property Development Academy, in September 2016 as a non-profit initiative to improve the skills of aspiring property developers whose projects can help to solve Britain's major housing crisis. Established in collaboration with academics from the University of Reading. Find out more here.
Previous Academy courses have welcomed key industry figures as speakers including Tom Bloxham MBE, founder of property development firm Urban Splash, Pat McAllister, Professor of Real Estate at the University of Reading, and Kirsty Barnes, Partner and Head of Banking and Finance at Gowling WLG.  
Christian Faes, Co-Founder & CEO of LendInvest,
commented:
"The response to our London & Southeast Academy courses has been incredible and prompted us to accelerate plans to rollout nationwide. A key to the success so far has been the quality of the speakers the Academy attracts. They are experts not only in their field but in their local region too. It's important to our attendees that they hear from people that understand the problems they might be facing that are typical of their specific area. While overcoming planning may be a significant challenge in one region, opening up greenbelt land may create the worst hold-ups in another.

"There are no quick fixes to our national housing crisis, but by equipping more developers with sensible advice and tools to both get started on and complete their projects, we can empower the small-scale housebuilding sector to do more to deliver more homes onto UK streets."
Find out more
For more information about the Academy itself, please visit our dedicated website.
Posted by Leigh Rimmer