May 3, 2016
LendInvest invites you to participate in our usability study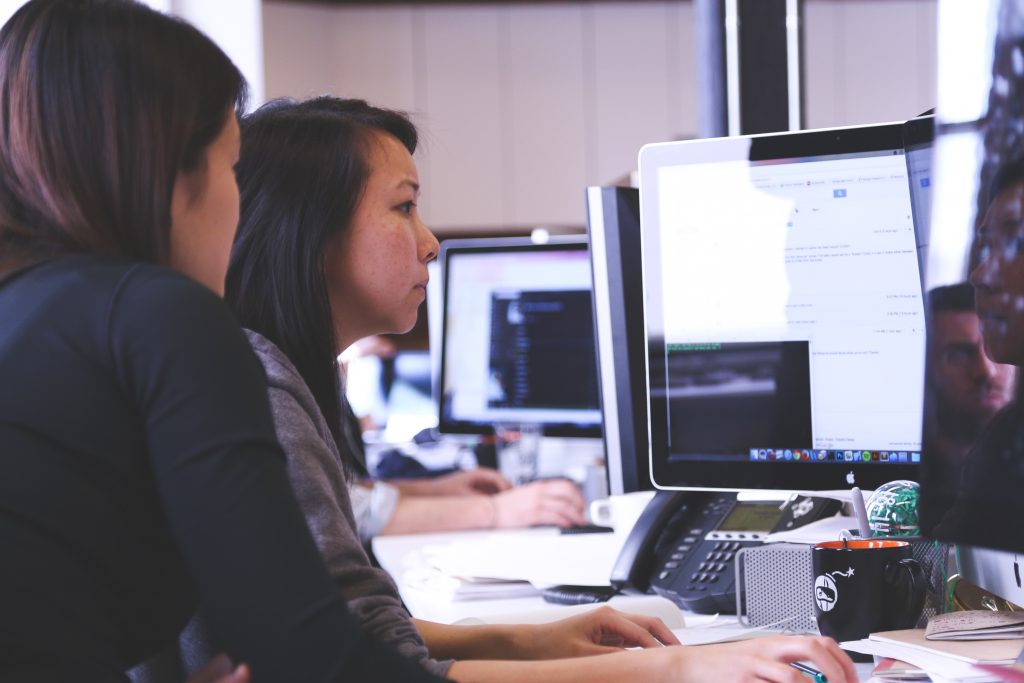 With over £620m of funds invested to date, LendInvest wouldn't be the company we are without your help.
We are thrilled to offer our investors the opportunity to be one of the first people to see and give feedback on our brand new website. As a loyal customer to LendInvest, your opinion really matters to us.
What's involved in a usability study?
You will be asked to complete several short tasks using the website. You will also be asked questions about your experience and perceptions of the website. We want to make it clear right away that we are testing the site, not you. This is not a test, simply a means to create a better website.
How long is a session?
1 hour
When and where?
Sessions are held regularly at our London office. All travel expenses will be paid for.
Interested in participating?
If you're interested, then please get in touch by emailing [email protected] or calling 020 7118 1900.
We look forward to hearing from you!