November 30, 2015
LendInvest in the Press: Share Radio, Autumn Statement & Securitisation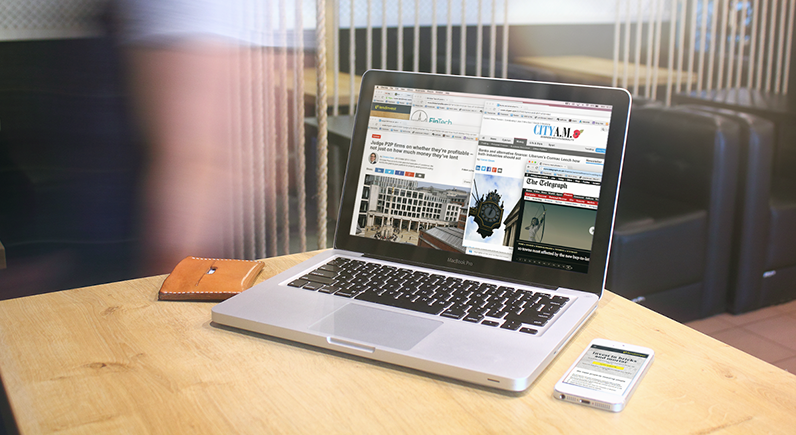 It's been another busy fortnight at LendInvest HQ – here's our news round-up from the press, November 2015.
Alternative ways to invest in property
When it comes to buying a property, high house prices mean many are locked out of the property market. Even the usual Christmas lull wasn't as big as expected and, according to Rightmove, it's at its smallest in four years.
Having an extensive property portfolio might seem a bit of a long shot for many, but there are still alternative ways to invest in property. LendInvest CEO, Christian Faes featured on Share Radio to talk about how online marketplace lending is changing this.
Christian joined Georgie Frost presenter of the Homes & Property show earlier this month to talk Mortgages and Finance. If you missed it, you can catch up here.
LendInvest funds disused car park development with Capital Money Solutions
Why should intermediaries work with LendInvest? We recently completed on a deal with commercial brokerage Capital Money Solutions, where its founder Charles Smith discussed how they worked with us. To learn more about the bridging industry as a whole, and to find out about Charles' experience with LendInvest read this interview.
How buying a property at auction works
Typically LendInvest borrowers need property finance quickly, our lending model allows for this as we pre-fund every loan. Property auctions can be a great way to grab a bargain but in most cases purchasers will have to put down 10% of the value on the day and pay the remaining auction purchase within a 28-day period. If you're interested to find out more about how buying a property at auction works, check out this post to learn about what options are available.
"We are the builders"
The Autumn Statement was unveiled earlier this month, key takeaways included; IFISA wrapper extended to include debt securities (i.e. bonds), doubling the housing budget to deliver 400,000 affordable new homes by 2020, and a 3% rise in Stamp Duty Land Tax. LendInvest Co-Founder, Ian Thomas, shared his response to the stamp duty changes here.
#PingPongFightClub
LendInvest recently joined 16 London tech companies to take part in a Ping Pong battle of all Ping Pong battles. The event, briefly covered by the Evening Standard, was hosted by Funding Circle and Pongathon. LendInvest competed against the likes of Expedia, Just Giving, last.fm, moo.com, Skimlinks and Ticketmaster. To read our highlights from the event, check out this review.

[box]Keep up to date with all the latest industry news by following @LendInvest on Twitter.[/box]
[hr]