March 21, 2018
LendInvest features in LSE Finance for Fintech Report
Today the London Stock Exchange (LSE) has launched its Finance for Fintech research report, to which LendInvest has contributed. The LSE, with YouGov, interviewed more than 400 fintech companies across eight countries – Australia, Germany, Hong Kong, Israel, Singapore, Turkey, UK and USA – about their growth plans and how they will finance growth.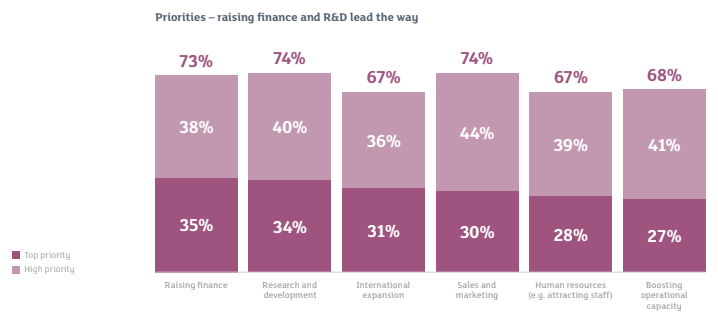 This research provides important new insights about the scale and ambitions for global growth of the fintech sector. It highlights that the UK is regarded as one of the top priority markets for fintechs seeking to expand internationally and raise finance.
It's great to see how the report details LendInvest's long term aims and strategy in the public markets and it puts the spotlight on how and why we listed our first £50 million secured retail bond back in August 2017. Christian Faes, our co-founder & CEO, is quoted as saying:
"We wanted to allow retail investors to invest in our loans and the bond was a product that intrigued us. A bond listed on London Stock Exchange conferred a huge amount of credibility."
Christian is also quoted in the report discussing the challenges fintech companies face when looking to accelerate their growth, along with our future ambitions for the business:


To read more on LendInvest's growth ambitions amid the global fintech ecosystem, view the full report here.