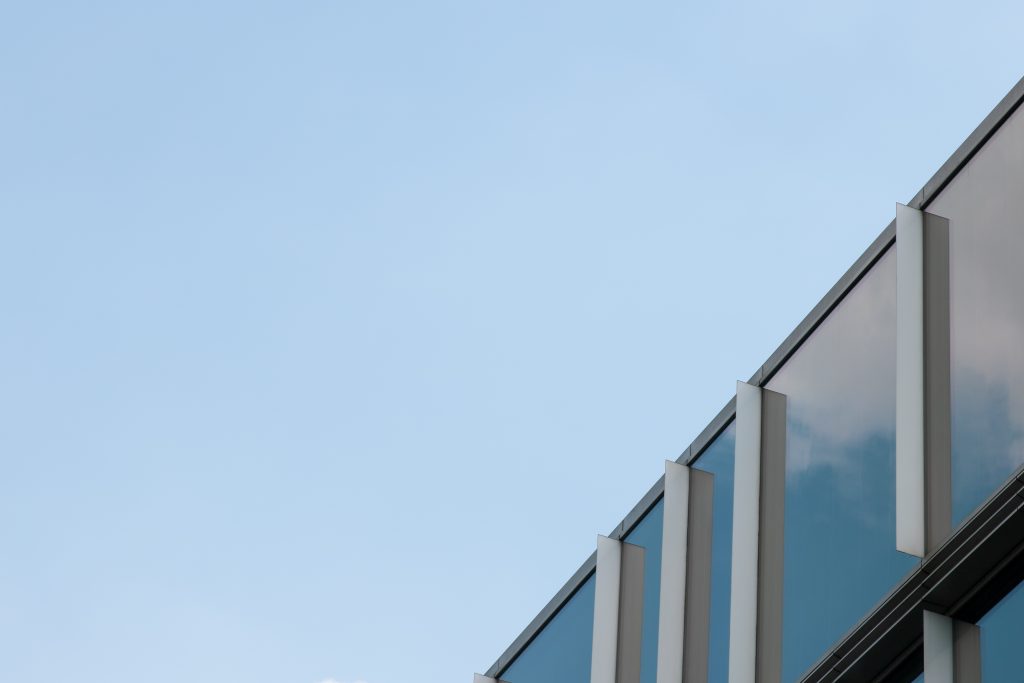 September 18, 2020
LendInvest features at Global ABS Virtual 2020
Last week our Chief Executive Officer, Rod Lockhart featured at this year's Global ABS Virtual Event.
Although a slightly different format for attending the conference this year, Global ABS was a fantastic way to connect with investors, other issuers and ABS industry professionals.
This year, Covid-19 responses were undoubtedly a theme. At LendInvest we has the unique experience of closing our second securitisation of UK prime Buy-to-Let mortgages during the first week of lockdown, just nine months after our debut securitisation in Spring 2019.
Access Rod's speaker presentation from the day for the full detail on how LendInvest is navigating Covid-19, our view on the current market, and our plans for future issuances.