March 29, 2018
LendInvest contributes to APPG Report: 'An Inquiry into Support for Small Housebuilders'
The All Party Parliamentary Group (APPG) for Small and Micro Business has published 'An Inquiry into Support for Small Housebuilders', supported by the Federation of Small Businesses (FSB). This report calls 'Dedicated Strategy for Small Housebuilders' to address the key challenges holding small housebuilders back from ramping up the number of new homes built each year. 
Our Co-founder and Chief Investment Officer, Ian Thomas contributed to the report by giving evidence to the APPG's selection of cross-party MPs.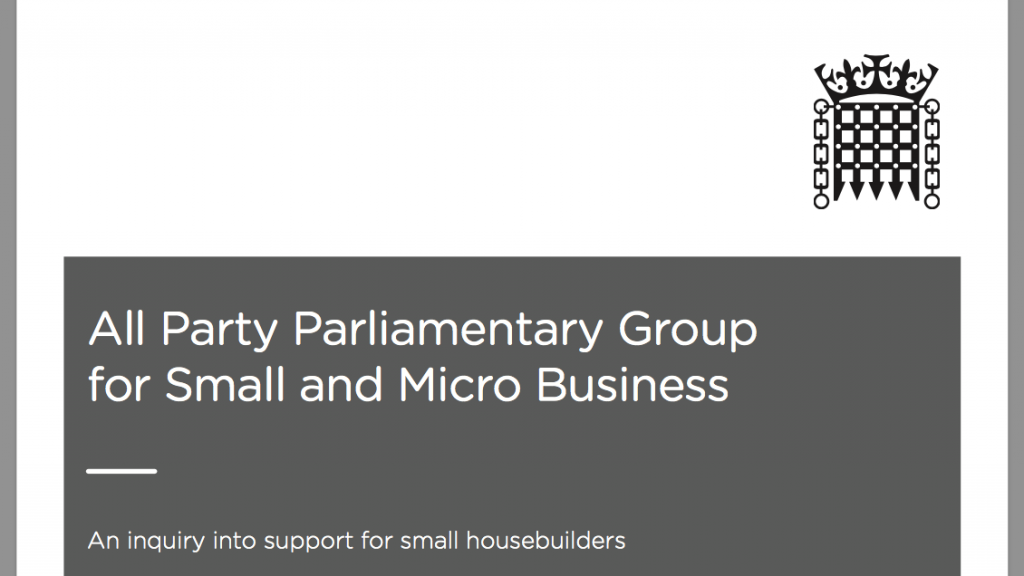 SME housebuilders have an essential role to play in getting more homes built around Britain. Seeing an increasing number of industry bodies making proactive moves to lobby government to improve access to finance for SMEs in the property market is very encouraging.
To read the full report, click here.