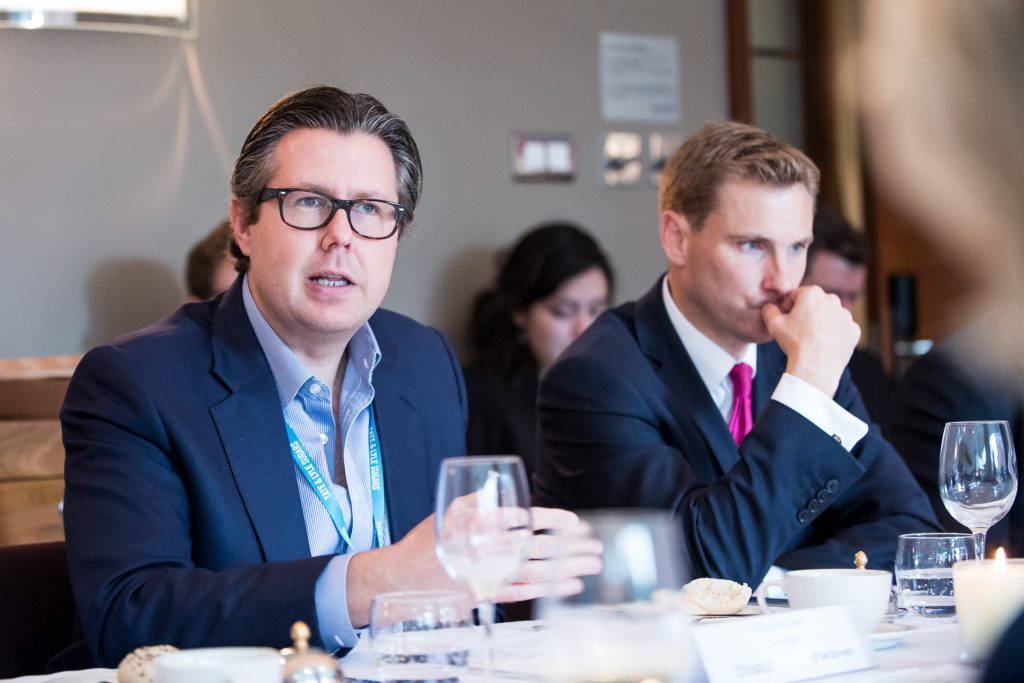 October 4, 2017
LendInvest challenges government to back SME builders at Conservative Party Conference
This week our team led a conversation with government and industry at Conservative Party Conference, proposing a package of support for SME property businesses to scale up and deliver more homes across the country.
The discussion built on the recommendations of our report earlier this year, which called on government to equalise incentives to start SMEs in the property sector with the support offered to businesses in other sectors.
Co-hosted with Prospect, the monthly political journal, we were joined by MPs Chris Philp, Mary Robinson, Peter Aldous and Richard Bacon, as well as the former Deputy Mayor of Housing Richard Blakeway.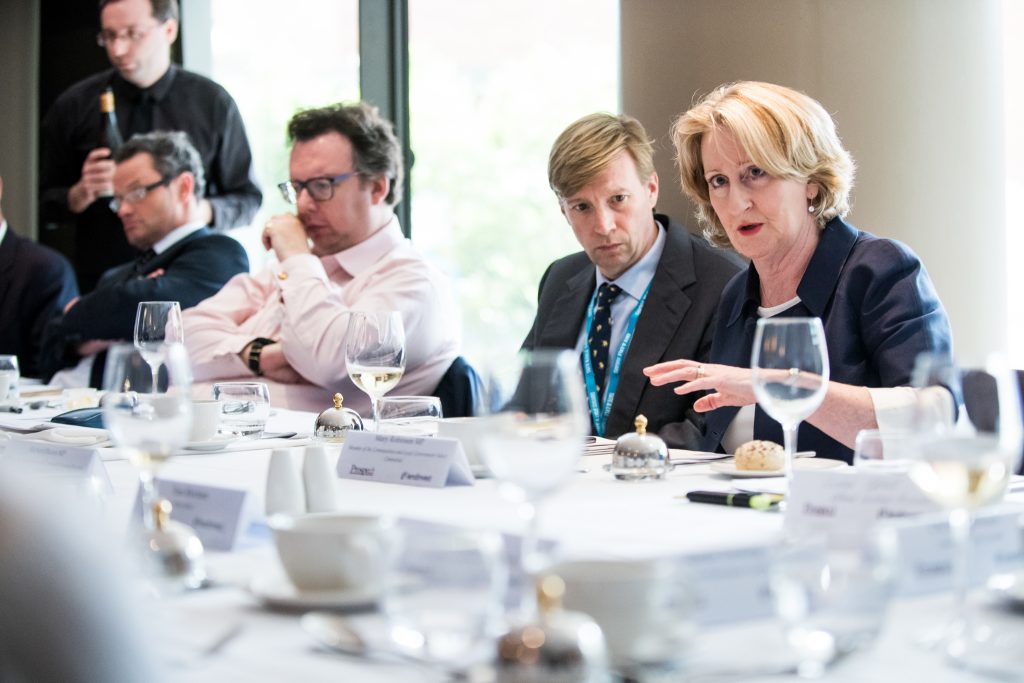 Tom Bloxham MBE and Marc Vlessing (CEOs of property development companies Urban Splash and Pocket Living respectively) were among the housing policy experts who urged government to reform business conditions for SMEs to halt the continued decline of SMEs in the sector.
Participants agreed that to solve the housing crisis, a number of policy interventions must be made to improve the availability of finance to SMEs, provide greater access to land, upskill the sector and drive down the cost of doing business.
Christian Faes, Co-Founder & CEO of LendInvest, commented: "There are five times fewer small scale developers today than in the last housebuilding boom and not a single one of today's top ten housebuilders was created before 1990. There is a clear monopoly in the sector. What was clear from our discussion is that more must be done to level the playing field for property entrepreneurs so that they can do business with confidence. This means sweeping away barriers to finance and land for SMEs, as well as celebrating industry initiatives to improve skills in the sector. The cost of doing business must also be reduced."
Richard Bacon MP said: "Politicians talk often about building more homes as if it were politicians who build them. Let's stop focusing on targets and let the builders get on with it. The government's role is to remove barriers, not add to them."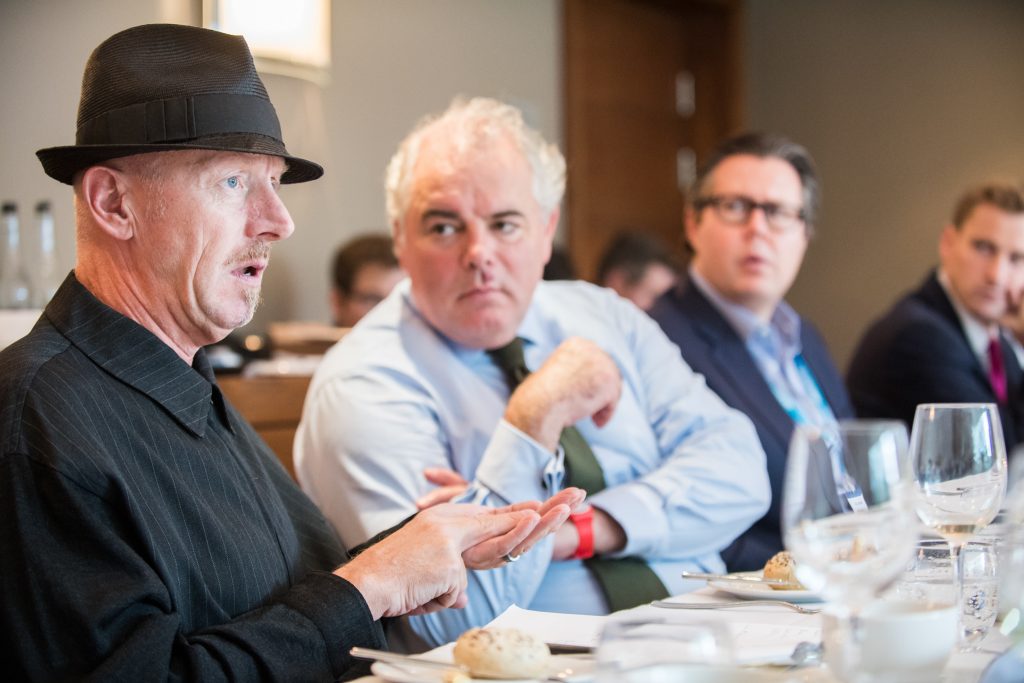 Andy Davis, Associate Editor at Prospect Magazine, added: "At a time where the government maintains ambitious housing delivery targets, we are seeing a generational loss of smaller housebuilders. If we are to see SMEs succeed and scale, we must challenge the regulatory system that is geared towards mass volume housebuilders and ensure that property entrepreneurs can access the finance they need for their schemes to take off."
Check out our article in Prospect here.