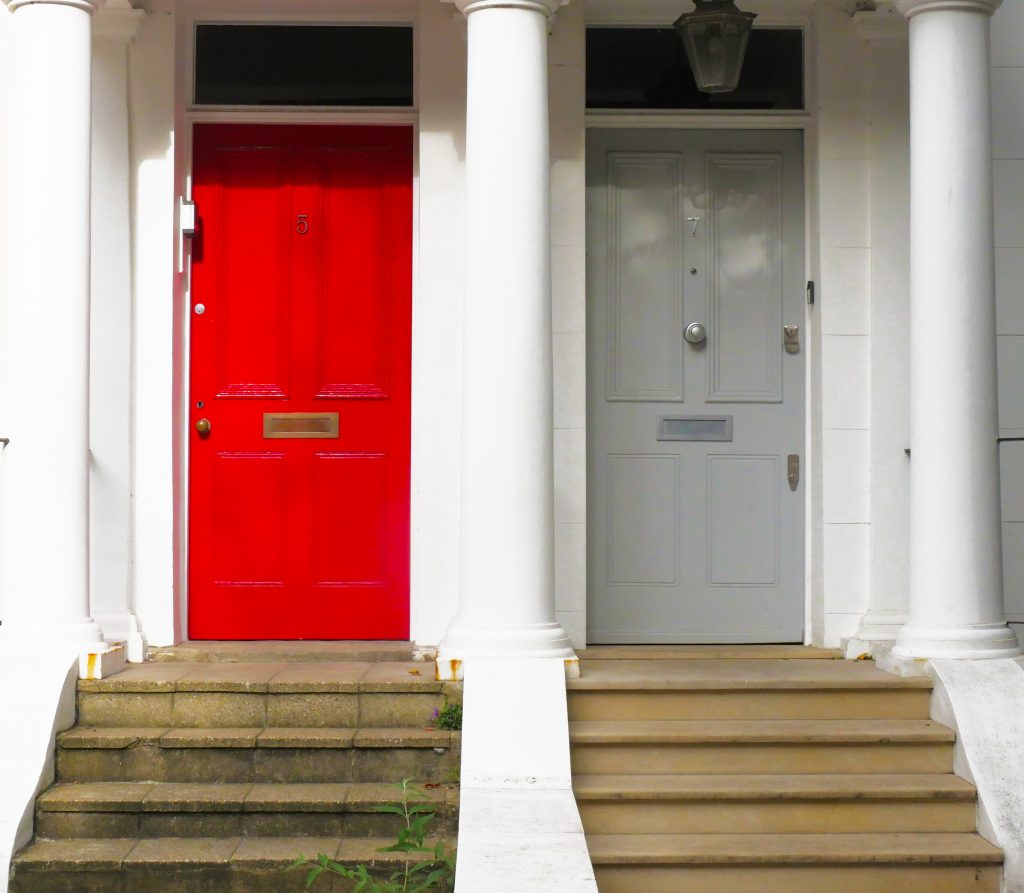 October 10, 2016
Christian Faes on LendInvest's latest financial results
On Friday last week LendInvest released its latest financial results reporting strong growth across all key financial performance metrics for the third year in a row. LendInvest CEO Christian Faes comments on the results, our approach to growth and building an online property lending and investing business.
See highlights of our financial results
here.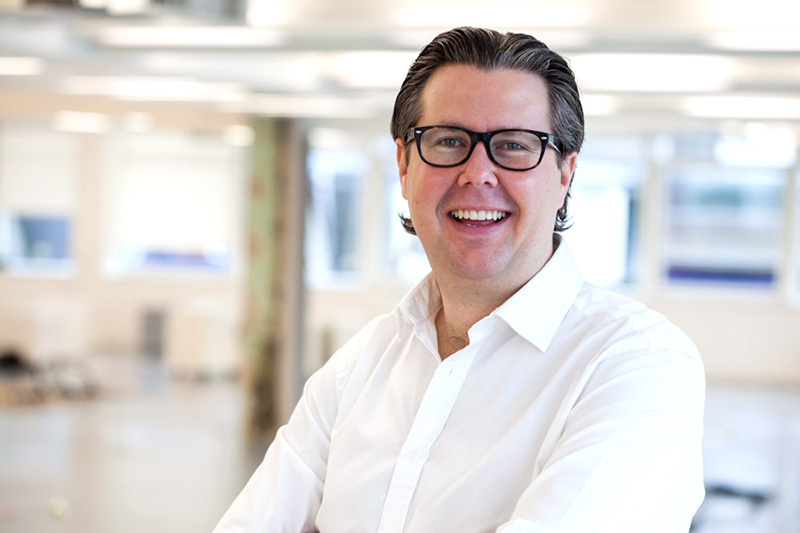 At LendInvest we've worked very hard to create a marketplace business that provides a great proposition for borrowers and a good investment for investors. However, we've also worked extremely hard to scale the business in a profitable, financially viable way.
A FinTech company built on solid foundations
Lending and investing money is a serious matter. These financial results clearly spell out that LendInvest is a FinTech company that's built on solid foundations, is financially stable, and is going to be around for the long haul. In light of the headwinds that the Brexit vote has caused for the UK's economy, it's been particularly rewarding to see customer demand for our products still growing and we look forward to building on this positive momentum in the next year.
Sensible growth
We may be growing fast, but we're doing so sensibly. We have invested heavily in recruitment, technology development and underwriting expertise to keep our credit standards high and defaults low. Yet, despite the outlay of investment, we remain very well-capitalised with a balance sheet that's well equipped for organic and opportunistic growth.
Likewise, short-term borrowers and small-scale property developers remain vitally underserved by traditional lenders, creating a substantial market opportunity for agile non-bank lenders like LendInvest.
Posted by Christian Faes