January 25, 2016
LendInvest Annual Report
When Christian and Ian launched LendInvest back in spring 2013, it was the world's first online marketplace for the property market. Reinventing the mortgage has always been their main goal and today LendInvest is really doing this, bringing technology to an entirely offline market for the first time. Thanks to a lot of hard work, enthusiasm and some of the brightest industry minds, LendInvest is now the largest property marketplace in the world and we are competing for business with some of the biggest, most established property lenders in the UK market.
From this position, we are proud to publish our first Annual Report that sets out our financial performance and operational highlights for the year up to March 2015. We are committed not only to becoming a modern and mainstream financial services brand, but one that takes transparency incredibly seriously too. It's important that our customers, staff and stakeholders know how we have performed in the past to that they can share in our confidence for the future.
Please click the image below to download our Annual Report.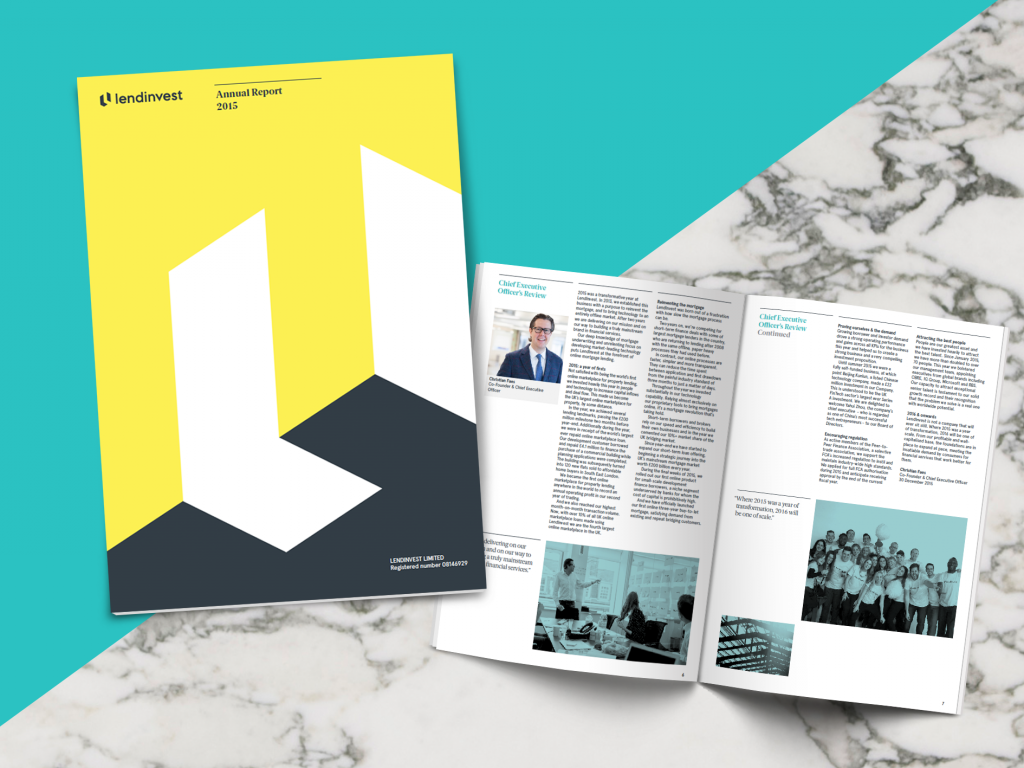 For press inquiries, please contact:
Carmen Murray, PR Manager
Tel: +44 (0)20 3846 6820
Email: [email protected][/box]