September 11, 2015
LendInvest Annual Broker Party 2015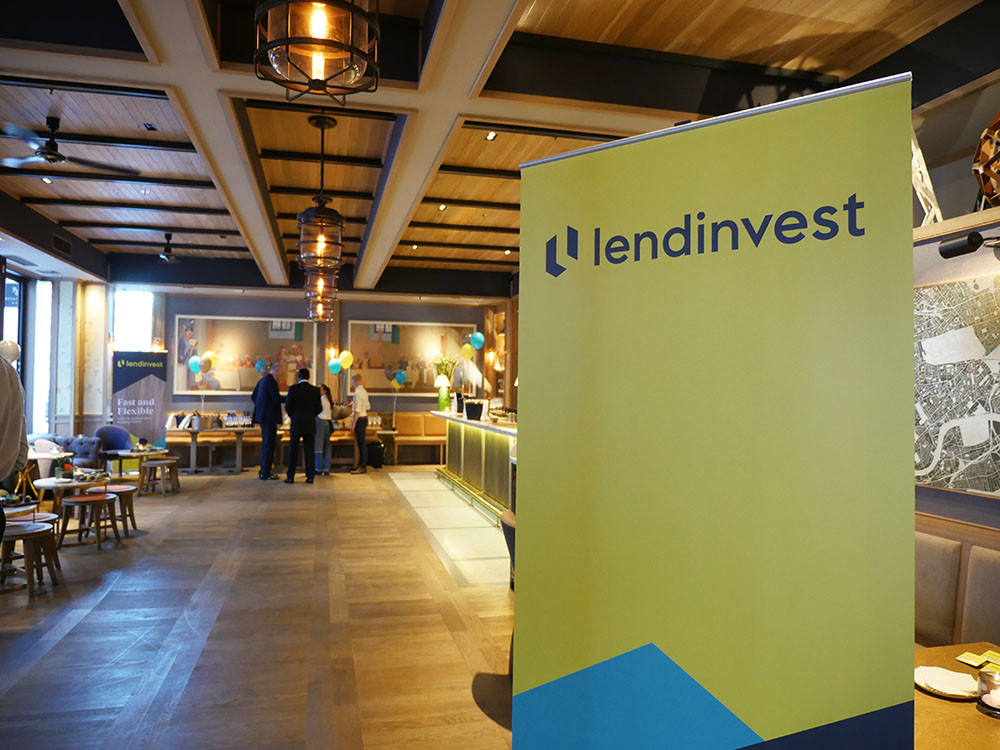 On Thursday 10th September we held our annual broker party at Percy & Founders- a gorgeous bar & restaurant in the heart of vibrant Fitzrovia. Organised by our Marketing Associate Etienne, the evening was a great success with great conversations and brilliant company.
Events like these are a great way for us to thank our existing brokers and borrowers, as well as giving us the opportunity to talk to future customers and meet some new faces.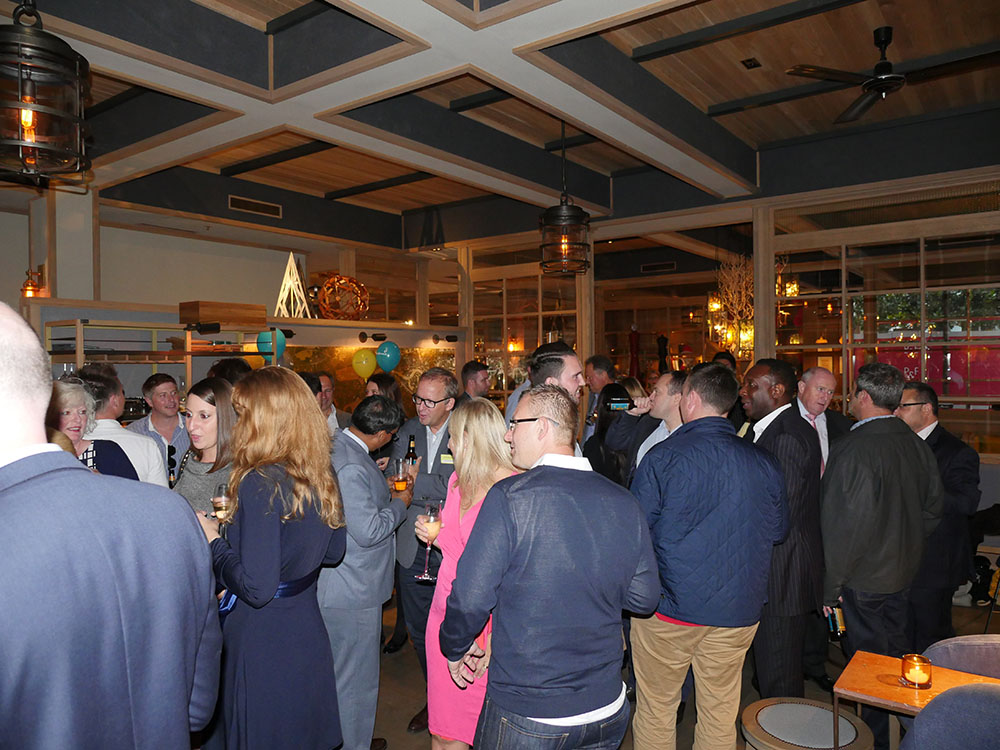 To make sure our guests didn't go hungry we had a variety of canapés being passed around, including octopus with mixed peppers and chicory; frenchman's creek oysters; lobster and prawn fishcakes; tomato and basil bruschetta; and mini burgers with celeriac slaw. We also decked the venue out in balloons and cupcakes from Crumbs and Doilies, made in our new branding colours.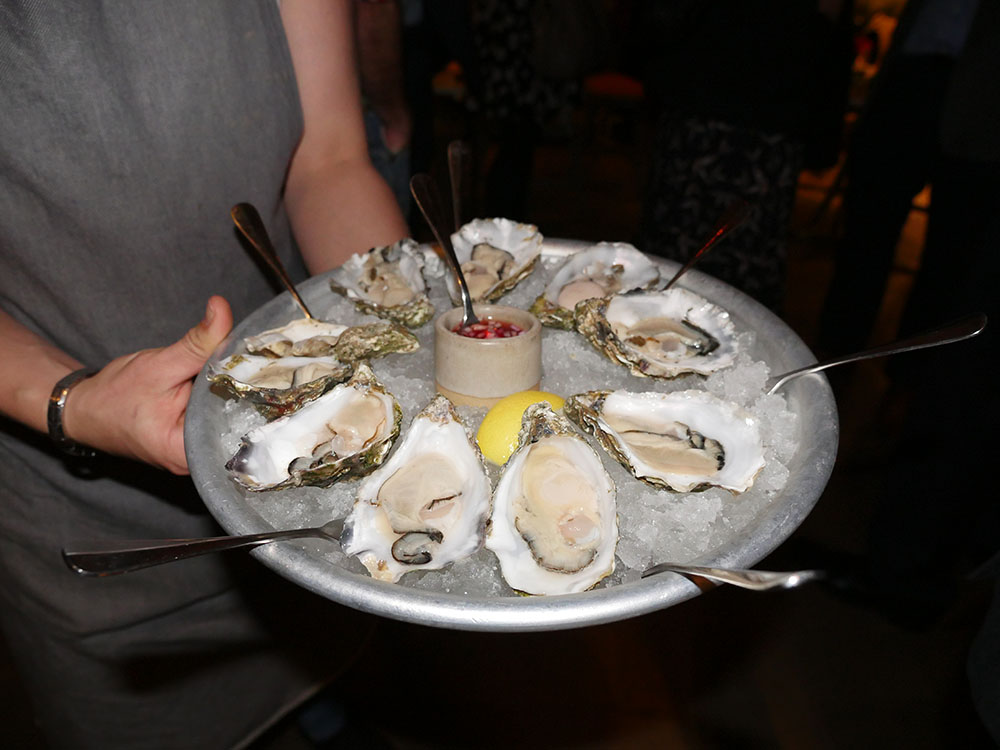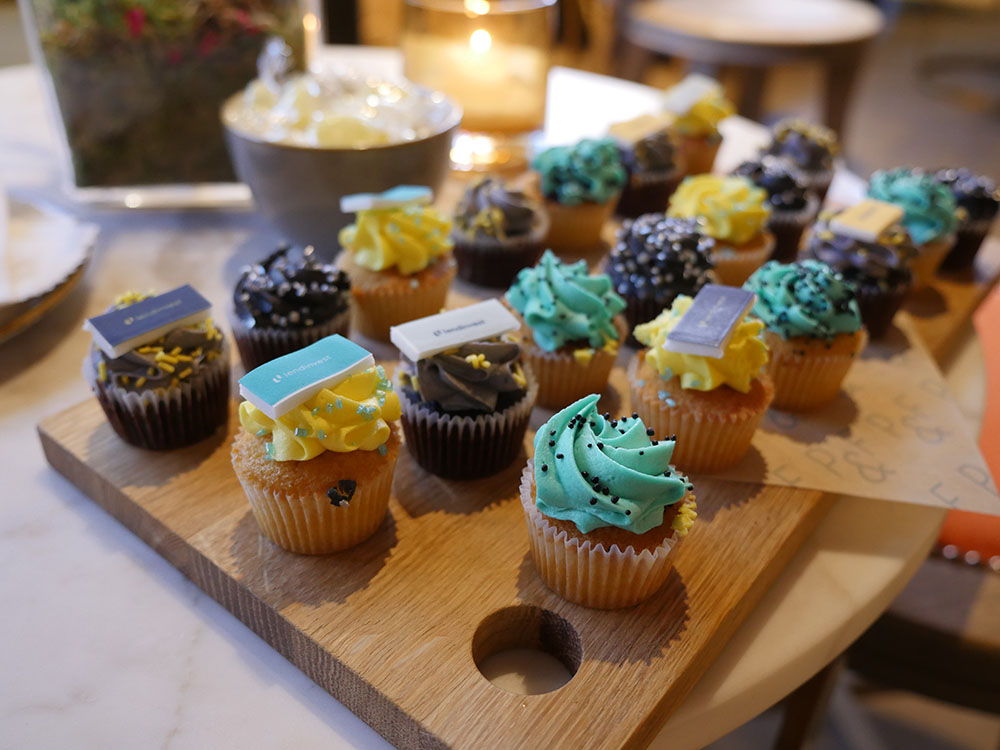 In attendance was our Deal Team – Gary, Michael, Roz and Magnus, who work with all our brokers. Our CEO Christian Faes gave a short speech about our recent rebranding, explaining that while LendInvest may look refreshed and a bit different, we're still offering the same reliable, quality service. We also got to catch up with Vince, who won an Apple Watch in our prize draw at the NACFB Commercial Finance Expo back in June.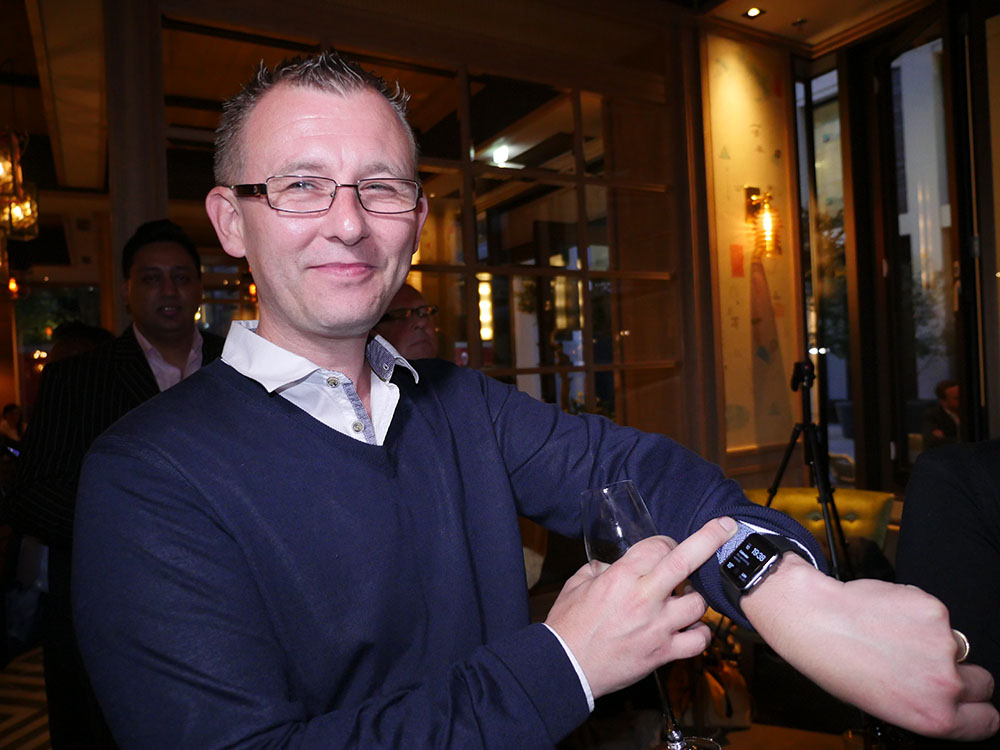 It was great to see everyone networking and enjoying themselves. We even had a little canine friend at the party, brought along in a Louis Vuitton bag by one of our guests! It actually ate an oyster. Now that's a pampered pooch…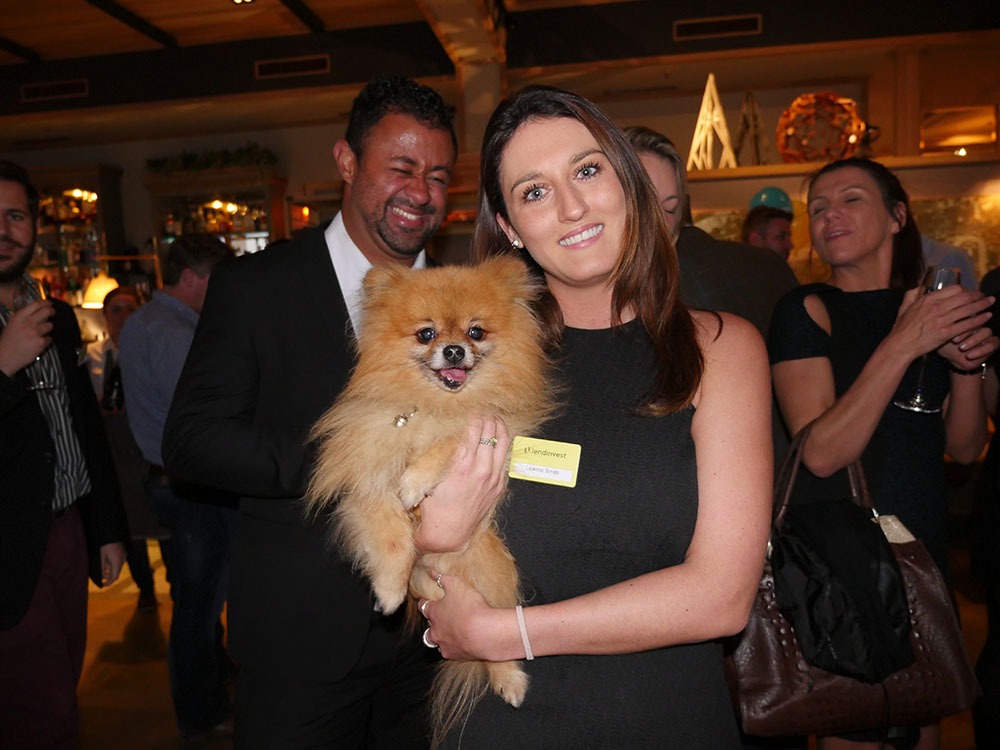 Photos of the event can be viewed on flickr here.
Thank you to everyone who attended, we certainly enjoyed it and we hope you did too! See you next year!