August 14, 2017
Landlord insurance and why you need it
Just as you'd insure your own home, landlords must ensure that their property investments are protected. But with different types of landlord insurance available, it can be difficult to decide which you need.
Award-winning provider Just Landlords has explained each of the different types of landlord insurance to help investors decide which they need and why:
Landlord insurance
The most common type is standard landlord insurance, which insures the bricks and mortar of your investment, and sometimes your contents. This is similar to a home insurance policy, in that it covers your property against loss or damage caused by a range of perils. You will find that most covers will match those included in your own home insurance policy, as your investment property is a home to your tenants.
However, a landlord insurance policy should also include specific covers designed especially for landlords, such as malicious damage by your tenants. You should make sure that the landlord insurance you choose provides cover for such perils, as your property could be subject to loss or damage caused by situations that won't affect your own home. It's also important to check whether the contents you provide are protected by your policy.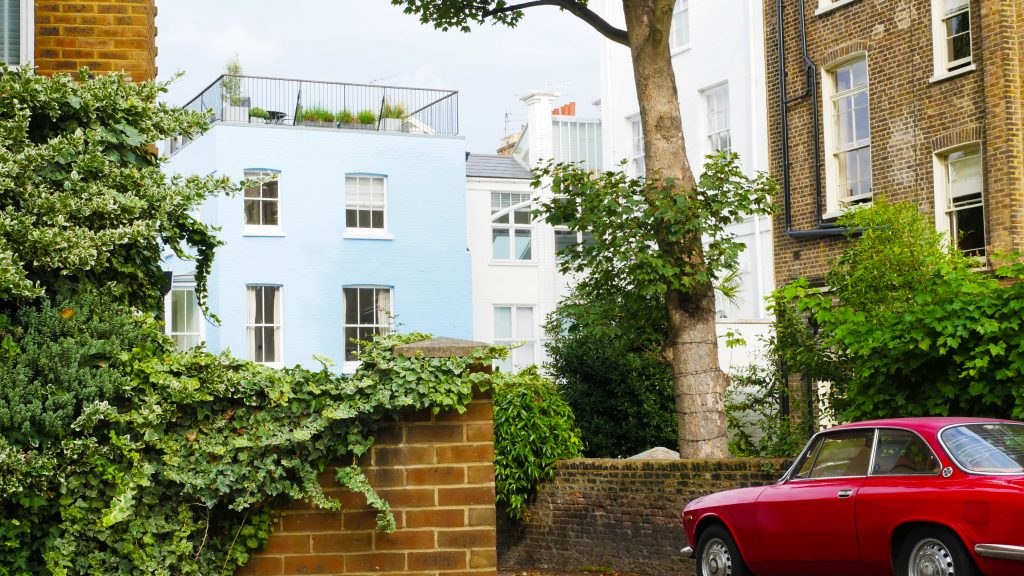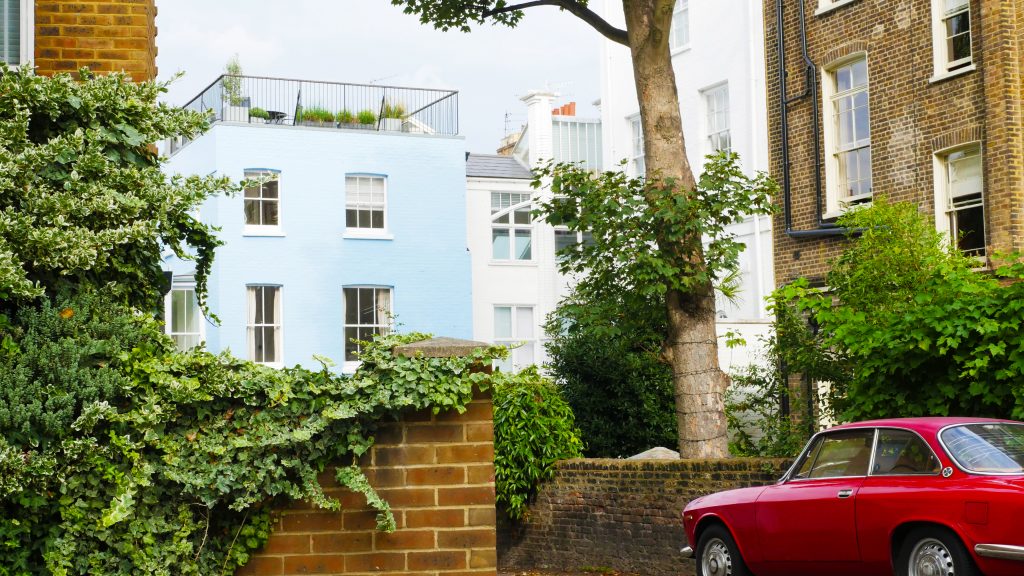 Rent guarantee insurance
You may have heard of rent guarantee insurance, which is more of a peace of mind cover, rather than protecting your physical investment. Rent guarantee insurance makes sure that you still get paid if your tenant defaults on their rental payments. This ensures that your rental income does not take a hit, even if your tenant falls into rent arrears. Some policies, such as that from Just Landlords, are combined with legal expenses cover, which will protect the costs incurred through evicting your non-paying tenants.
Suffering damage to your property could cause a substantial strain on your lettings business, but you should also consider how a loss of rental income would affect your own finances. Rent guarantee insurance is there to provide essential peace of mind.
Unoccupied property insurance
Unfortunately, most landlords will suffer an empty rental property at some point, for a variety of reasons. Whether you are experiencing a lengthy void period or have left your property vacant while you renovate it, it's important to make sure it's still protected during these periods.
You may find that your standard landlord insurance does not cover your property if it's unoccupied, so specialist policies are available to protect your investment during these periods. Remember that empty homes are particularly vulnerable to loss or damage by a range of perils, so don't leave yours unprotected. Speak to your landlord insurance provider about changing your policy over to unoccupied – this should be a simple task that can be easily swapped back once your property is tenanted again.
Property investors can be faced with a variety of risks, but it's easy to limit these and ensure that you don't miss out due to damage to your property or your finances – choose the right insurance for your portfolio so that you don't get caught out.
Rose Jinks, Just Landlords.
Landlord series:
The forthcoming rules that all landlords must be aware of
How to acquire new and reliable student tenants for the upcoming year