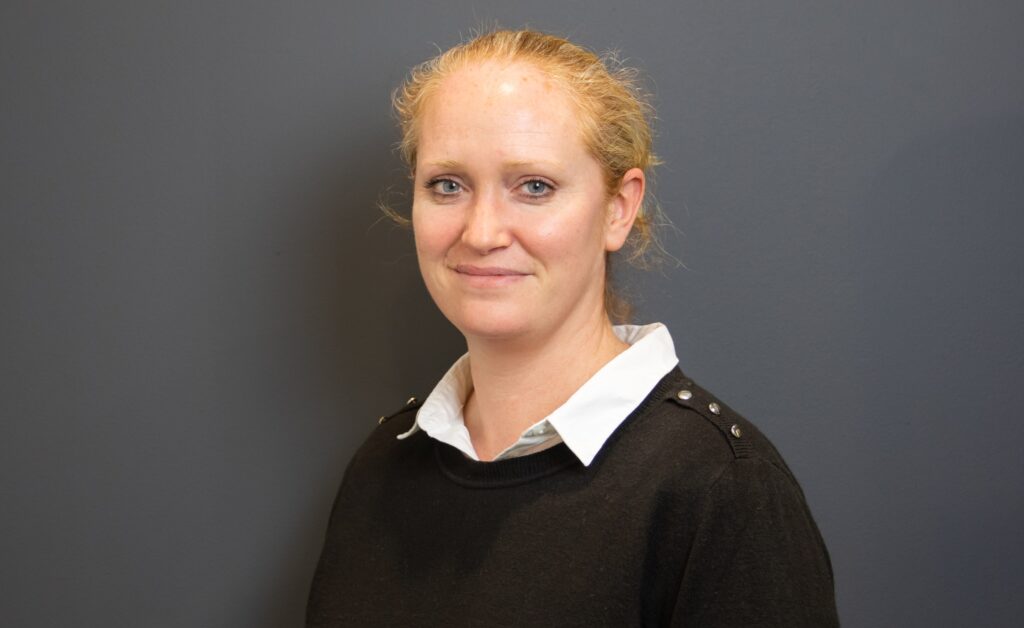 December 18, 2020
Keeping cases moving: Reviewing 2020 with Director of Mortgage Underwriting Gene Clohessy
Take a look at our bridging loan and Buy-to-Let rates and products.
For our underwriting teams, 2020 was an incredibly busy year, with the first lockdown creating a build up of business that created record levels of demand over the summer.
We also never stopped lending during the first lockdown, so where some lenders' underwriting teams may have expected deals to stop, ours was working constantly throughout the year not only to deliver deals but embed new technology into the process to help make it simpler for the team, brokers and borrowers.
Gene Clohessy, our Director of Mortgage Underwriting, looks back on what the team achieved this year:
It's been a particularly strange year for all of us, but what has been a positive side of 2020 for you?
I have been encouraged to see how well my teams (Bridge and BTL Underwriters) have worked from home. Throughout they have kept a high team spirit and level of engagement.
How have you and your team adapted to the volatile market this year?
The only time that the team felt the changes in the market was in April/May when no physical valuation reports were being carried out, so volumes slightly reduced. Other than that it's been business as normal, if not slightly higher volumes, since then.
Delivering deals during lockdown: take a look at case studies of completed deals
What improvements did you make in your team throughout this year?
A lot of processing changes have been made this year but also we have had some key technological integration releases which have allowed us to work smarter. I have done a lot of work reviewing credit criteria, which has been seen in the product launches during the year.
Nine months in, how has the adjustment to remote working been for you?
I do miss people, the noise of office work and the social side however it's great not to be wasting time on commuting to and from work. I also find that without all the office distractions that I have become a lot more productive. Overall I have found it a positive experience.
What is a success from 2020 you want to share?
It is about to be over!