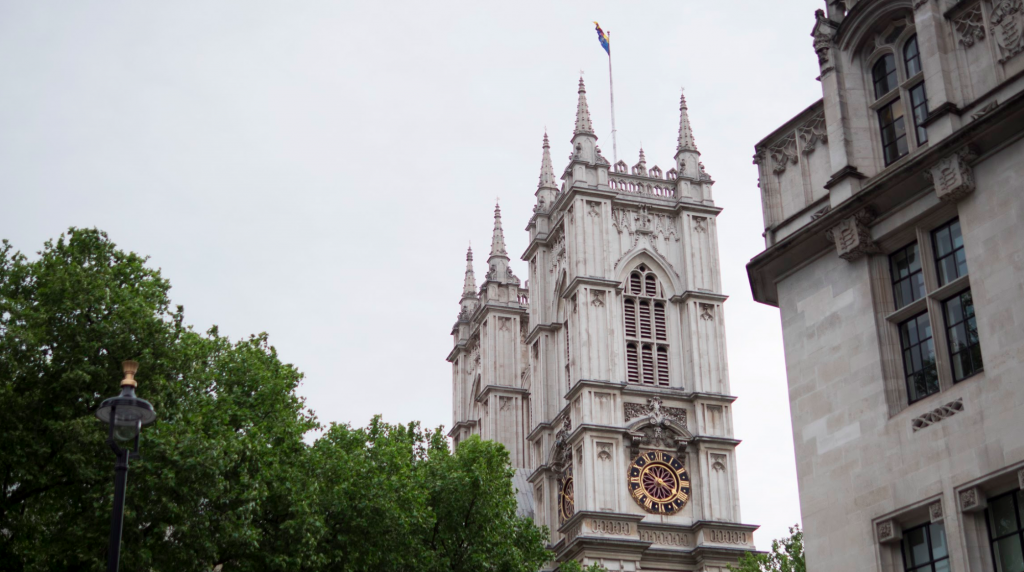 August 7, 2018
It's the economy, stupid!
At our latest LendInvest Property Development Academy, we surveyed our aspiring developers to find out what they saw having the greatest effect on house prices in the next five years.
Let's see what we found out.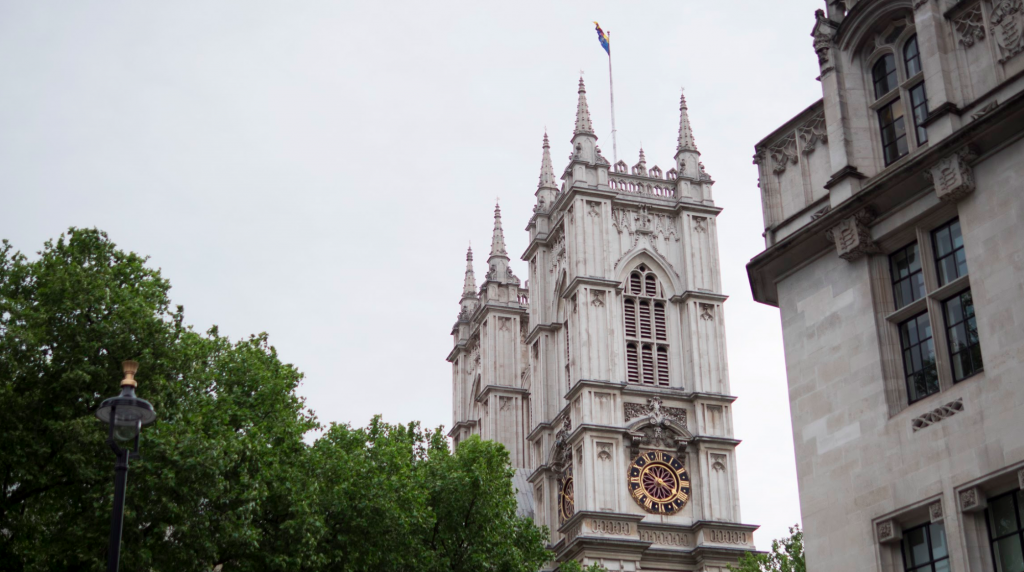 Almost half, (40%) of our attendees regarded national economic growth has having the greatest impact, while only a quarter of our respondents, (24%) believe political developments such as further elections and impending Brexit will affect house price growth the most.
This is an interesting result, with popular media opinion regularly tying the hopes of our housing market to the nation's looming break from Europe.
So why could our developers be taking this view? Well, we have been treading the uncertain waters of a Brexit mired market for some time now, and despite various setbacks in the negotiation process, the housing market is yet to take a significant dive.
A shortage in supply of housing was the biggest concern affecting house prices for only a fifth (20%) of the developers we surveyed, while 16% of those surveyed cited the construction of new infrastructure such as the new HS2 and Crossrail lines as the key influencing factor.
Our Director of Development Finance, Steve Larkin commented on the results, noting that, "It is great to see that the next generation of SME housebuilders are so confident about prospects for the housing market in the medium term. Typically, we might expect to see more scepticism or concern surrounding the impact of Brexit on the market. Likewise, shortage of supply is the conventional culprit for pushing house prices up.
"Naturally we must wait to see how the economic and political developments of the next year or two unfold. But for now, it's encouraging to see these aspiring developers taking such a fresh perspective on the market they're entering."
The next LendInvest Property Development Academy will be held in our offices on Friday 5 October. To learn more visit our academy website.