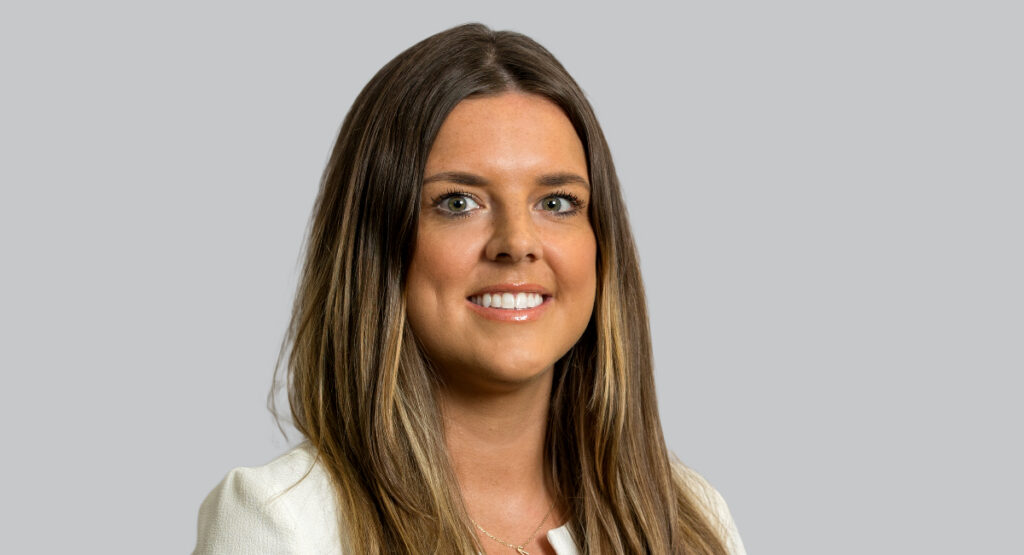 June 5, 2023
Is this going to be a resurgent summer for auction finance?
To access fast auction and every other type of bridging finance, register for our bridging portal.
By Mia Colgan, Business Development Manager
It feels weird, three years on from everything going online, to talk about things still going back to in person, but that's the reality for property auctions.
As we enter auction season, more houses are opening their doors and creating a buzz of excitement around auction finance, as there should be.
Not just because there's a chance to appear on Homes Under The Hammer, but because of the vital need it fits in alleviating the pressures on our housing system.
Years of steady house price growth has made acquiring properties more challenging for investors, leaving auction as a more cost-effective way to begin their next project

Well-publicised local planning challenges for developers means we're not hitting the number of new homes needed to support the country's homeownership ambitions, something purchasing and refurbishing existing properties can support.
The challenges in the economy
While there will be more opportunity this summer, this stems from a very sad set of circumstances.
In the first three months of this year, there were 4,085 mortgage possession claims and 718 repossessions, an increase of 40% and 24% respectively on the same quarter last year.
The challenging economic conditions of the past few years, couple with increased mortgage rates, has made repossessions all the more common, which should be reflected in the auction houses this summer.
Distressed sales will also play a factor in these increases where chains are falling through due to shifting mortgage rates, criteria and falling homebuyer confidence.
This is both a reflection of the higher cost of living and increased challenges, but also the high cost of purchasing and owning property, something that can only be brought down by increased investments in housing stock, which investors can be well placed to do.
Fast finance, flexible options
More than any form of bridging finance, auction funding relies very heavily on speed, and delivering loans to a deadline after the investor has won an auction.
This is where lenders need to prove their worth through slick online processes – such as enquiries in minutes, instant DIPs, AVMs to save time and money on valuations – and then offer flexibility with their next steps.
Most often the plan for these properties is renovation and sale, which is where a flexible bridging range will pay off, ours includes an 85% LTV refurbishment product.
What opportunity auction presents to investors it also presents to the market at large to start adding more valuable stock for homebuyers and renters.
To access fast auction and every other type of bridging finance, register for our bridging portal.