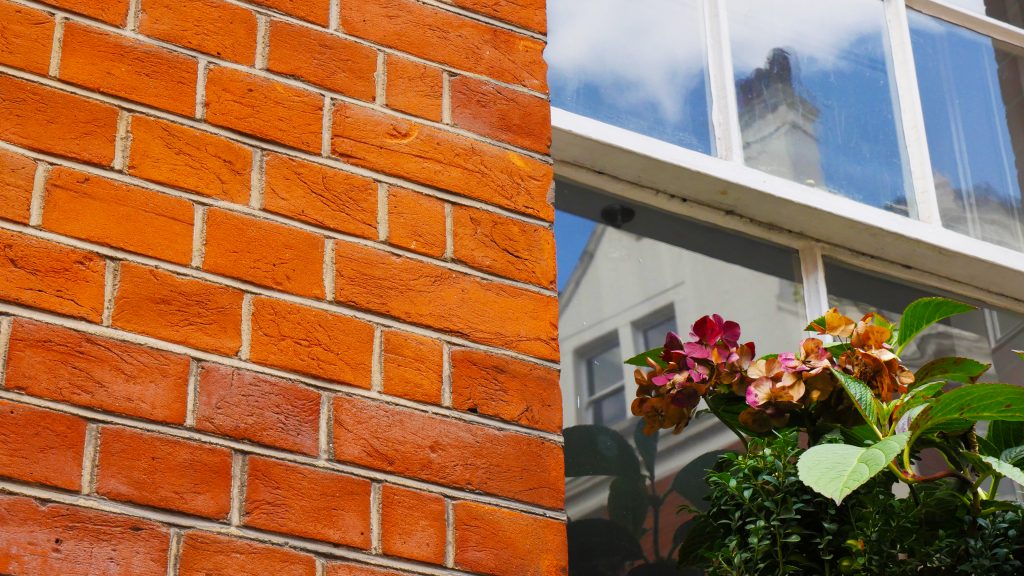 March 31, 2017
Investor insights: March letter from the MD
LendInvest's Investor insights is a monthly commentary by LendInvest Capital Managing Director Rod Lockhart, aimed at providing insight into the economy, the wider property investment landscape and LendInvest business strategy.
Last week we triggered Article 50 – the first step to exiting the EU. 29 March 2017 may not have been a day on which an awful lot really happened, but it's a memorable date for our country nonetheless.
Inflation rises as unemployment falls
February inflation figures jumped to 2.3%, higher than the Bank of England's target, recording a new 31 month high and bolstering the pound when it was announced in late March. However, markets and assets generally look set to receive support from a buoyant jobs market. UK unemployment fell from 4.8% to 4.7% in the three months to January, driving a healthy cushion between its long-term trend rate and signalling the underlying strength of the UK economy. Employment is now at its highest level since 1975.
Spring Budget, a damp squib?
Dry powder was the theme of Chancellor Hammond's first and last Spring Budget. He was generally bullish on UK growth this year but the Autumn Budget should provide us with more substance when the picture of post-Brexit Britain looks clearer.
Hammond didn't pull a rabbit out of the hat, but he did cause controversy with plans to increase national insurance contributions for the self-employed, the impact of which would have been felt by many property professionals. The measure was later retracted to allay party criticism that it went against a Conservative manifesto pledge. It was both disappointing yet unsurprising that calls to remove the additional 3% stamp duty due on second homes and investment properties went unanswered. The new tax that took effect 12 months ago is said to have added £500 million to HMT coffers; it's overhaul looks unlikely.
Sales are up but a low housing stock leads to lost opportunities
Prime London aside, home sales in January are up nearly 5% on the month, representing the fourth consecutive period of increasing sales and demonstrating healthy market liquidity. Estate agents are reporting low stock levels on their books; however, we believe this is a temporary, short-term effect and a longer-term indicator is the pipeline of housing stock.
With this issue in mind, we recently released a report calling for better policymaking to support small-scale housebuilders to get the access to land, finance and skills they need to put more new homes into the system. Our report, Starting Small To Build More Homes, was well received and launched formally by Conor Burns MP at an event attended by guests including the British Business Bank, Home Builders Federation, National Landlords Association and developers with hands-on experience.
Whilst the future may be vague, things are still looking positive
Once again, another month passes and there's little uplift in the uncertainty that the long road to Brexit creates. Without knowing the direction of negotiations with the EU, we can not predict to what level inflation may increase to or what subsequent action the Bank of England will take, and so the impact of these on consumer spending patterns. But, as the Chancellor highlighted, we can confidently forecast a year of economic growth ahead, which should support a return to greater affordability in the property buying market.
Kind regards,
Rod Lockhart
Read other letters in the series:
Investor Insights: September letter from the MD
Investor Insights: October letter from the MD
Investor Insights: November letter from the MD
Investor Insights: December letter from the MD
Investor Insights: January letter from the MD