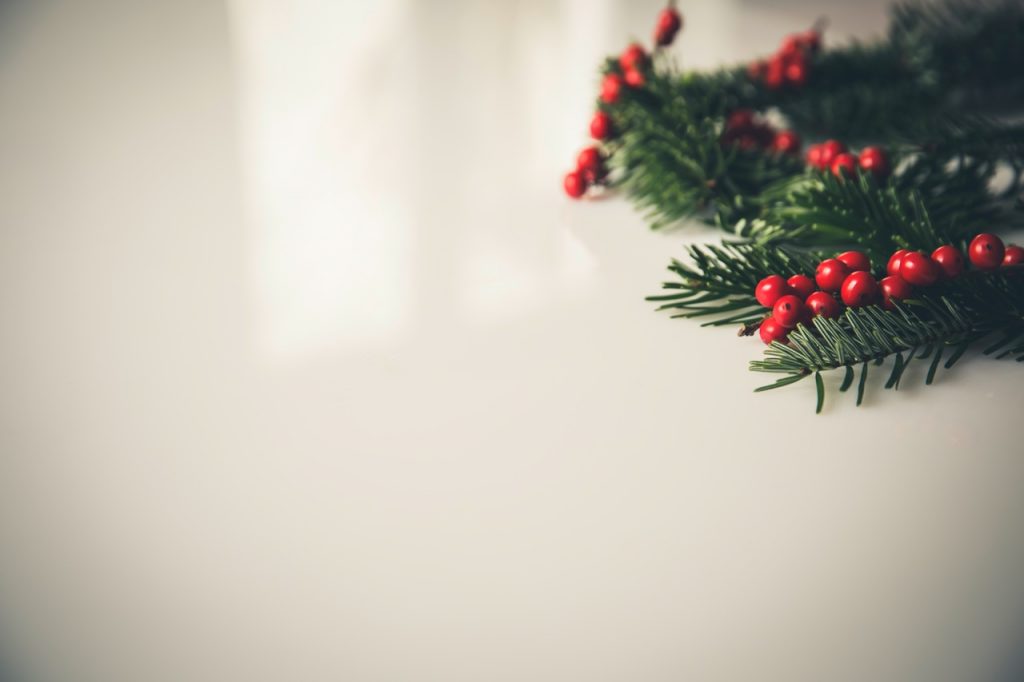 December 19, 2016
Investor Insights: December letter from the MD
LendInvest's Investor insights is a monthly commentary by LendInvest Capital Managing Director Rod Lockhart, aimed at providing insight into the economy, the wider property investment landscape and LendInvest business strategy.
Positive adjustments to GDP growth forecasts
December kicked off on a positive note with hopes raised for the UK's broader economic prospects. The Organisation for Economic Co-operation and Development publicly supported the Bank of England's August policy response to Brexit. The intergovernmental organisation went as far as saying that the Bank's decision to cut the base rate to 0.25% in August had been the best thing to do in the circumstances.
Subsequently, the OECD upwardly revised GDP growth for both 2016 and 2017, from 1.8% to 2% and from 1% to 1.2% respectively. This was largely in line with the latest Office for Budget Responsibility forecast which estimated growth of 2.1% and 1.4% for 2016 and 2017 respectively.
Consumers to feel purse strings tighten
Consumer Price Inflation (CPI) picked up to 1.2% in November from 0.9% in October. Over the coming years inflation is likely to eat into purchasing power as the UK navigates its way out of the EU. Some market commentators predict this may ultimately increase UK unemployment, which continues to sit just below its long term trend rate of 5%. Another concern increasingly voiced is that consumer price inflation may outstrip house price inflation for the first time in since 2012. In response, the Chancellor announced several policies in the Autumn Statement designed to alleviate pressure on consumers, who have proven to be the foundations of the economy's resilience since the referendum.
Autumn Statement: "Investing for the economy of the future"
Out of the Autumn statement came the Chancellor's National Productivity Investment Fund, worth £23bn over the next 5 years. It will include a £400m boost for the British Business Bank, a £2.3bn housing infrastructure injection (to support 100,000 new homes) and a further £1.4bn to be spent on building 40,000 new affordable homes. The political message was clear: this Chancellor and his Treasury are "investing today for the economy of the future". What this means for the property industry itself will become clearer as the detail is finessed. But it is cheering to see more government emphasis on the strategy to build more affordable homes of mixed tenure.
The property market still defined by deficit of homes
Sajid Javid, Secretary of State for the Department of Communities and Local Government remarked two weeks ago that in the most recent full year, 190,000 new houses were added to the UK housing system – significantly more than the total annual figures of recent years. Such a remark triggered hopes that we are better placed than ever as a country to achieve the government's own target of 1 million new homes by 2020.
Yet the fact remains that people in the UK are chronically underserved with homes. It has been a national epidemic that has taken successive governments and many years to get a grip on. It is estimated – and validated by Mr Javid himself – that we need 220,000 homes a year for the next decade just to keep up with population growth.
Our borrowers poised to take on housing challenge
The task is monumental but it puts the sorts of borrowers that LendInvest lends to into a positive position. In the last, most productive housing period (you have to go back to the late eighties for this), the total number of British small-scale housebuilders was five times greater than it is today. Today's independent housebuilders are uncommonly well placed, if the conditions are clear, to prosper and contribute a long-term solution to a long-term problem. Not everyone in the property industry was happy. Campaigns to reduce or even scrap the additional 3% stamp duty levy due on second homes and rental property continue. Their hope is that by the time of the next Budget in March, policy can help reshape the buy-to-let market without squeezing out too many landlords and investors.
Mortgage market still buoyant as house prices slow
The mortgage market continues to build momentum going into the new year. October house-purchase mortgage approvals of c. 67,000 were up on September and beat analyst estimates. Despite this, the latest house price indices are indicating a marked slowdown in house price growth. Nationwide reported that house prices slowed to their lowest rate in 10 months at 4.4% in November; Rightmove cited a drop of 2.1% for the same month, albeit in line with seasonal expectations.   A market of increasing housing demand, low mortgage rates and slowing house price growth raise questions about what comes next. It almost seems that after this year of almost unmatched turbulence and uncertainty anything could happen. While many analysts are hedging their bets, and pollsters are staying quiet, positivity still persists. In the residential market, commentators speculate that we can expect to see more buyers taking advantage of sellers' weakening position, maintaining liquidity and buoyancy.
Onto 2017 with optimism and energy
It's that time of the year when reflecting on the year just gone helps to set expectations and predictions of the one that's arriving. Yet 2016 has been a year that defied every prediction – and pollster – and 2017 is something of a blank canvas. What is certain is that world markets are primed and alert to what might follow. Where pollsters failed, global economies are succeeding. Sentiment in the property market is muted but it's not defeatist and we go into the new year with optimism and energy. Wishing you and yours a restful Christmas break, Rod Lockhart
Read other letters in the series
Investor Insights: September letter from the MD
Investor Insights: October letter from the MD
Investor Insights: November letter from the MD
Posted by Rod Lockhart