December 4, 2015
Introducing LendInvest Development Finance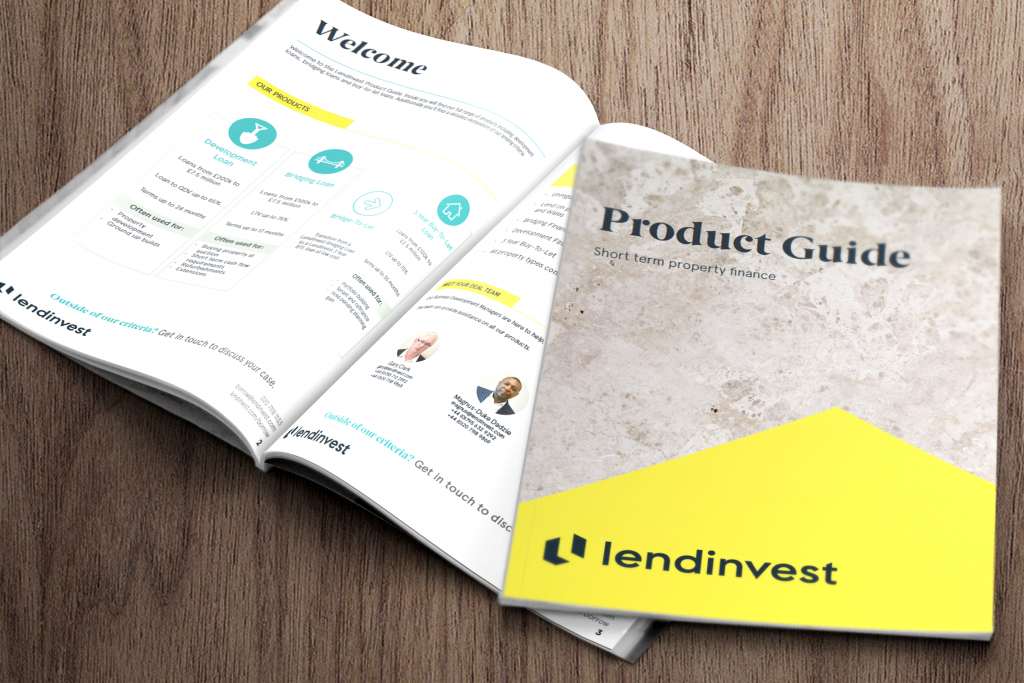 This week week we're excited to launch  a new Development Finance offering. The newly defined product provides experienced developers with funding from £200,000, up to £7.5 million. The loans can cover up to 65% GDV or 90% loan to cost, with terms from 0 to 24 months. Interest rates on the product start from 11% per annum, with lending possible for the construction of residential and semi-commercial units.
With this announcement you can now access three products, with Development Finance sitting alongside our Bridging and 3 Year Buy-to-Let offerings.
The Development Finance offering will be managed by LendInvest's latest appointment, Steve Larkin. Steve joins from RBS, where he spent 26 years in various senior positions including Head of Residential Development.
The product is born out of a demand from small-scale developers, who are struggling for investment at time when high street lenders are reluctant to offer their backing. This despite the crucial role that smaller developers will play if the UK is to meet the current demand for new housing.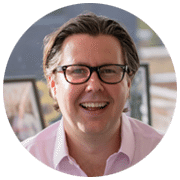 LendInvest CEO, Christian Faes says,
"Compared with the major housebuilders whose costs are great and red tape is thick, small developers are fast to build and flexible for council and authorities to work with."
@ChristianFaes

LendInvest borrower John East, is a perfect example of one developer with pace and flexibility on his side. We recently caught up with him in rural Worcestershire to talk about his latest project, funded by LendInvest. You can watch John's story here.
Adding development finance to the LendInvest loan portfolio was a natural next step for us. It builds on our successful track record of lending to existing bridging finance borrowers like John East, who have serviced their short-term loans well and have been invited to extend them to cover development projects.
[box type="download"]Download our full product guide, including Development Loan, Bridging Loan and 3 Year Buy-To-Let here[/box]
To speak to a Development Finance specialist about your case development case, call: 020 7118 1133