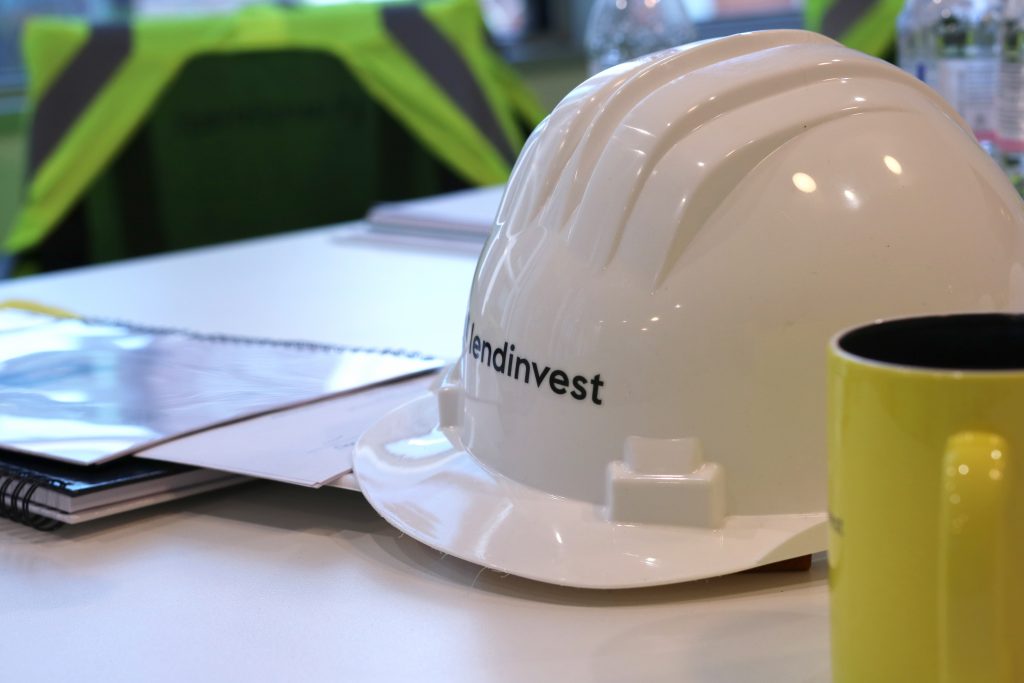 February 15, 2017
Insights from our second Property Development Academy
Earlier this month we opened our doors to host the second of our Property Development Academy courses. Once again it proved extremely popular, and we welcomed 24 new attendees into LendInvest HQ for the two-day programme.
The Academy aims to help aspiring property developers to build on their knowledge of the market, learning the essentials from leading property experts on how to see their projects through to completion. With a focus on real-life case studies and hands-on discussions, the course offers attendees new skills as well as the opportunity to create a valuable network of contacts within the property industry.
We caught up with some of our attendees and experts over the two days to find out why they attended the course and what they thought was important:
Course attendee, Ranjan Bhattacharya, has been investing in property for 25 years.
Having worked in a different profession all his life, attending the Academy for Ranjan helped him to fill the gaps in his property development knowledge:
'To be formally trained in it confirms what you know and tells you what you don't.'
John Slaughter, Director of External Affairs, at the Home Builders Federation and speaker at the course, said of the academy:
'Bringing people together, giving them some professional guidance and enabling them to talk to their peers about issues that they face can only be positive and we very much support that.'
Dominic Munson, burgeoning property developer and teacher attended the course with his fiancé to help his practical knowledge as he scales up his own property development business. We caught up with him on the trends he's seeing amongst young professionals in the rental sector: He said of the opportunities ahead:
'Working with a lender like LendInvest would massively help our portfolio and help us grow as a business so that is something we will definitely look into.'
To find out more about more about the LendInvest Development Academy, visit the dedicated website.
Posted by Alexandra Lamport