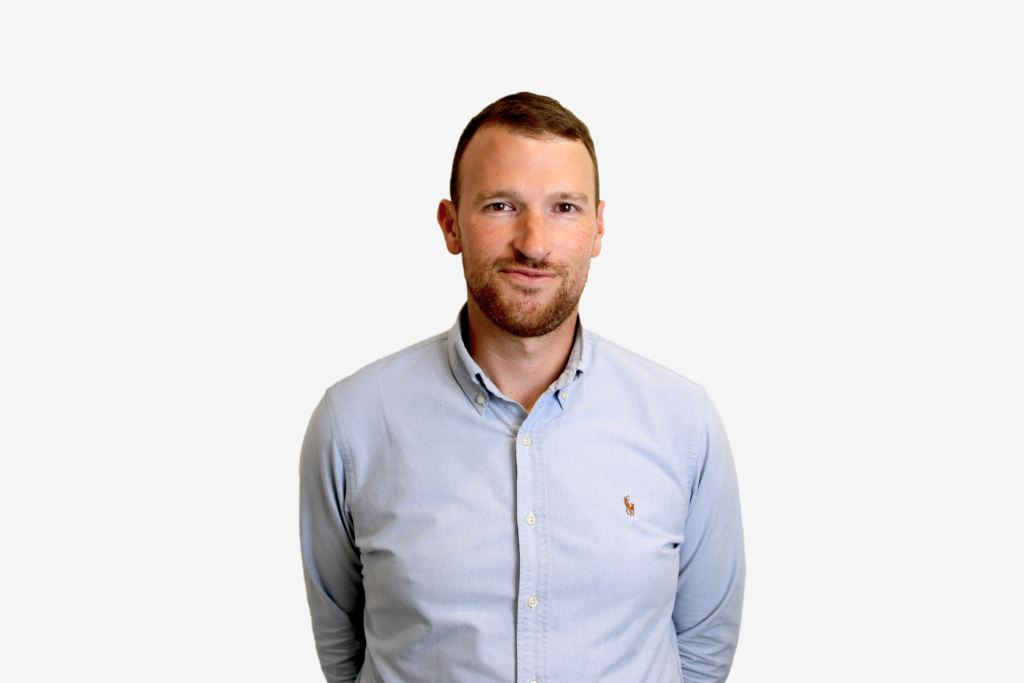 September 13, 2021
Innovation, opportunities and supporting Sunderland: Q&A with BDM Chris Dolan
Chris Dolan is our new BDM for the North East of England. Connect with him on LinkedIn or contact him on email [email protected]
When did you join LendInvest?
August 2021
What appealed to you about being a BDM for LendInvest?
I am a firm believer that the mortgage market is in need of innovation. LendInvest is ahead of the curve in regards to technology which will improve the journey for customers and brokers. The different products available also allow me to increase my knowledge of the wider market to offer further solutions to the brokers in my region.
How long have you been in the industry?
Over 15 years. I started at 16 and have worked in a number of different roles, including underwriting which definitely helps me as a BDM.
When did you start working in/living in your region?
I've always lived in the North East but I was actually born in the Lake District.
What's your favourite thing about the region?
The people. This is still a place where people say hello on the street and I love that. The coastline is also absolutely stunning. I live very close to the beach and there is no better place for a dog walk or to spend an afternoon with my family.
What are some of the challenges?
Supporting Sunderland Football Club!!
What are the opportunities in the region that you are seeing?
There are big opportunities for smart investors in the BTL market. Rental yield and demand are very strong however there are many properties that seem too good to be true in terms of price, and they usually are so it's very important to understand the areas you are buying.
There are a number of large, vibrant cities that offer fantastic HMO demand for both students and professionals.
Take a look at our most recent rates and offers on our intermediaries page.