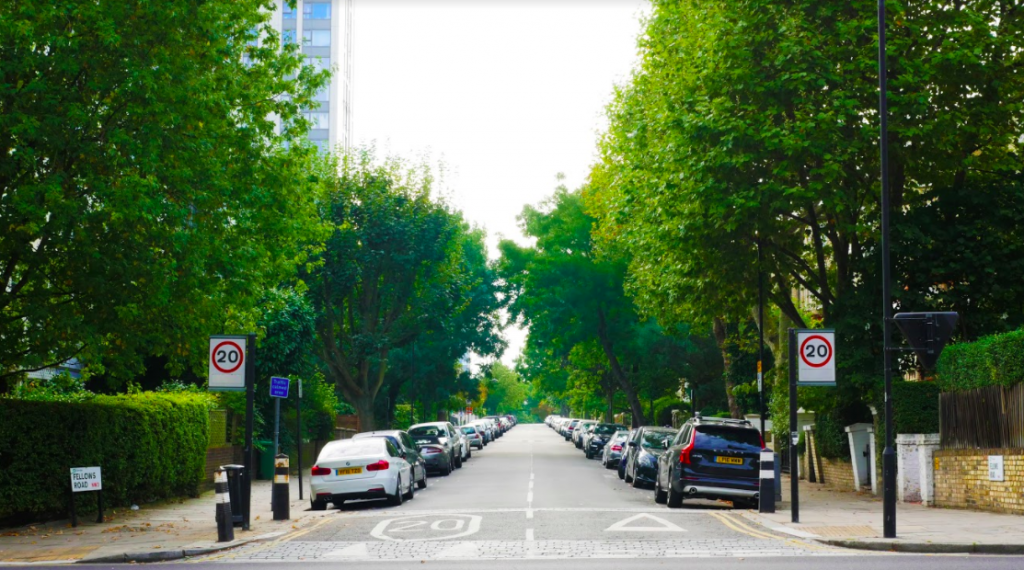 October 10, 2017
What influences our lending rates and levels?
We've outlined below some significant factors that can impact lending rates and lending levels in the specialist lending space.
Market competition
In late 2008, as global financial markets crashed, our co-founders, Christian Faes and Ian Thomas saw an opportunity. They set up a mortgage lending business to fill a critical gap in short-term property finance. While the market has not recovered to the levels it stood at pre-2008, today we compete alongside alternative lenders and challenger banks to win borrower business. This is good news for the industry. No longer are lenders like LendInvest the outliers in a wholly underserved sector. We welcome an increase in competition in the way it elevates standards, encouraging lenders to improve their offering (both through the service they offer and rates they provide) to serve the market better. Yet competition does impact on a lender's margin, making it necessary for us to review even more regularly the rates we charge our borrowers, and when advisable reduce them to meet market demand.
At LendInvest, we'll never compromise on our credit standards to win borrower business. As a result of this, our loan servicing track record has been recognised with three top tier ratings by ARC Ratings, the European credit agency. Our underwriting team of mortgage professionals have over 100 years of combined industry experience, underpinning our credentials as a business. We make lending decisions based on this hands-on, mortgage market expertise.
The wider market
As with any industry, the property market is no stranger to the impact of seasonal lulls. For those in construction, property investment and refurbishment, this centres around the summer break, where for six to eight weeks, the industry effectively pauses. We need only to look at an auction house sale schedule to demonstrate this, with the auction season peaking in the new year and the autumn and halting over the summer.
This hiatus over July and August each year as employees take time off doubtlessly impacts the wider transaction market surrounding it. Lenders are not immune to this. In each of the nine years we at LendInvest have been lending, we have always seen a notable slowdown in summer months.
It's true that the same slowdown is noticeable (though for a shorter period, so to a lesser extent) over the Christmas and New Year holidays. Likewise, at times of political uncertainty – for instance, before general elections, referenda or budgets – it's typical to see a slight deceleration in transaction numbers. Decades of market cycles show us though that what goes down, has always come back up – the evidence suggests that following these kind of big events the market usually jumps back, with borrowers keen to get back on track and to schedule.
A lender's business model
As LendInvest has grown up as a business, we've at points needed to alter our rates. As we grow, we are increasingly targeting more professional borrowers with greater levels of experience. In order to focus on the best borrowers, we've tightened our lending criteria to become more conservative. In turn we have needed to lower the interest rates we charge our borrowers.
As we develop our own track record as a proven, established lender, we are able to expand into larger markets than the very niche short-term bridging space in which we cut our teeth. For instance the Buy-To-Let market, an area worth ten times more than bridging per year to the UK economy. This expansion allows us to offer our borrowers a wider product range, allowing them to see us as their 'one-stop shop' for property finance – an area we're continuing to innovate in. We are also able to begin to add new products to our range that are available at lower rates than those offered by the competition. Penetration into bigger, deeper markets improves our access to the high quality, experienced property entrepreneurs we want to lend to. In short, we have the opportunity to lend to a far broader pool of professional borrowers than ever before without ever impinging on the quality of the loans we make.
A longer version of this article is available for registered, eligible investors when they log into their platform accounts.