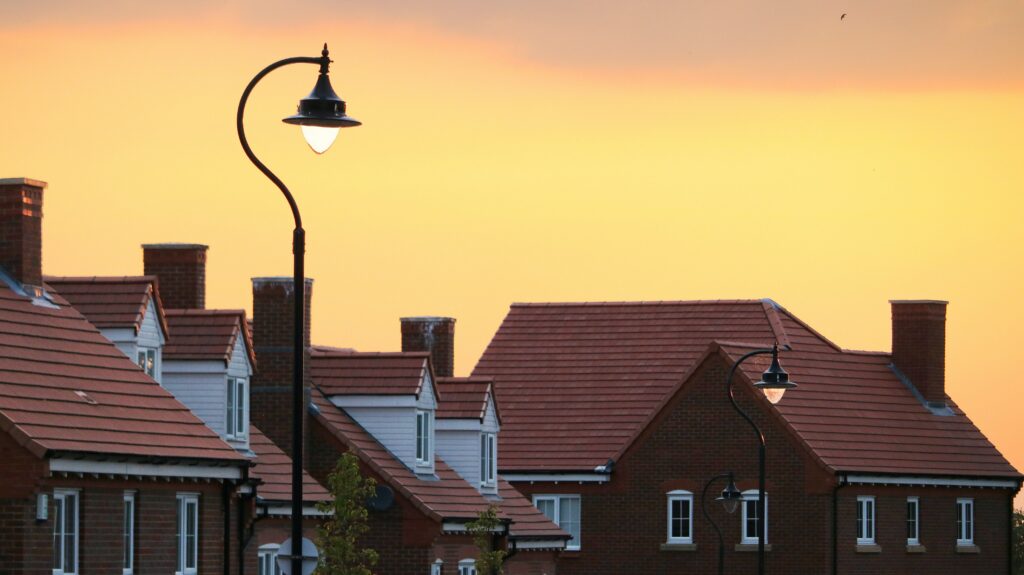 June 2, 2020
Increasing LTVs across bridging finance
As lockdown restrictions have begun to loosen and more activity returns to the market we have decided to refresh our bridging finance range.
At the start of the crisis we decided to limit our risk by reducing our max LTVs across our product range. 
Lending throughout the crisis has given us valuable insight on what customers want from their lenders now things are slowly returning to normal. Here are all of the details of our new range: 
Higher residential bridging LTV
For Residential Bridging, Auction Finance and Bridge-to-Let products, our max LTV is now at 75%.
Higher Development Exit LTV
During the lockdown, we've been highlighting the importance of development exit finance for developers who may have to wait longer to sell their properties. To continue supporting more developers who need cheaper finance options, we've raised our Development Exit LTV to 70% plus rolled interest. 
Higher commercial LTV
For your commercial and land bridging deals, we support loans up to 65% LTV and for Semi-Commercial 70%.
Low rates on request  
Our bridging rates start from 0.55%, and for our residential bridging products you can get rates up to 75% LTV from 0.8% for loans up to £500,000. For loans above this amount at 75% you can speak to our BDMs to get bespoke pricing. 
For our higher LTV bands across Development Exit, Semi-Commercial, Commercial and Land you should also call your BDM for information on our pricing.
———–
Get started
For bridging finance whatever the need, get started by calling your local BDMs or download our product guide. If you are an intermediary, please call 020 3846 6886 to speak to our sales team.
If you are looking to borrow directly, please call 020 3747 4183.
Alternatively you can visit our intermediary product pages or direct borrower product pages.
Posted by Luke Stevenson