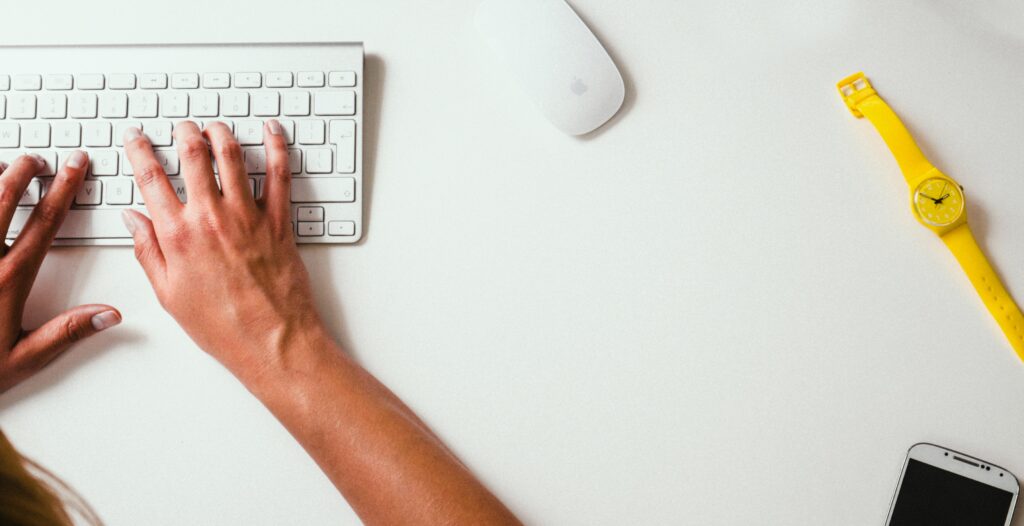 August 20, 2021
How we're making portfolio uploads simpler
Get instant Buy-to-Let quotes and see our rates and offers here.
As part of growing our technology-backed Buy-to-Let process, the tech and ops teams work closely together to identify which third party systems to integrate with to make the deals quicker.
One of our latest integrations is on the application side of the Buy-to-Let process. We already offered brokers two ways to upload portfolios through our own portal, but understanding etech's place in the market and how many other lenders require it made it a no-brainer to add to our options.
Here's how it makes your Buy-to-Let process quicker:
Quicker progress
Etech holds your client's entire portfolio in one system that can then be used with other lenders who use it, this means you don't have to re-upload portfolios in every system with every lender, just keep them in one place.
Less mistakes
Reducing the number of uploads on an application cuts down on time but also human error. We know how one error can derail an application for a couple of days, so minimising the chances of that happening is beneficial to your lender, yourself and ultimately your client.
Read more: Why we repositioned our Buy-to-Let range
More choice
We haven't integrated etech as a replacement for our built-in portfolio uploads, but rather as another option for brokers using our portal. Our upload options remain simple and quick to use, now you just have more choice.
Familiarity
In a lending marketplace with lots of different processes, etech's portfolio management system is a commonly-used approach that gives brokers familiarity.
This means you don't have to learn every different process different lenders use to upload your client's portfolios, saving yourself time on your first upload and every subsequent one.
Get instant Buy-to-Let quotes and see our rates and offers here.