February 24, 2016
How to beat the stamp duty deadline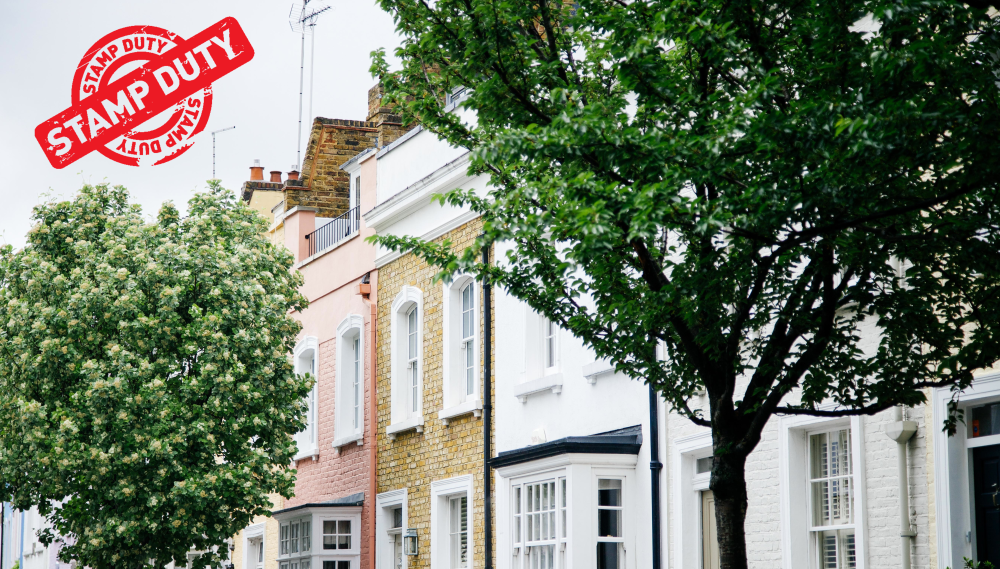 If you're planning to buy an investment property, you don't have much time left before the new Stamp Duty rules come into place.
It's important to note that the deadline is not in line with the start of the new tax year, which is on April 6th. Instead, the new rules come in 5 days earlier, on April 1st. From this date, buy-to-let transactions and second homes will be subject to an extra 3% in tax, so your transaction will have to complete (not just exchange) before midnight 31st March if you want to avoid those tax hikes.
So is it possible to complete in time and is there a way you can speed up the process? Let's take a look.
The Stamp Duty rules
The new rules will affect anyone who is buying additional residential properties, for example a holiday home or buy-to-let, within the UK. If at the end of the day of the transaction you own two or more residential properties, and you aren't replacing your primary residence, you'll have to pay the extra 3% in tax. More information on the rules can be found here.
Do I still have time to get a mortgage without paying the extra 3%?
While you do still have some time, this really is the 11th hour, so make sure you move as quickly as possible. If you don't already have the wheels in motion, your chances are dwindling as we edge closer and closer to the deadline. The later you leave it, the more you risk having to pay the extra stamp duty.
Don't rush into a decision just to beat the deadline
With roughly 5 weeks to go to beat the deadline, we're hoping you've already identified your opportunity. Saving tax doesn't justify bad investment decisions, so don't rush into something just to save some money. If you're sure you want to go ahead with purchasing your investment property, you'll need to make sure you have your finance in place.
Bridging finance
At this stage you're unlikely to get funding from a traditional lender, but you can obtain finance from a short term provider. Consider bridging finance, which is something we offer at LendInvest. Bridging finance is ideal if you're looking for a fast line of credit before securing funding through refinance or sale. Since this is a short-term solution, the rates or repayment tend to be higher, so it's important to have an appropriate exit strategy in place.
We can't guarantee you'll beat the deadline because valuers and lawyers are very busy at the moment, but we will do everything we can to help. We're still taking enquiries and are hoping to get completions done in time. For more information, visit our bridging loans page.
Buying at auction
One way to possibly beat the deadline is to buy a property at auction. If you place the winning bid on a property at auction, you must complete the purchase within 28 days. So if you buy a property in February, you should be able to complete before 23:59 on 31st March, providing you have finance in place to complete your purchase. Many people who attend auctions are cash buyers, but if you don't have the cash, your other option is obtaining auction finance. Talk to LendInvest's Tom and Alex about what LendInvest can do for you.
The LendInvest team will be attending the following auctions:
25th February – Barnett Ross

25th February – Network Auctions

17th March – Clive Emson (Chelmsford)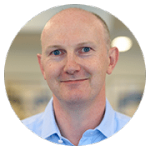 Our Head of Distribution, Matt Tooth, says;
"It isn't too late for property investors to beat the impending stamp duty deadline but the window is closing rapidly.  At LendInvest we are still taking cases hoping to complete in time, but the property value chain, valuers and conveyancing solicitors are really busy with existing cases and you need to be aware of this.  If you contact LendInvest we will do all we can to hopefully get the deal done in time – but please get in touch soon!"
To find out more about our fast, flexible property finance you can make an enquiry on our website or contact us on 020 7118 1133.