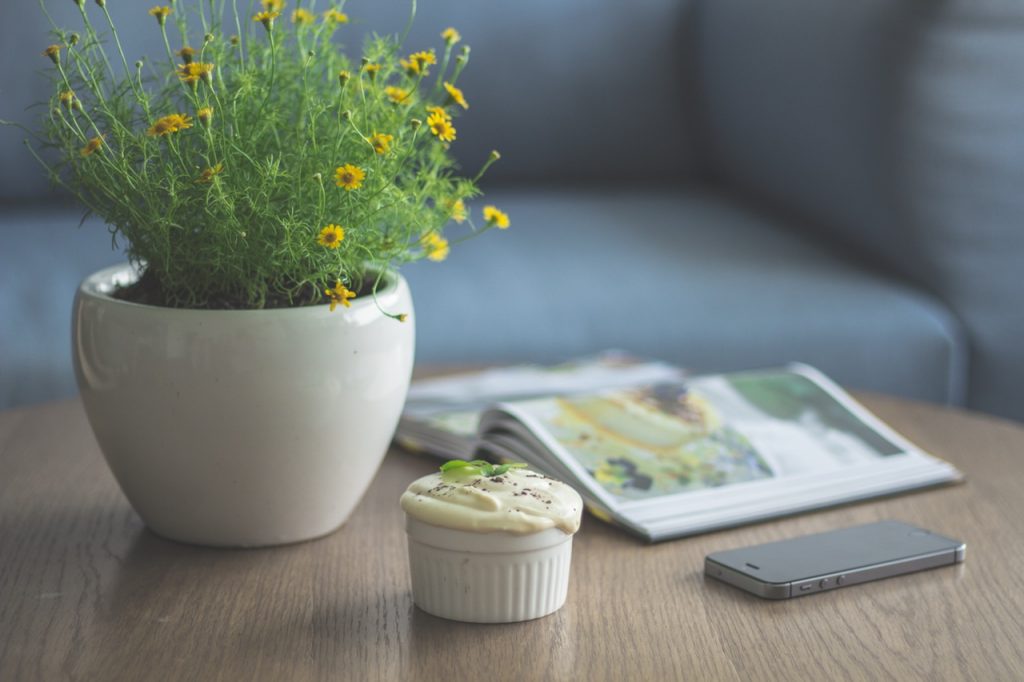 August 31, 2016
House prices up 0.6% but what does the future hold?
Nationwide has published its latest House Price Index, revealing that house prices increased 0.6% in August. But the future of property prices are far from certain.
"That house prices went up last month, despite the post-Brexit uncertainty, is a reflection of the sharp imbalance between supply and demand of property in the UK. The House of Lords Select Committee on Economic Affairs suggested we need to build 300,000 homes a year to have a moderating effect on house prices, but last week's housebuilding figures from the Department for Communities and Local Government show we are nowhere near that," said Ian Thomas, Co-Founder and Director of LendInvest.
The Chief Economist at the Bank of England also shared his view that house prices were not set to fall any time soon with the Sunday Times last weekend:
"As long as we continue not to build anything like as many houses in this country as we need to … we will see what we've had for the better part of a generation, which is house prices relentlessly heading north."
He went on to say that he believes property is a better bet for retirement planning than a pension. "It ought to be pension but it's almost certainly property," he said. Haldane has his detractors, not least the former pensions minister Ros Altmann who described the latter comment as "divorced from reality" and "irresponsible". But continued house price growth does seem to be supporting his view.
Will it last?
Some economists told the BBC they expected house price growth to be weaker in the months ahead.
"We believe housing market activity is likely to be limited over the coming months and prices will weaken as prolonged uncertainty following the UK's vote to leave the EU constrains consumer confidence and willingness to engage in major transactions, and also hampers economic activity," said Howard Archer, chief UK economist at IHS Global Insight.
He predicted that house prices could fall by 2% towards the end of the year, with a 5% drop next year.
But with some predicting relentless growth and others forecasting a dip the outlook is far from certain. According to Nationwide chief economist Robert Gardner, with the current balance of demand and supply keeping prices in check, the future for property prices will be determined by the labour market and confidence amongst buyers.