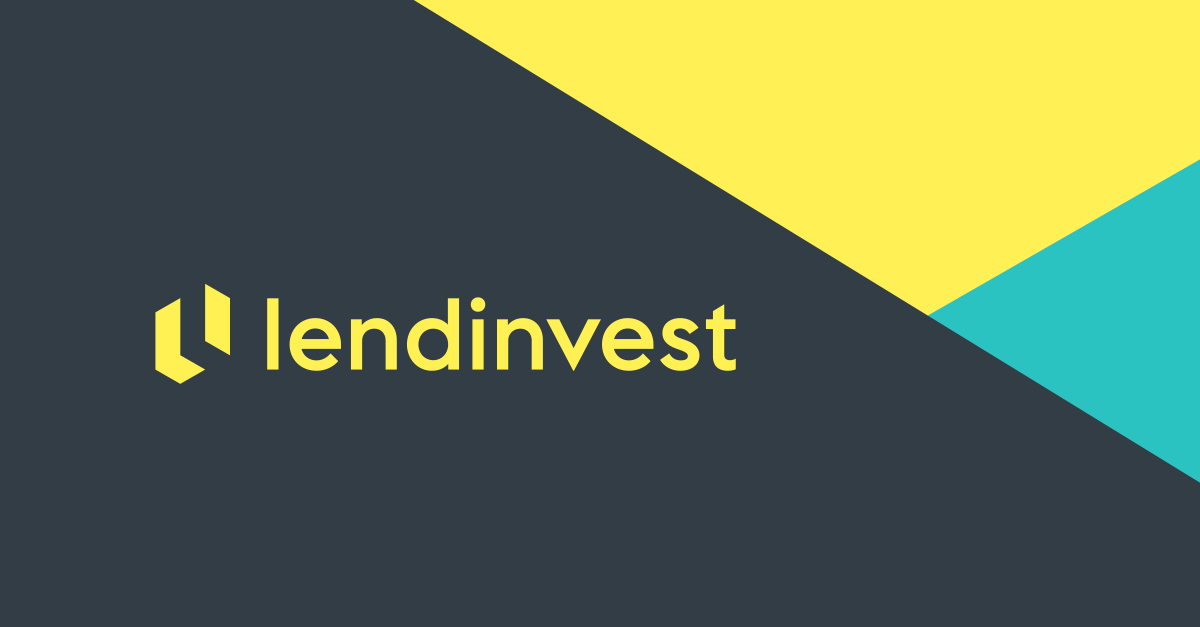 August 3, 2016
Homeownership plummets but it's not all doom and gloom
If you thought the housing crisis couldn't get much worse, a new report from the Resolution Foundation think tank has just revealed some pretty scary findings.
The barriers for first-time buyers in London have been well-documented, but the report makes clear that there are just as pronounced issues for people across Northern cities too. Greater Manchester has recorded a sharper slump in home ownership than any other English city, crashing from 72% in 2003 to just 58% today.
That decline is almost twice as rapid as the fall across England as a whole, where home ownership has fallen to 64%, the lowest seen since 1986. Rocketing house prices and the need to save a more significant deposit have fuelled the trend.
Though home ownership isn't the be all and end all, it's a reality that will never sit well with a nation determined to get on the property ladder. Most want to own a home, but as things stand we simply don't have enough of them available.
Cause for optimism
Before you resign yourself to a sleepless night there is some cause for optimism. The Government has talked ambitiously of adding one million new homes to the housing stock by 2020, and the latest housing registration figures from the National House Building Council show some improvement on this front, with 41,222 new homes registered in the second quarter of 2016. That's the highest figure for any quarter since 2007, and was driven by a 6% increase in new homes being built by the private sector.
This momentum needs to be sustained. The largest housebuilders are already at capacity, so more needs to be done to help the small- and medium-sized developers who can deliver the homes needed. It's encouraging that two separate Inquiries, from the Communities and Local Government Select Committee and the National Housing Taskforce, are dedicating time to looking at the role these housebuilders can play in addressing the housing shortage.
So in the midst of a harsh reality, it's not all doom and gloom. As a response to the crisis takes shape, we can perhaps take some comfort in the English proverb: necessity is the mother of invention.