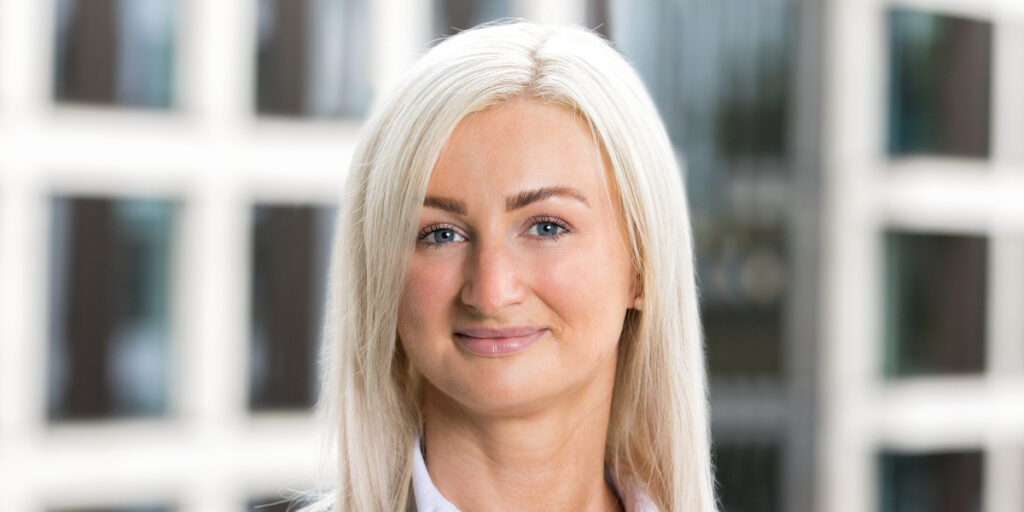 August 1, 2023
High demand, new lower rates; is Buy-to-Let back?
See our new, lower Buy-to-Let rates here.
By Sophie Mitchell-Charman, Commercial Director
Now I'm not quite sure if wishing ever did truly make something so, but given what we've seen over the past few weeks, we're starting to think spending June declaring 'Buy-to-Let is back' was time very well spent.
We were confident, of course, when we shared that message about the impact our new range would have on the market.
We're big advocates of 'the new normal' and how landlords and brokers need to stop waiting for things to return to the low-rate environment we've enjoyed.
There is record demand for rental properties. Tenants need homes. There is opportunity.
As we reduce our rates again (making Buy-to-Let more back? We'll work on it), after a busy month for enquiries and applications, let's take a look at just how close to 'normal' the market has become.
How stable is the market?
Now it would be foolish to try and predict what was coming after the last year, but there are signs of stability, as well as the risk.
As mentioned, rental demand is at an all time high, and as such yields have been rising across England and Wales.
This shouldn't overshadow the challenges faced by many landlords who have had their fixed-rate mortgages end in the past year and seen monthly repayments surge, or who have failed affordability tests so become de facto mortgage prisoners on variable rates.
But as rates continue a steady decrease, the door back into the market continues to open for more and more landlords.
What can lenders continue to offer?
Now the quick response to a question like that is always 'lower rates'.
Of course we can do that and as swaps continue to calm down, we'll continue to pass that on to our brokers and their customers.
But after an up and down year, the focus should also be on stability, and a realistic, commercial view of where the market and landlords are at and how best to support them.
This starts from the top and goes through every level to BDMs and underwriters; if we start from a position of wanting to back your ambition to find stability in the market, we can find those solutions.