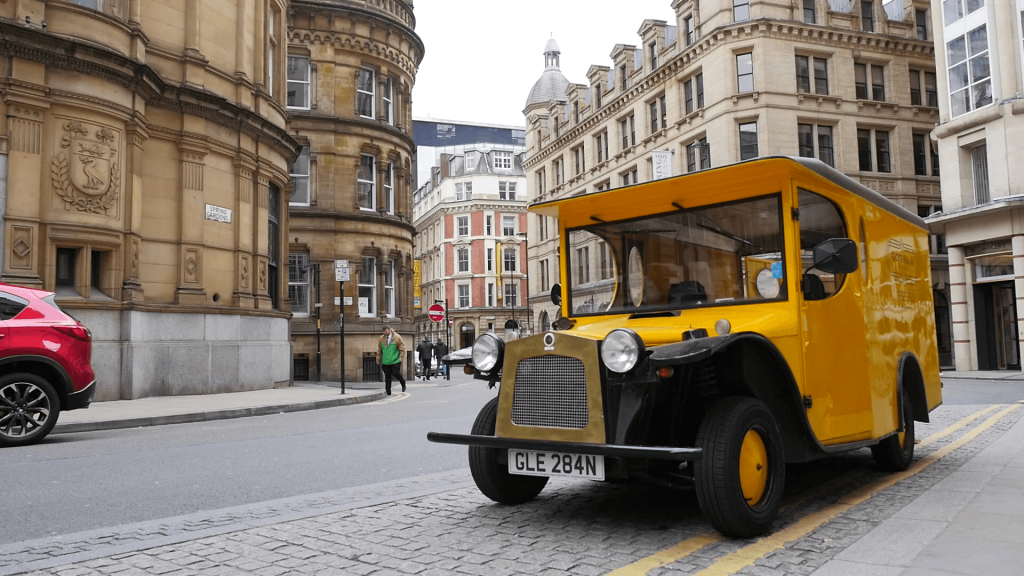 May 17, 2017
A great time to invest in the North
It's an interesting time for property investors who have traditionally kept their portfolios devoted to sourcing property in London and the South. More recently however, we're noticing at LendInvest that these same investors are becoming tuned into the depth and variety of housing stock available here.
Initiatives such as the Northern Powerhouse – set up to encourage the coming together of the great cities, towns and more rural communities of the North of England to boost the UK economy – has been fantastic at generating interest and demand for property in the area.
In Manchester, for example, the creation of Media City which currently employs over 2,300 BBC staff alone is certainly helping to put these Northern destinations on the media map.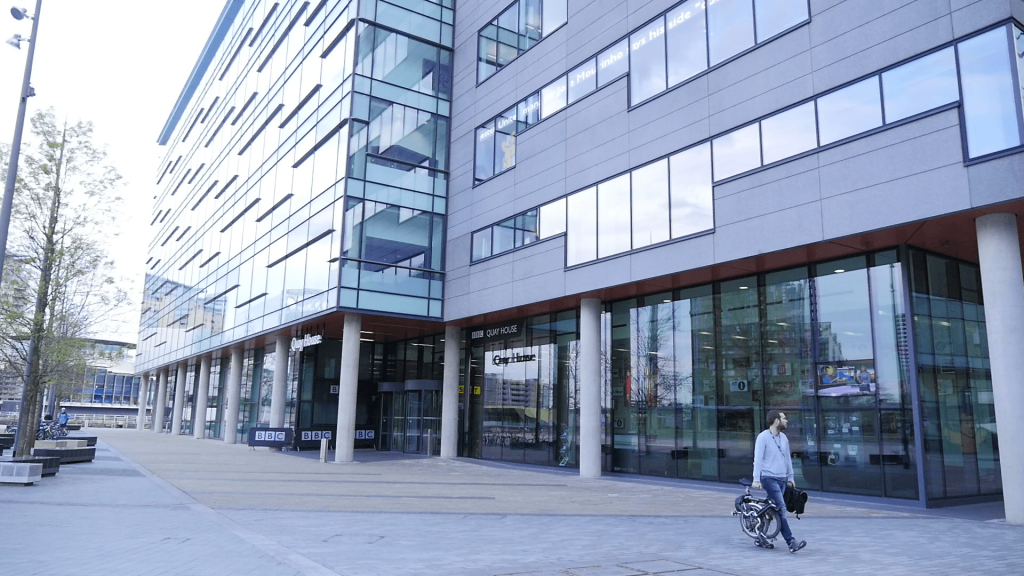 The surrounding areas
While the large city centres are performing well due to the influx of jobs in recent times, the surrounding countryside has much to offer investors looking for comparable housing stock to the South.
The towns and villages of Cheshire, such as Altrincham, Prestbury and Cheadle offer fantastic housing for both families and professionals with many homes being developed into large, desirable family homes. With the ability to be in London within just a few hours by train, these leafy suburbs are now becoming commutable distances to the south for some people. At LendInvest, we're actively working with developers in these areas to bring their projects to life.  And for those after more countryside, the Peak District National Park is in easy reach, offering visitors breath-taking views and fantastic opportunities for cycling, walking and wildlife watching.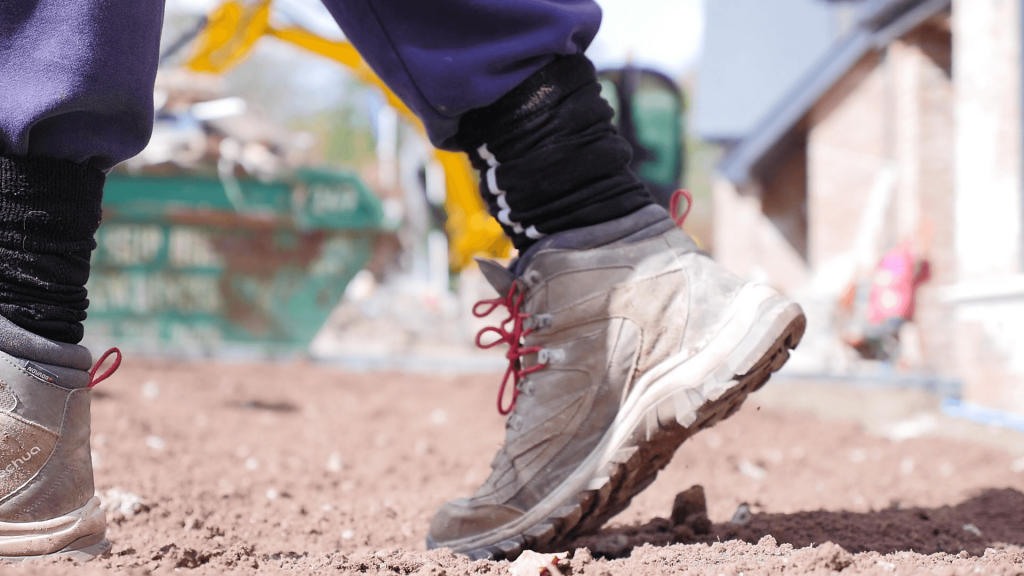 In particularly desirable areas we're seeing continued demand for Development Exit finance, a type of funding that gives developers more time to sell their properties as they near completion. With developments of this kind often being larger family homes, they require a longer dedicated marketing period to find the right buyer: a problem that we're actively solving for property developers in the area right now.
While the wider economic climate can at times seem turbulent, for example as Brexit negotiations continue, the overall market remains robust. We're certainly not seeing a slowdown in interest from property developers at the moment and we're looking forward to attracting new borrowers as we continue to build our presence in the area.
Posted by Alexandra Lamport