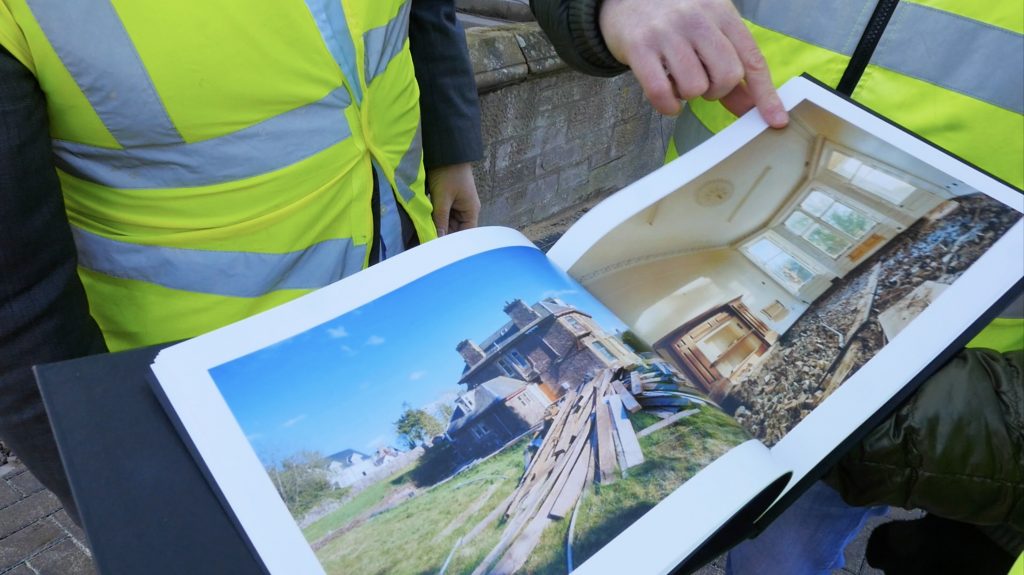 June 1, 2017
Getting Scotland building
Business Development Manager for Scotland, Peter McDermid, explains our property academy launch in Edinburgh:
A lack of available stock is continuing to hamper the Scottish housing market according to a recent survey published by RICS last month. Reports like this beg the question, why are more housing developers not taking advantage of the opportunity to build more homes?
At LendInvest, we lend property finance to small-scale investors and developers. To date, we've lent £1 billion across the UK to help these borrowers build over 3,000 homes. With this experience under our belts, we know that developing new properties isn't easy. As a lender, we have first-hand experience of being unable to finance early-stage developers' projects because of their lack of experience.
To help, we launched the LendInvest Property Development Academy in 2016 with the aim of equipping more would-be developers with the tools they need to get schemes built. The Academy itself is a free, two-day intensive programme that takes 20-25 participants through seven hands-on, practical modules covering the full development project. The first London course was ten times oversubscribed. Now we've rolled out countrywide to satisfy demand, with our first Edinburgh course beginning at the end of the month.
What is equally as important to remember is that we are currently weathering an unprecedented political landscape. This month we took to the polls to make a significant political decision for the third time in as many years.
However, the Scottish property market looks determined not to be paralysed by these events. Instead the future looks promising for small-scale developers with the right skills and backing. Knowledge is power, and what we need to harness to get more houses on Scottish streets.
This article was first published in Scotland's Business Insider magazine.