November 17, 2016
The first LendInvest Property Development Academy in photos
At the first LendInvest Property Development Academy, a fantastic line-up of speakers, including property entrepreneur Tom Bloxham and experts from across the property industry shared their knowledge with a group of people getting into the property industry, some with projects already underway. In a landscape dominated by larger developers, these smaller-scale developers went away with knowledge and contacts to help their respective developments succeed. Get a feel for what it was like with a few photos and testimonials from the day.
"We're really trying to get everyone here a taste of the development process and the key stages involved. Of course, we're not going to be able to cover everything, as that requires a lot of expertise, time, experience and knowledge. So we want to get everyone a sense of the key areas and the key topics. " Pat McAllister, Professor of Real Estate, Henley Business School, University of Reading.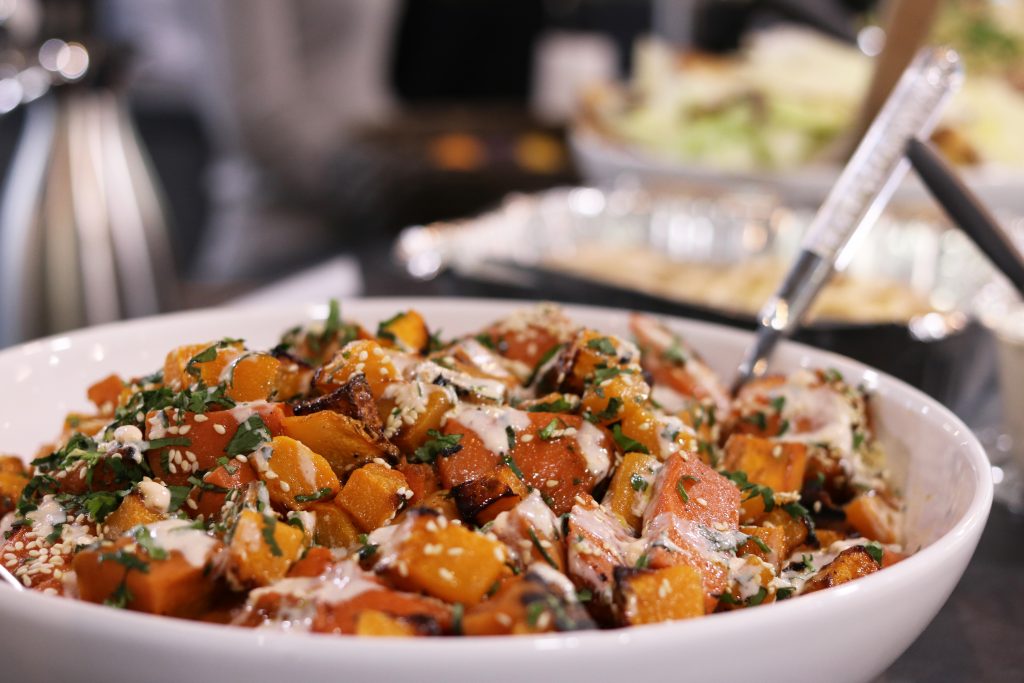 "This was a wonderful opportunity to share a day with experts who really know their stuff and to a great opportunity to network. I've come away with some great pearls of wisdom and I can't wait to get out of the room and start applying it!" Nikki Pope, landlord of 18 years getting into property development.

"Property developers these days don't all come from construction backgrounds. So an academy like this is a really great introduction for people from a range of backgrounds to the mechanics of construction, to the contractual side of things and planning laws. It's a fantastic forum to ask the questions you often feel you can't in a business setting." Zeeshaan Shah, founder of One Investments, a property investment firm based in London, also former contestant on The Apprentice.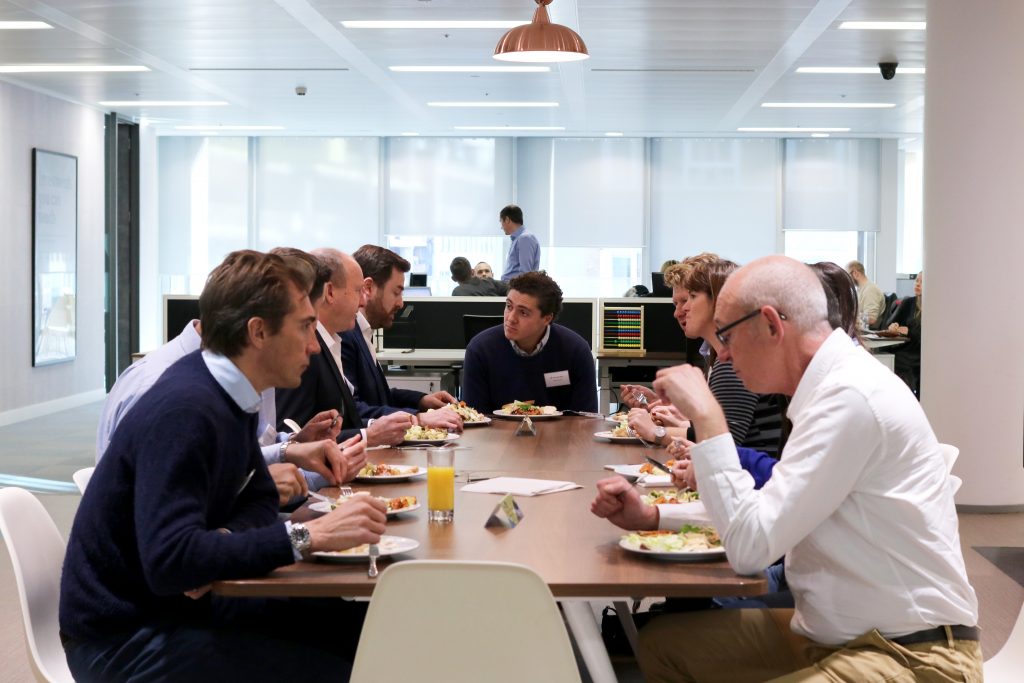 "It was great to talk to a wider group getting involved in the property industry, a very knowledgeable group, who challenged me on a lot of things. I think it's really useful for smaller developers to enter the industry, which is to an extent dominated by larger house-builders. It was a very valuable exercise" Chris Lloyd (pictured below), director of AZ Urban Studio and part-time fellow in the School of Real Estate & Planning at Henley Business School, who spoke about planning application and getting planning permission.
Here's a video with a few highlights: