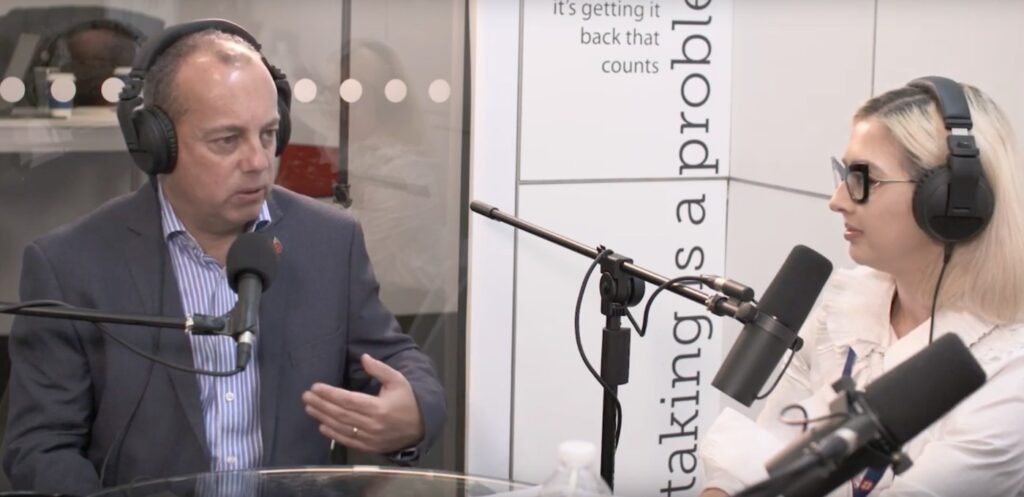 January 24, 2020
What does the future of specialist lending look like?
At the Finance Professional Show hosted last year our Sales Director, Ian Boden, spoke with Beth Fisher, editor at Bridging & Commercial, and Nick Russell, sales director at TAB, as part of a podcast series about the specialist lending market.
Ian shared his thoughts on working at a FinTech company, what role technology such as Open Banking has to play in the future of lending and what the direction of travel for brokers could be going forward.
You can see the full interview here:
We offer Bridging and Development finance up to £15 million and have launched a new suite of Buy-to-Let offers. See our intermediaries page to find the right deal for your clients.