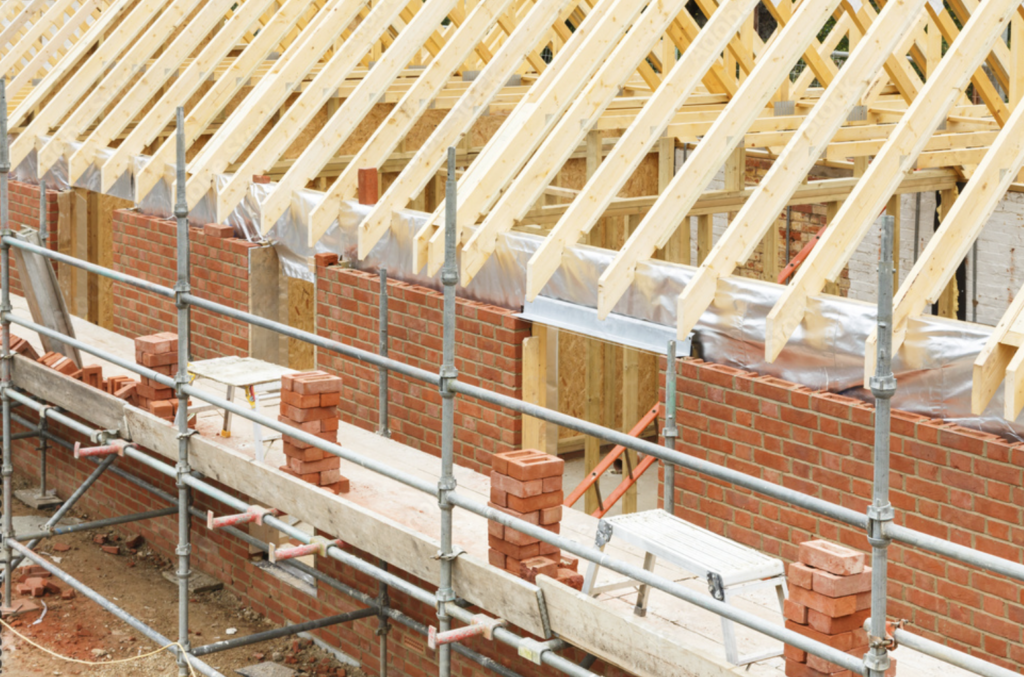 September 6, 2022
From bridging to development: Q&A with our new development Portfolio Associate, Natalie Horne
A catch up with Natalie Horne, who has been at LI for over six years, on her move into development finance. See our development team and products here.
What is your new role?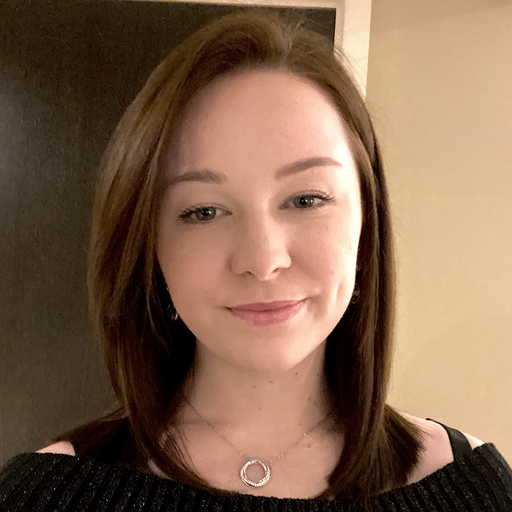 My new role is Portfolio Associate, Development Finance.
What had you done previously?
I had previously worked as a Loan Servicing Specialist within the Loan Servicing team.
What is different between the two roles?
During my time as a Loan Servicing Specialist, I was responsible for managing completed Bridging and Development Exit cases, ensuring the loans were serviced and repaid on time.
Having now joined the Development team, I will now be focusing not just on the servicing of these loans, but also managing the case from the initial application stage as well.
Why did you choose to move into Development finance?
Within Loan Servicing, I had some involvement in assisting the Development team with their Development loans and the product had interested me. I am looking forward to learning the process of this and seeing a loan through from application to completion, and to work with clients on the progress of the development.
Hopefully by bringing my servicing knowledge to the Development role, I can help create a smooth process for clients once a development is complete and they are ready to sell and repay.
What is/will be your day-to-day in the development team?
Day to day will involve liaising with our clients and brokers on new cases, and assisting our Relationship Managers to review and progress to completion. I will then continue to monitor each case ensuring clients needs are met throughout the life of the loan.