July 6, 2017
The forthcoming rental rules that all landlords must be aware of
The year ahead looks set to throw further regulatory changes at property investors, so what are the forthcoming rental rules that all landlords must be aware of?
While the Government believes it is creating a level playing field between homeowners and landlords by hiking up taxes and putting further legislative burdens on property investors, many have raised fears that it's instead discouraging investment in the private rental sector.
This could have hugely detrimental effects on the supply of rental housing in the UK, which the country desperately needs. Then again, some investors are aware that property still offers significantly higher returns than other investment options, meaning that many are still nurturing their portfolios, while others join the market for the first time.
If you're a landlord, here are the most prominent upcoming rental rules that you must be prepared for:
Letting agent fee ban
Confirmed in last month's Queen's Speech, letting agents will be banned from charging fees to tenants in the near future. The Tenants' Fees Bill is expected to be drafted before the end of the year, explaining which fees will be banned. It is believed by many in the industry that landlords may instead incur these fees, as letting agents look at other ways to make their money. If landlords are charged higher fees by their agents, it is likely that many will be forced to put their rents up in order to recoup the extra costs.
In another scenario, landlords may ditch their letting agents altogether and decide to manage their properties alone. While this works for those who can manage their lettings business full-time, others may not have adequate time to fully comply with their duties as a landlord.
Ultimately, it seems that tenants will bear the brunt of this change one way or another – despite it being enforced to protect them from high charges.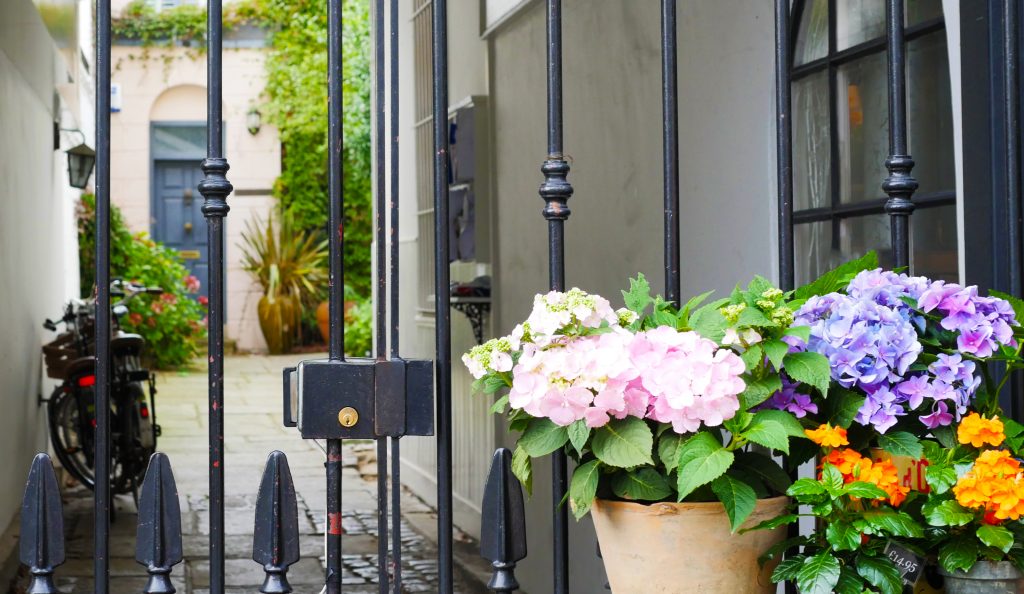 Tenancy deposit cap
Most landlords take a deposit from their tenant at the start of a tenancy to cover any costs for loss or damage to the property while the tenant is living there. In another bid to prevent tenants having to fork out large expenses when they move into a rental property, the Government has also proposed a cap on security deposits.
This means that landlords will only be able to take up to one month's rent as a security deposit from the tenant when they move in. While this sounds like good news to tenants, it could result in many finding it more difficult than ever to find a suitable rental property. For instance, landlords often require a higher deposit from riskier tenants, such as those with pets or families with children. If they are prevented from doing this, they may decide to rule these tenants out completely.
Rose Jinks, on behalf of 5 Star rated Landlord Insurance provider Just Landlords, fears that the cap could leave landlords exposed to lost income: "If landlords do not have a sufficient deposit amount from which they can make appropriate deductions following loss or damage to the property, they may be required to pay for repairs or replacements out of their own pocket.
"For those without suitable insurance in place, being left with substantial damage to your property or even finding items stolen can leave a massive hole in your profits, nevermind your ability to get your property let to reliable tenants again."
Minimum energy efficiency standards
The Government's new minimum energy efficiency standards (MEES) will apply to all new tenancies on private rental properties from April 2018. These forthcoming rental rules mean that landlords will be prohibited from granting a new tenancy on properties with Energy Performance Certificate (EPC) ratings of F or G – the least efficient ratings.
This means that your property must have an EPC rating of at least E. While landlords that have existing tenants who are staying in their properties for the long-term may feel like they won't be affected by these rules, you must be aware that you will still be affected if you're granting a new lease to current tenants. In addition, the MEES will apply to all tenancies from April 2020.
Financially, it is wise to start thinking about the improvements you may have to make to your property to bring it up to an E rating now, to avoid a bulk payout when the rules come into place. On a regulatory basis, it is vital that you comply with these standards when they come in, otherwise you will be letting your property illegally.
Being aware of forthcoming changes to rental rules is essential for property investors in today's market – understand the changes explained above and put measures in place to start preparing for them sooner rather than later to avoid being caught out.
Rose Jinks, Just Landlords.