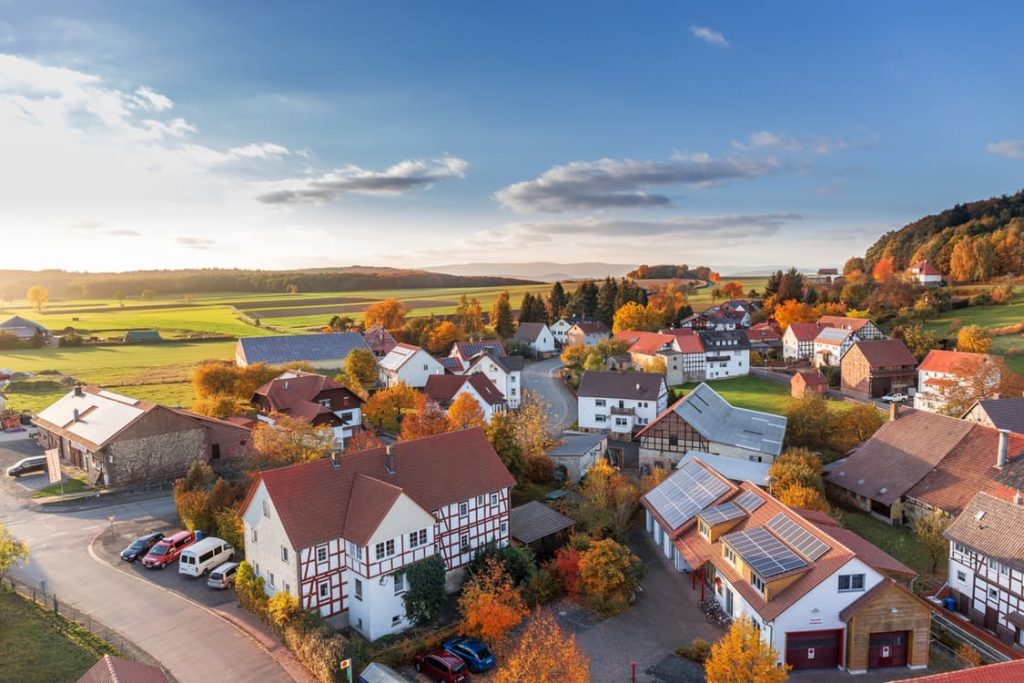 March 29, 2017
Flexible borrowing could be the key to more affordable housing
When it comes to securing development finance for small-scale housing projects in urban areas worst hit by the housebuilding crisis, a one-size-fits-all approach never works. Prospective projects appear in all sorts of shapes and sizes that must be taken into account, not to mention the risk factors that come with all of them and differ from case to case.
Not only must the developer be flexible to how his or her project will shift and alter from start to finish, but so must their finance lender be accommodating. This is true particularly in the current market climate where a relative return to normality after the credit crisis was somewhat undone by the economic uncertainty created by the vote to leave the EU last June.
It's in this sort of environment where borrowers must seek out agile, adaptable and compliant alternative to the mainstream lenders that dominated small-scale property finance lending in the years up to 2008.
Since the credit crunch, mainstream lenders have been slow to return to small-scale development finance, if they have returned at all. For many, burdensome capital adequacy requirements and memories of burnt fingers at the height of the crisis have held them back from re-entering the space. High street banks that have returned have done so with a significantly reduced appetite to lend at the smaller for end of the market. For them, the commercially attractive deals happen in the higher-end, larger-volume, bigger-margin space.
For alternative, or 'specialist', lenders, the playing field looks different. Free of the capital restrictions and overhead costs that banks have to contend with, we can pursue with confidence and responsibly a wider pool of deal opportunities.
At LendInvest specifically, this opens our door to a plethora of small-scale housing projects devised by extraordinary developers with a common vision: to put more houses into the system ready for purchase at an affordable price. Whether it's backing the first major development of affordable apartments in Nottingham's city centre since the recession, or financing the total restoration of maisonettes above retail space on a small town's high street, we are privileged to be able to give our developers the funds and backing they need to put new homes in places where they're needed most.
There will always been a place for the major housebuilders and their behemoth financial backers. After all the lion's share of housebuilding output is supplied by them. Yet there is a public and political consensus that too few homes are being built in the UK, putting home ownership out of reach for too many people. It can't be the responsibility of a small group of dominant companies to fill the void. Small and medium sized property enterprises are essential for a healthy housing market too. They are the ones that can take small spaces, like brownfield sites or gaps between existing housing or office-to-residential conversion projects, and turn them into comfortable, modern homes that young professionals and families alike will want to buy.
Housebuilding output last peaked in the late 1980s, and in the time since, four in five small and medium sized property developers have gone out of business, largely through lack of funding. This downward trajectory could be bottoming out. It's time to celebrate and support the emergence of a growing raft of specialist finance lenders that are able to navigate the constrained funding environment to keep small-scale developers viable and get Britain building once again.
Originally published in 24 Housing, March 2017.