December 12, 2016
Our very first 2017 awards nominations are in…
With just a few weeks left of 2016, here at LendInvest we're already looking towards 2017 and all we hope to achieve in the year ahead.
And it seems we're not the only ones.
This morning Business Moneyfacts announced their shortlist for their annual awards, now in it's seventeenth year, set to take place in March 2017. The awards seek to highlight those companies that continue to innovate, grow and excel in the finance sector.
We're pleased to announce that we've been shortlisted for Best Bridging Finance Provider and Best Development Finance Provider.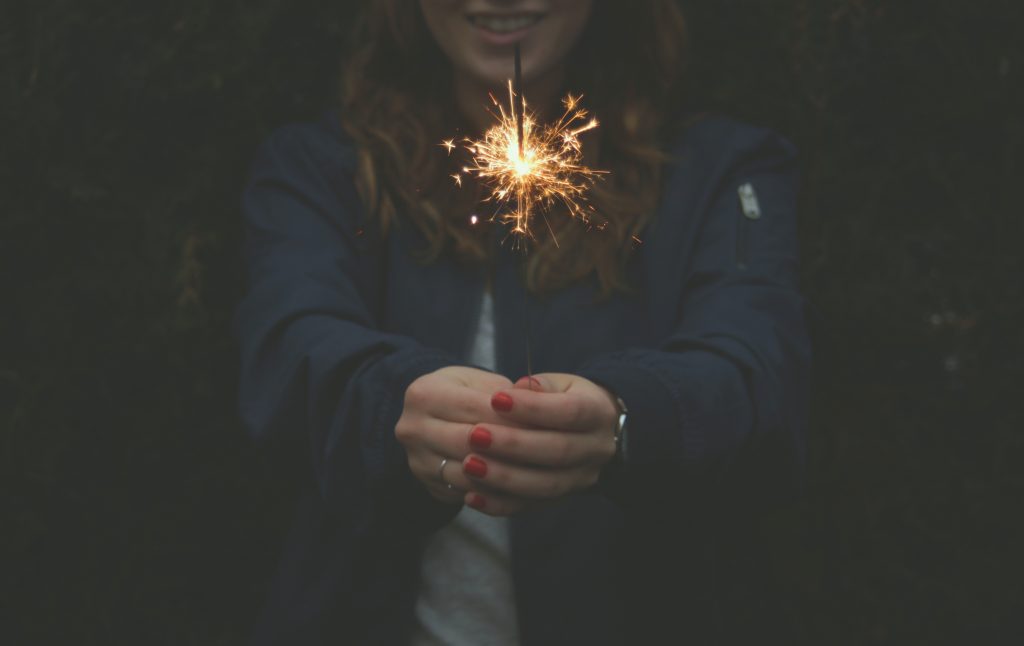 We're in excellent company in these categories, shortlisted alongside Aldermore and Shawbrook Bank, to name just a couple. To see the full list, click here. 
The awards stand out in the industry as each winner in the lender service categories are voted for by the introducer and business communities directly – coming from those who work with us each day and who know and experience our products. Rigorous product monitoring is also carried out by the Business Moneyfacts team, amalgamated by the data they collect from us over the last year.
We're incredibly pleased to be nominated across both categories and look forward to the award results, set to be announced on 16 March 2017, at their glittering annual awards ceremony in London.