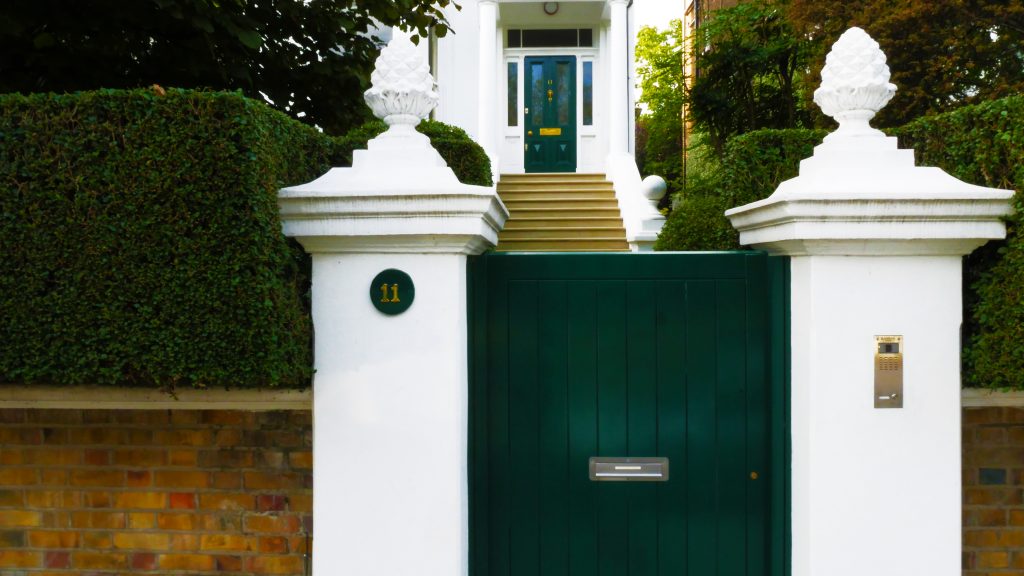 September 14, 2018
Finding new student tenants for your property
There's a lot of talk within the industry at this time of year surrounding student property. If you're looking to find new student tenants for your investment, we have some top tips from specialist Landlord Insurance provider Just Landlords.
Although you may have missed the boat for the beginning of this academic year, all student landlords will know that the search for a new place to live begins around December/January time for tenants. This means that, at the end of this year/beginning of next year, students will be looking for a new rental property for the academic year starting September 2019.
Whether you're a new student investor or are already letting a property to this type of tenant, Just Landlords has some advice on how to find new occupants for your investment in time for 2019:
Promote your property early
Unlike other types of tenant, students tend to start looking for a rental property months before they plan to move in. This means that, not too long after moving into their accommodation for this year, they'll be looking at places to live next year.
As a landlord, you need to bear this in mind when marketing your property – be very clear that the accommodation is only available from September 2019, but be sure to have it available for enquiries from at least the beginning of next year.
Market through major portals
Students are likely to be renting a property for the very first time when they move to university, and won't know as much about the process as other, seasoned tenants. What they will know, however, are the names of the top property portals where they can find homes to rent – Rightmove, Zoopla, etc.
If you are looking at where to market your property, have these major brands in mind, as students are more likely to be familiar with them and will begin their searches there. Reputable letting agents will usually promote your properties through these sites.
Keep photos up to date
Students are becoming increasingly selective about the types of property that they're willing to move into; the more contemporary and luxurious, the better. Although you may not have the swankiest property to offer, you can paint it in the best light possible with up to date pictures.
Before marketing your property for the 2019 academic year, review the photos you currently have and decide if you need to take some new, more professional ones. If you do, Christmas time (while your current tenants are back home for the holidays) is an ideal opportunity.
Be available for viewings
Throughout the process of securing new student tenants, you must remember the type of renter that you're targeting, which applies to arranging property viewings. Students live more flexible lives than young professionals, for example, so will be available at completely different times of the day.
As the landlord, you should ensure that you, too, are available for viewings during these times – you don't want to miss out on reliable tenants because you weren't around to meet them. A letting agent can do this for you if you use one.
Offer inclusive rent
One of the top requirements from student tenants when searching for a new rental home is the option to pay the rent inclusive of all bills. Offering this is a sure-fire way of attracting interest in your property, especially if you get in early by promoting your accommodation to those who like to stay organised.
This can also benefit you as the landlord, as tenants who only have one monthly payment to make for their property are more likely to stay on top of those payments and get them to you on time.
Although September 2019 might be quite a way off yet, student landlords will know the struggle of trying to get their properties let at the last minute – make like your tenants by securing a let early!