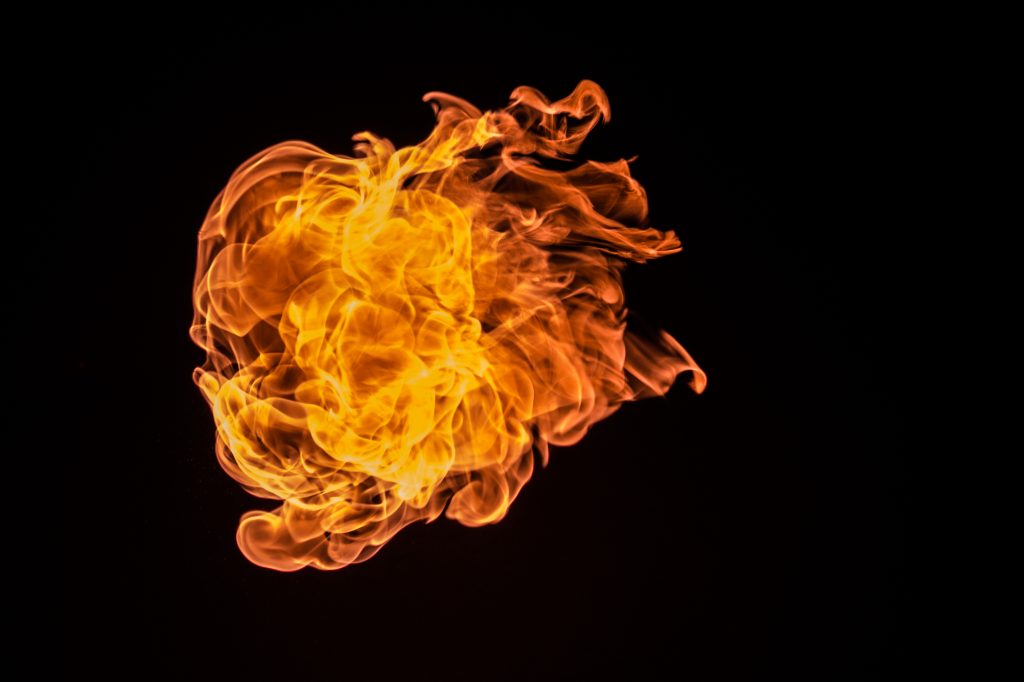 November 9, 2016
City A.M.'s top 5 explosive growth companies this year
Last year, City AM teamed up with law firm Mishcon de Reya to start The Leap 100, bringing together 100 of the most exciting, fast-growing companies in the UK. To qualify, companies had to demonstrate substantial growth over the past twelve months, qualifying them as 'ones to watch' for the year ahead.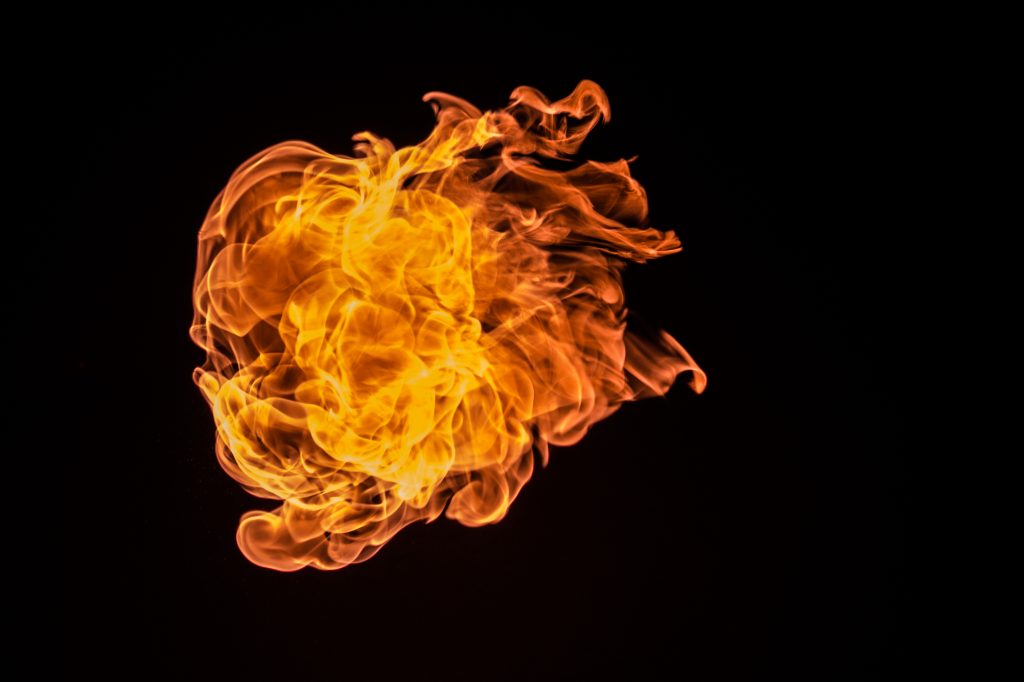 Those included were intentionally diverse in both size and industry, chosen for their growth potential regardless of sector. We were delighted to be included on this list, alongside the likes of Deliveroo, MarketInvoice and HouseSimple.com.
But the award also goes one step further. As part of City AM's 2016 awards, five of those companies who made it onto last year's The Leap 100 have been selected for 'Explosive Growth Company of the Year'. And we're thrilled to announce we've been nominated. Last year Crowdcube were crowned worthy winners. So who exactly are we up against? We take a closer look at our fellow nominees:
BBOXX
BBOXX designs, manufactures, distributes and finances innovative solar systems to improve access to energy across Africa. Recognising the challenges posed by an unreliable energy supply to developing communities, BBOXX was set-up by three co-founders while studying Electrical and Electronics Engineering at university. And they've got ambitious plans: aiming to provide 20 million people with electricity by 2020. While they build these networks, they are also providing hundreds of jobs to local people, creating a retail market unlike anything seen in the developing world.

Prodigy Finance
Prodigy Finance is changing the way students fund their university education. The model is unique, drawing on university alumni, institutional investors and qualified private investors who loan money to students, giving students access to finance previously unavailable. By investing in their community, this investor community earn a financial and social return on their investment, enabling future leaders to access the education they need to succeed.
COOK
COOK pride themselves on making remarkable food for our freezers. We're big fans of them here at LendInvest, helping us transform those frantic mid-week meals with ease. Prepared by hand out of their kitchen in Kent, they use the same ingredients a home cook would, and you'll even find the name of the chef who prepared the food on each packet. From ready meals to canapes for your next party, COOK have it covered. And with 84 shops across the UK, there's plenty of opportunity to get involved.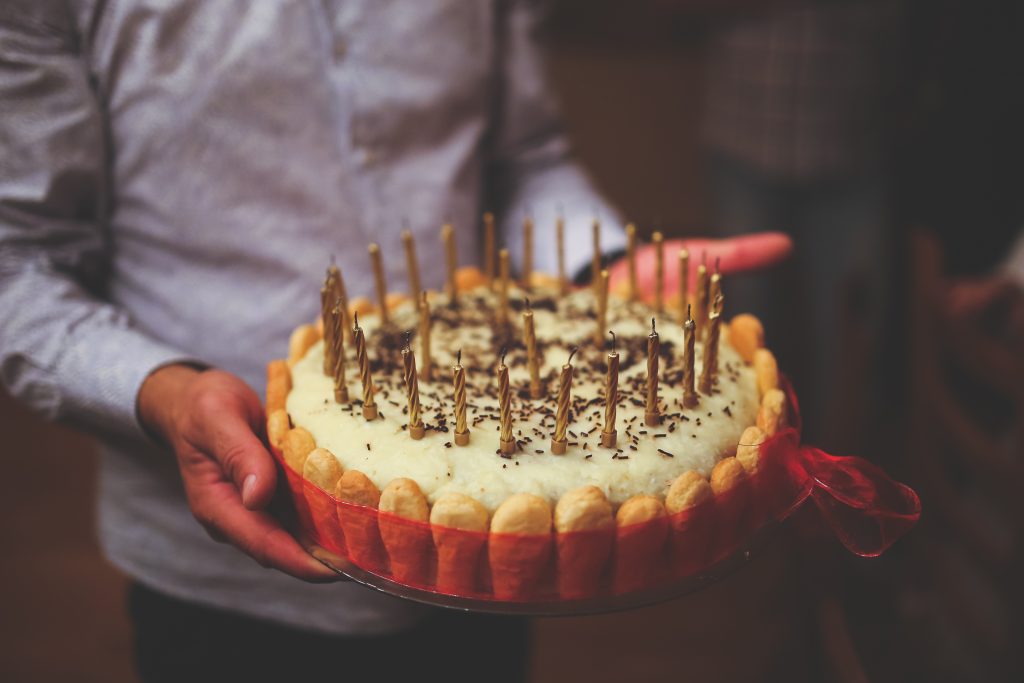 Darktrace
From food to cyber security, this awards category really casts the net wide when looking out for the next big thing. Darktrace specialise in the detection of cyber threats, based on the biological principles of the human immune system. Using this unique technology, they are able to identify new and emerging threats within computer networks in real time to stay ahead of the game. Pretty smart.
LendInvest
And then there's us!
LendInvest is the UK's leading online property lending and investing business. We provide an online investment platform for people and institutions to invest in loans, that are secured against property, to property professionals.With a deep understanding of risk and an unrelenting focus on building technology that's relevant for the mortgage market, we are leading the way in property finance innovation.
We're really proud to be nominated alongside this diverse and interesting list of fellow nominees. Good luck to everyone – we're looking forward to the awards, which take place on Thursday 10th November, announced at City AM's 2016 glittering awards ceremony.