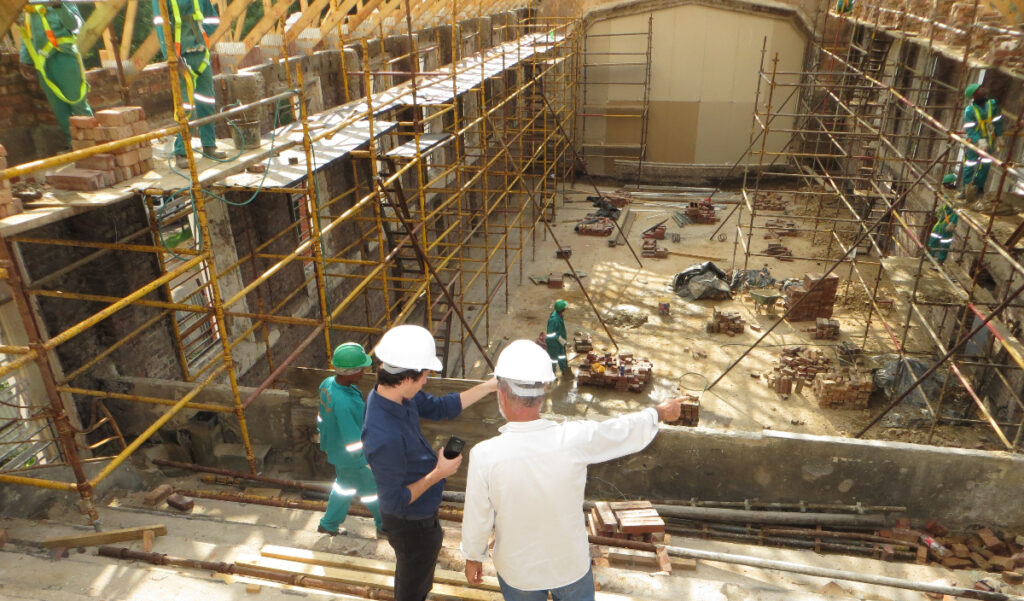 August 2, 2021
Explaining our recent Development product changes
See our latest development rates.
Our development finance team recently announced a suite of exciting changes to offer brokers and developers more on their next project.
Here is a run through of the recent changes and what it offers developers.
Lowered interest rates and exit fees
Price isn't the main thing experienced developers look at when finding the right lender for their project; but in a recovering market we wanted to do more to encourage developers to fund their ambitions.
So we've made it cheaper to borrow with interest starting from 7.5% and exit fees from 1.5%.
Maximum loan size increased
As ambition returns to the market, supported by government rhetoric to get new houses built, we've increased our maximum loan size to £10m to support bigger projects which can build more homes for more people.
Read more: See all our latest case studies on our blog.
Maximum LTGDV increased
Continuing to look at offering borrowers more for their money, we've expanded the maximum LTGDV to 70% to go alongside our 90% Loan to Cost option.
Bespoke rates for the size of deal
An important development has been the introduction of bespoke rates for our developers depending on their size of deal.
Depending on the deal we will be able to offer bespoke rates for projects under £2 million and over £2 million, making sure we can get the right deal for you.
Expert service
One thing that hasn't changed is the expert service our team of portfolio and relationship managers can offer, the journey they can support you on from bridge, to development, to development exit and 24-hour drawdowns to keep your project moving.
See our latest development rates.