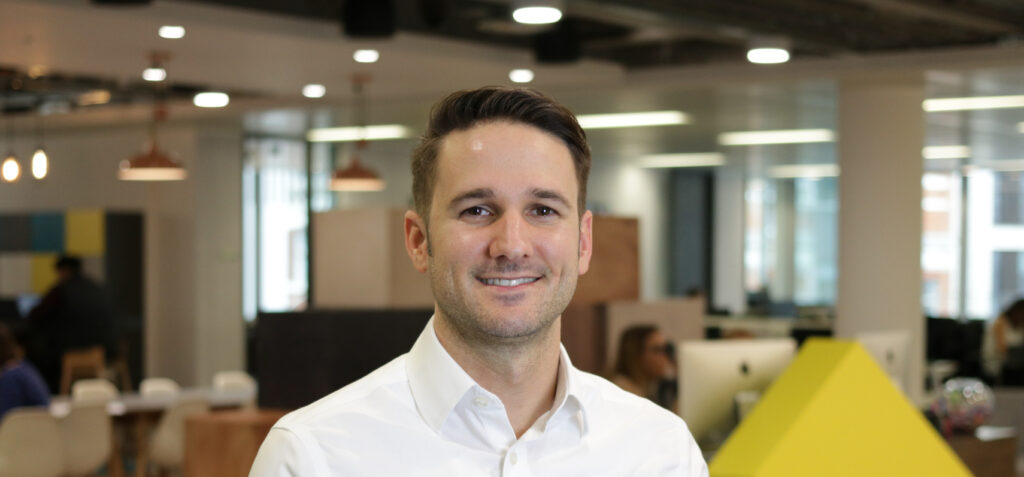 September 6, 2023
Expanding Buy-to-Let portfolios: how bridging could hold the key
Secure a landlord their next rental property or upgrade their existing ones for higher yields with our bridging finance range.
By Michael Minnie, Senior Business Development Manager
While stats tell us more homes are being listed for rent, other stats tell us that more rental properties are being sold.
So what to make of all of this, and how does it affect landlords currently on the job?
Well first of all, while stats tell us A story, they don't tell us the WHOLE story.
In the same week in the same publication we saw a headline: 'Why are more landlords selling their properties?' and also 'More homes hit the lettings market as sales stall: Will rent rises slow down?'
Both of these stories reflect a lot of what we're seeing in the market, and also tell a similar story of opportunity for existing landlords, if they are ready to take it.
The opportunity
While more landlords are selling their properties, they aren't selling them to homeowners, who are constrained by high mortgage rates in the current market, so instead they are being bought by other landlords.
What's the opportunity here? Diversification, portfolio expansion.
As This Is Money points out, it is not one localised or universal factor making landlords want to tap out of the market, it is a myriad of smaller factors they are uncomfortable with, if landlords can get comfortable with those – and a large, diversified portfolio will certainly help that – it becomes a buyer's environment.
Similarly, reporting about more people putting homes for rent as house sales dry up could create a longer-term opportunity for established, professional landlords. These aren't people becoming landlords out of choice, it is the best way for them to raise capital for their home move, or offset their increased mortgage rates with a live-in tenant.
As time moves on and the market stabilises, there will be a whole host of newly established rental properties on the market, with owners who may not want to do this for the long term.
The role of bridging finance
In many ways, bridging finance is a landlord's best friend – sorry dogs – because it enables them to move quickly in a market presenting new opportunities like this.
Speedy acquisitions, flexibility around refurbishment to meet environmental standards, and the ability to purchase with a bridge and keep tenants in the property all make it an essential tool for an ambitious landlord in the market.
Where specialist lenders can provide both bridging and Buy-to-Let solutions as well, this process of expansion can become simpler.
Take our range for example – Acquisition, Refurbishment and an exit to Buy-to-Let.
Where the market continues to change, lenders need to move with it to offer brokers and their customers the best option for their next mortgage.
Secure a landlord their next rental property or upgrade their existing ones for higher yields with our bridging finance range.